Most of the children will attend 4 years of preschool before progressing to mainstream.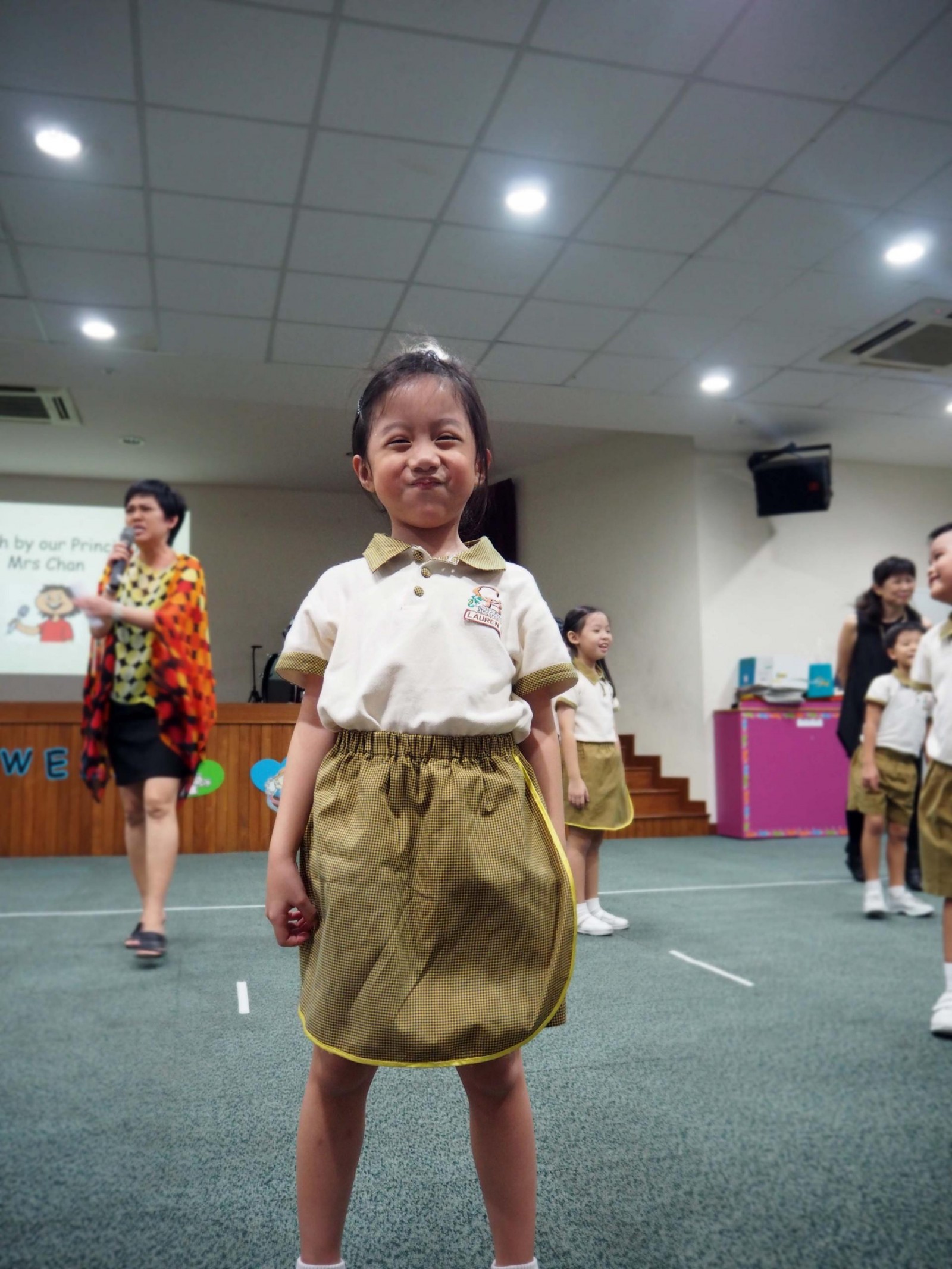 Lauren had attended Calvary Baptist Kindergarten since Pre Nursery. I clearly remembered the day where I hid behind the walls and watched her from far. Like most of the children, the separation anxiety was there. It was heart breaking for any parent to see their precious little one crying for them and yet they could not do anything because that was for the best for the children.
Time flies and today is the last day Lauren is going to CBK.  I am very grateful to CBK for nuturing Lauren to who she is today. I have to admit there were times where I would debate with the teacher or principal over matter where I couldnt agree upon but that aside, CBK has groomed Lauren to a confident child with all the important virtues.
When I was recording the video of Lauren performing today, my eyes were teary. To see who she has become, I am very thankful and grateful.
Before Lauren will embark on to her next journey, I will like to thank all the teachers in Calvary Baptist Kindergarten who had taught Lauren, Mrs Kueh, 优老师, Mrs Cynthia Lee, 翁老师, Mrs Ruth Yuen and Mrs Violet Chua.  Thank you for giving Lauren her wings to soar. I will like to thank her current Principal, Mrs Pamela Chan. Lauren is happy to see you in school everyday. She told me you are always dancing with all the children and that makes her very happy.  Not to forget her former principal, Mrs Fiona Tan, who made Lauren from an anti social child to her super confident self now. Thank you for sourcing for all the nice outing locations and enrichment programs for the children.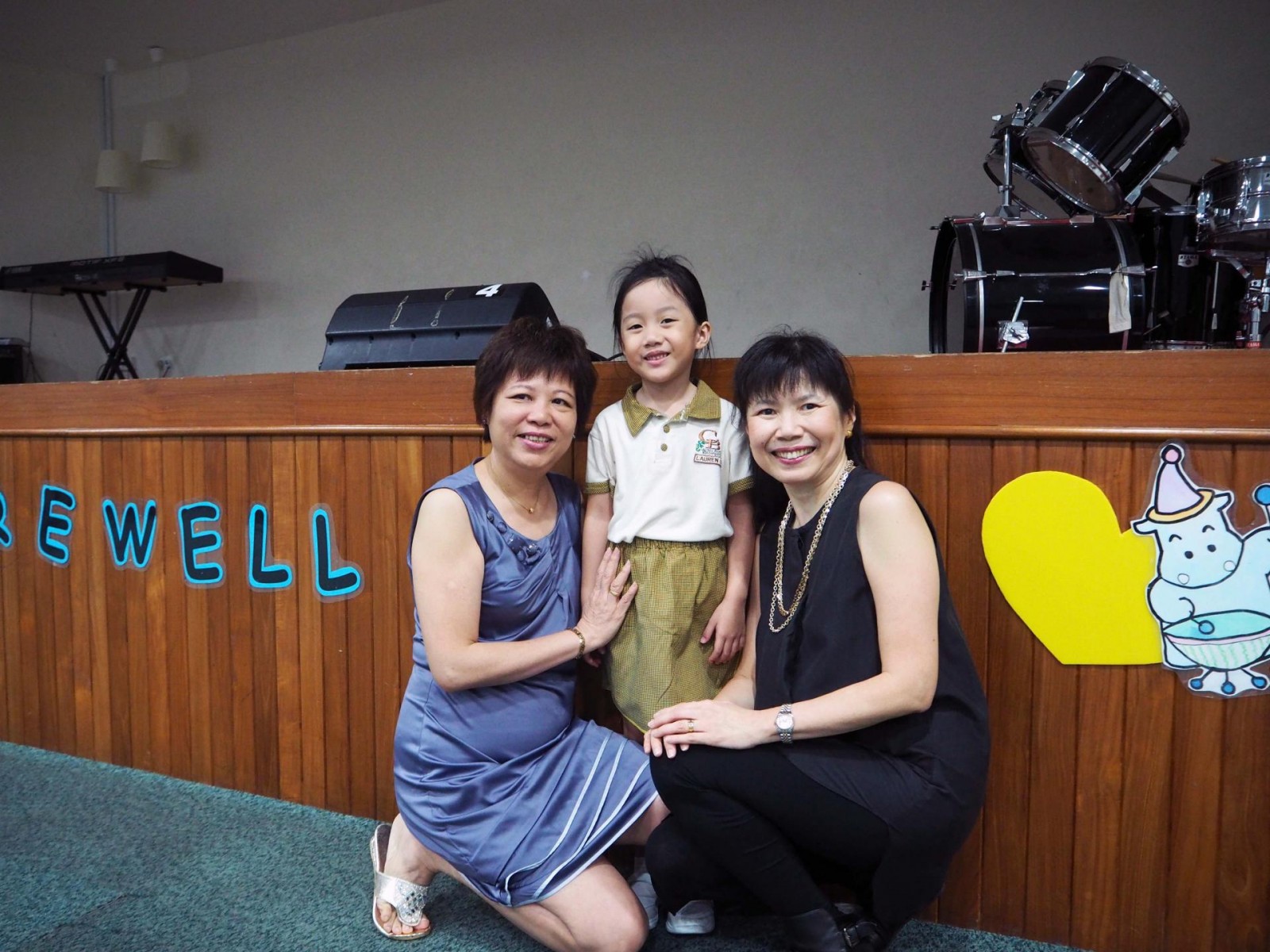 Lauren's diary are full of wonderful memories about her preschool life.  I now pray that Lauren will be equally happy with her primary school years.
More information of the school can be found here:  Calvary Baptist Kindergarten
A clip of Lauren doing her rock n roll. (I think she is abit too over in this video)