The name doesn't need much introduction.  Chef Gordon Ramsay's first restaurant. A 3 stars michellin flagship restaurant located at Royal Hospital Road led by Chef Claire Smyth and her team to provide elegant and unsurpassed modern French cuisine.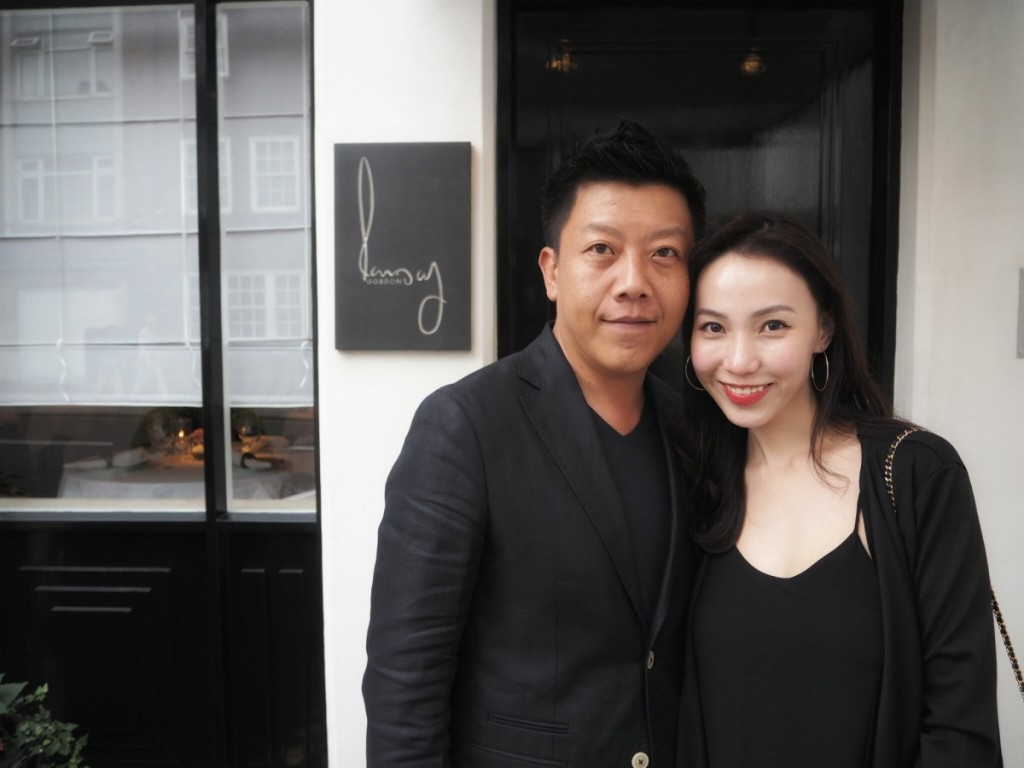 I made the reservation 4 months in advance and been looking forward to this day. It is definitely one of the highlights of the trip. We planned our day 1 around this dinner so that we have time to dress up for this dinner.
London is chilly even in Summer and the pathetic part about me is I brought nothing to cover up. I read up on TripAdvisor and everyone is complaining about the hot weather. Thus I never expect the temperature to be so low. We went shopping at Sloane Square for an outerwear for me to keep warm and we took a nice and slow walk to the restaurant.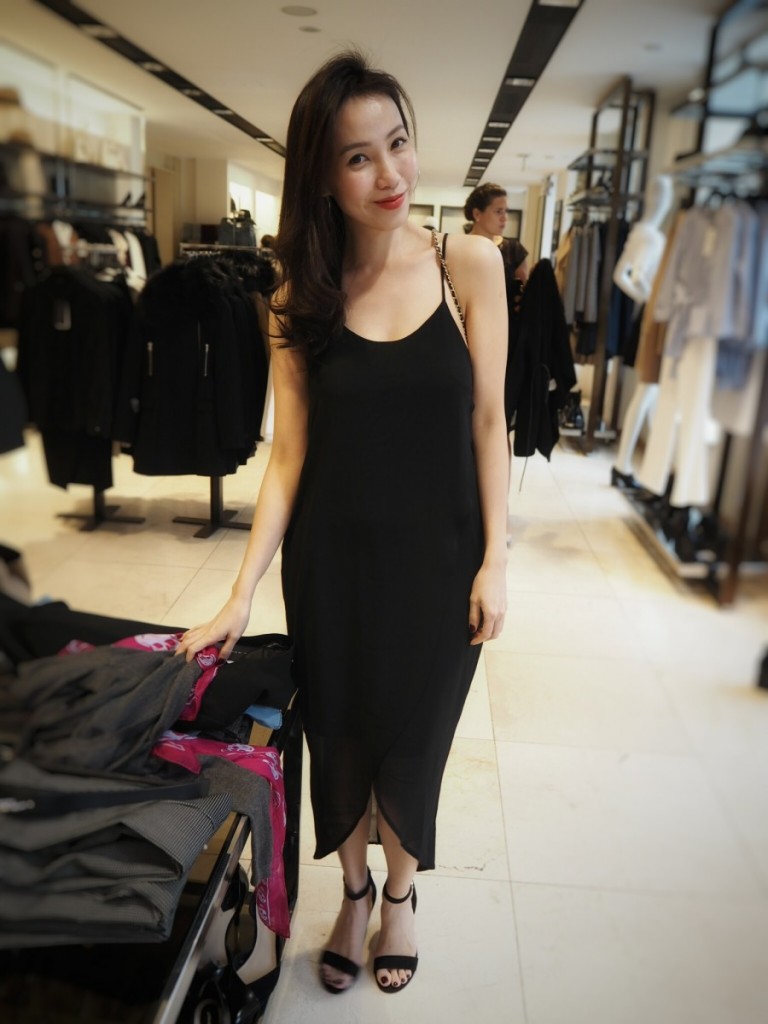 We were the 2nd group of diners at RGR. The service staffs are very welcoming and warmth. It is a very small and private restaurant with only 14 tables. (Now I understand why the need to make reservation so early in advance). 14 tables but there are definitely more than 10 service staffs. It is almost like 1 service staff per table. The staff checked who made the reservation and handed me the menu with price indicated and Kel had the menu without.  This is a nice gesture as your guest will not feel stressful when they are ordering. The Sommelier recommended a very nice German red wine and both of us chose the 7 course Menu Prestige. The restaurant surprised us with 3 very delicious appetizers.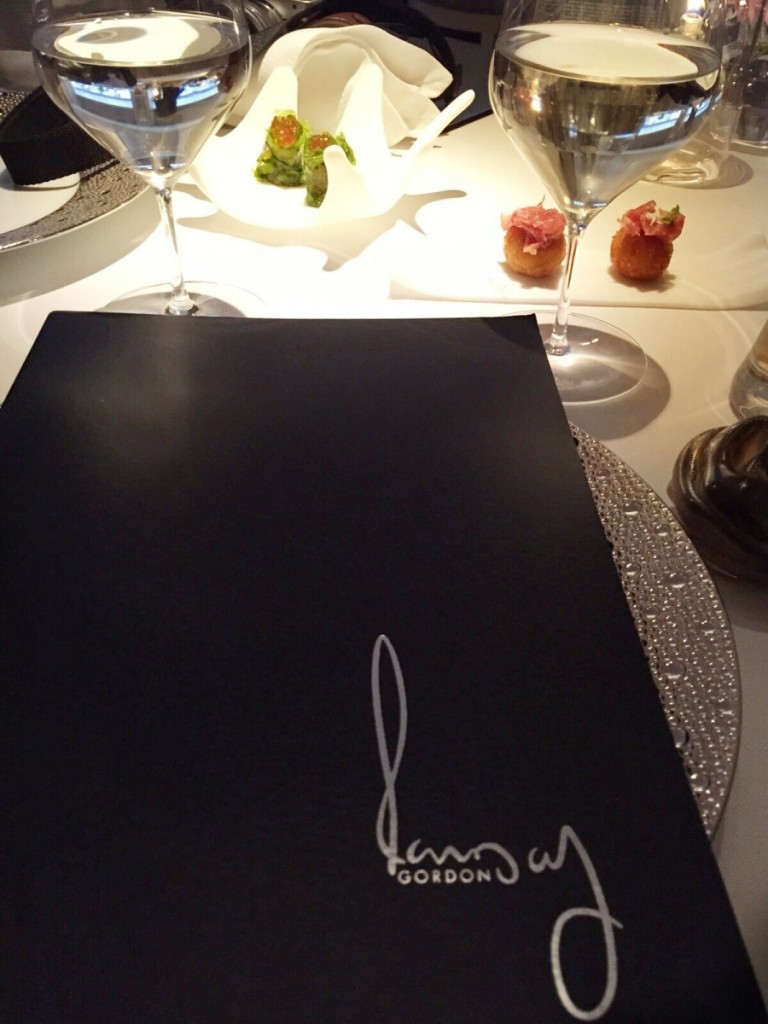 Click here to view the  RGR-Prestige-Menu
Our 1st dish is foie gra. I am not a fan of any sort of liver but for an experience I tasted and gave a thumb up for it. Kel on the hand preferred the foie gra at Maze.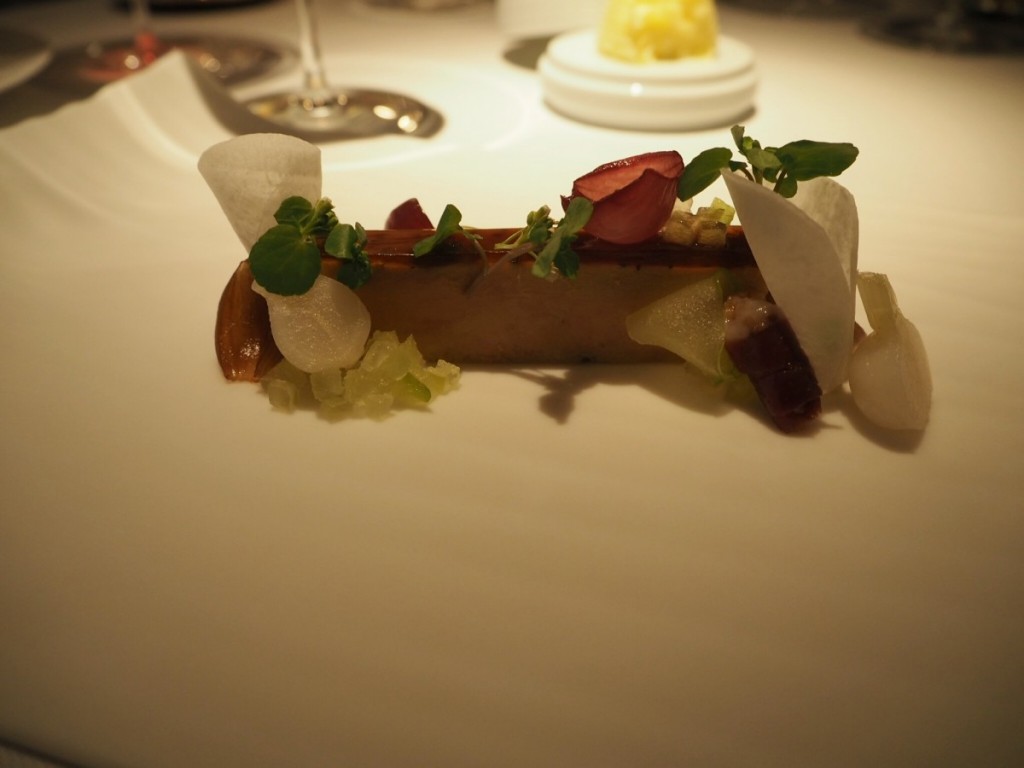 Next up was the signature lobster ravioli. Maître D, Jean Claude Breton told us this has been on the menu since day 1. It is heavenly and Kel loves it. Kel is very picky about Ravioli and he gave a very high rating for this dish.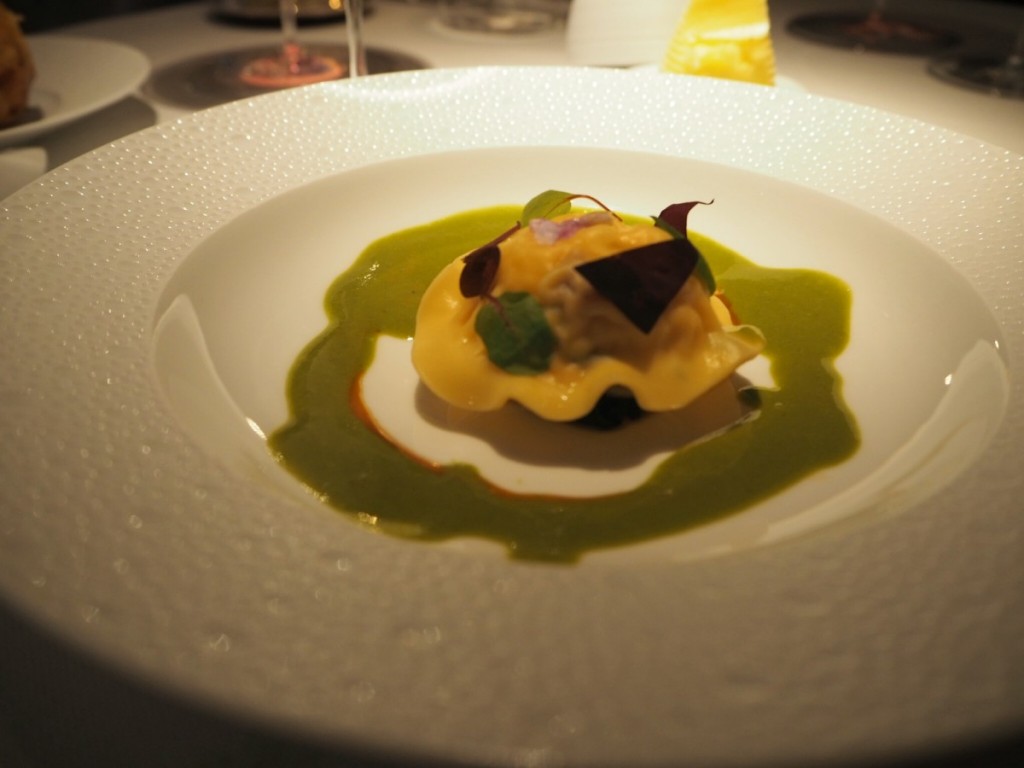 Jean Claude then served the monkfish. It came with a specially prepared broth that goes very well with the dish. The broth came in a small jug where Jean swirled and handed us the jug for us to appreciate the aroma of the broth before pouring it over the fish.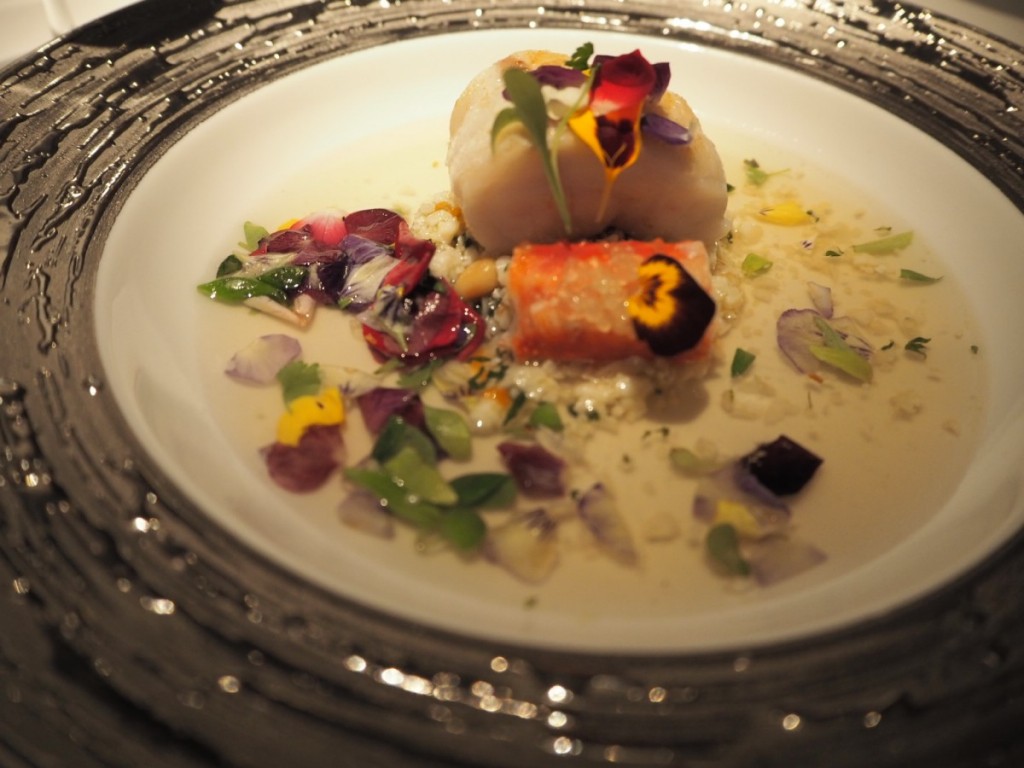 I especially adored my main course which is the lamb. I don't know how they could made a lamb so tender that it melted in my mouth.
Next, I had a Mango, Jasmine and Passion fruit soup while Kel chose the cheese selections.
Pre dessert was served. It is a cucumber sorbet with crushed mint leaves. It was meant to neutralise our taste buds and prepare us for the dessert coming up next.  The dessert was a lemon parfait with honeycomb. Kel thought it was too sweet but I love it. The sour and sweetness was carefully considered while preparing this dish.  Jean Claude surprised us again with 3 more desserts when I called for the bill. Nice frozen chocolate, salted caramel chocolate and something that looks and taste like our osmanthus flower jelly.
The best surprise Jean Claude gave was the invitation to visit the kitchen! OMG, we could not believe in our luck. We saw Chef Claire Smyth in action. Chef Claire Smyth is the Chef Patron at RGR and she is the first female British chef to hold and retain a 3 star michellin rating. Not only that, Chef Claire also won Chef of the Year 2013 and scored a perfect 10/10 in the 2015 edition of Good Food Guide.
It was a perfect experience and a wonderful way to kick start our holiday.  I do hope to come back again on our next trip to London.
Remember to make reservation in advance if you are planning to head down.
Nearest tube station: Sloane Square. Walk around 15min from Sloane Square station to restaurant.
Restaurant Gordon Ramsay
0207 352 4441
68 Royal Hospital Road
London
SW3 4HP