Every December Kel and I will plan a family holiday. Unfortunately this year due to several reasons, we needed to be in Singapore. We know it is school holiday and Lauren will be busy with Primary 1 next year.  Thus we wanted to make her school holiday as exciting as possible even though we are just going to explore our own sunny island.
While planning, we realized that a staycation in Sentosa may do the trick. We booked a 3D2N stay at Equarius Hotel. The last 2 staycations we had in Sentosa were at Festive Hotel and Amara Sanctuary Resort. We were not pleased with our stay then.  A friend recommended Equarius Hotel and here we are..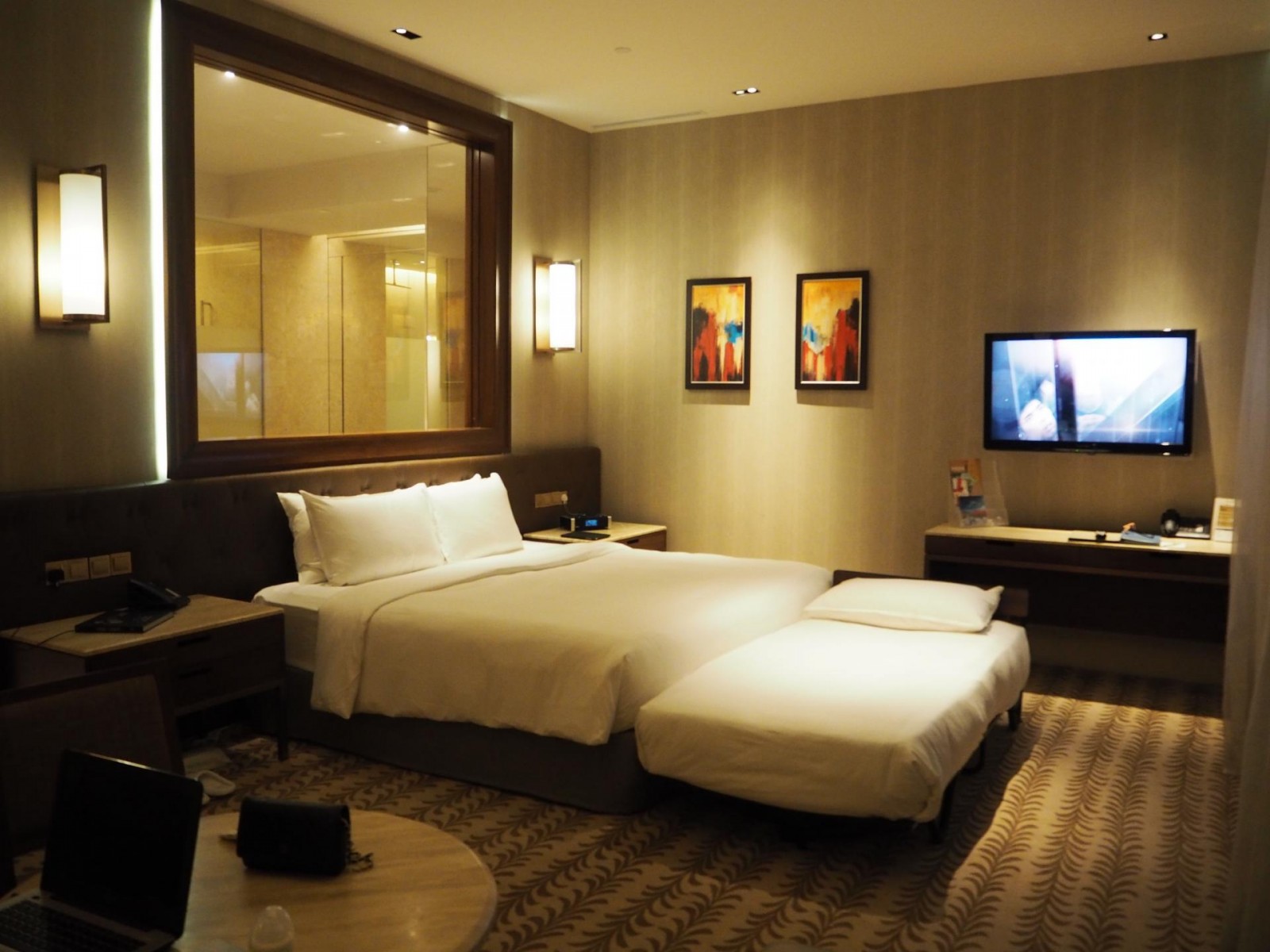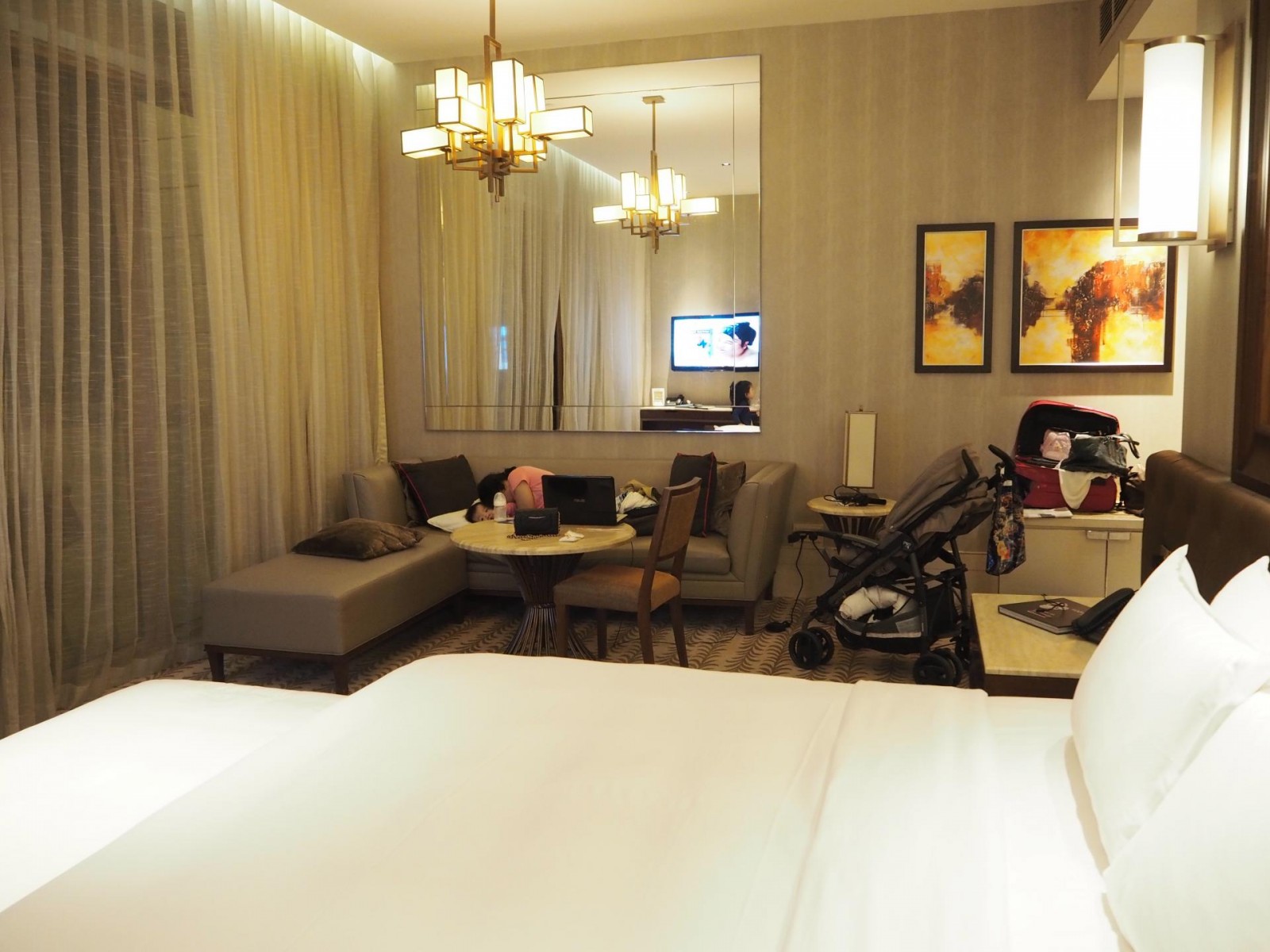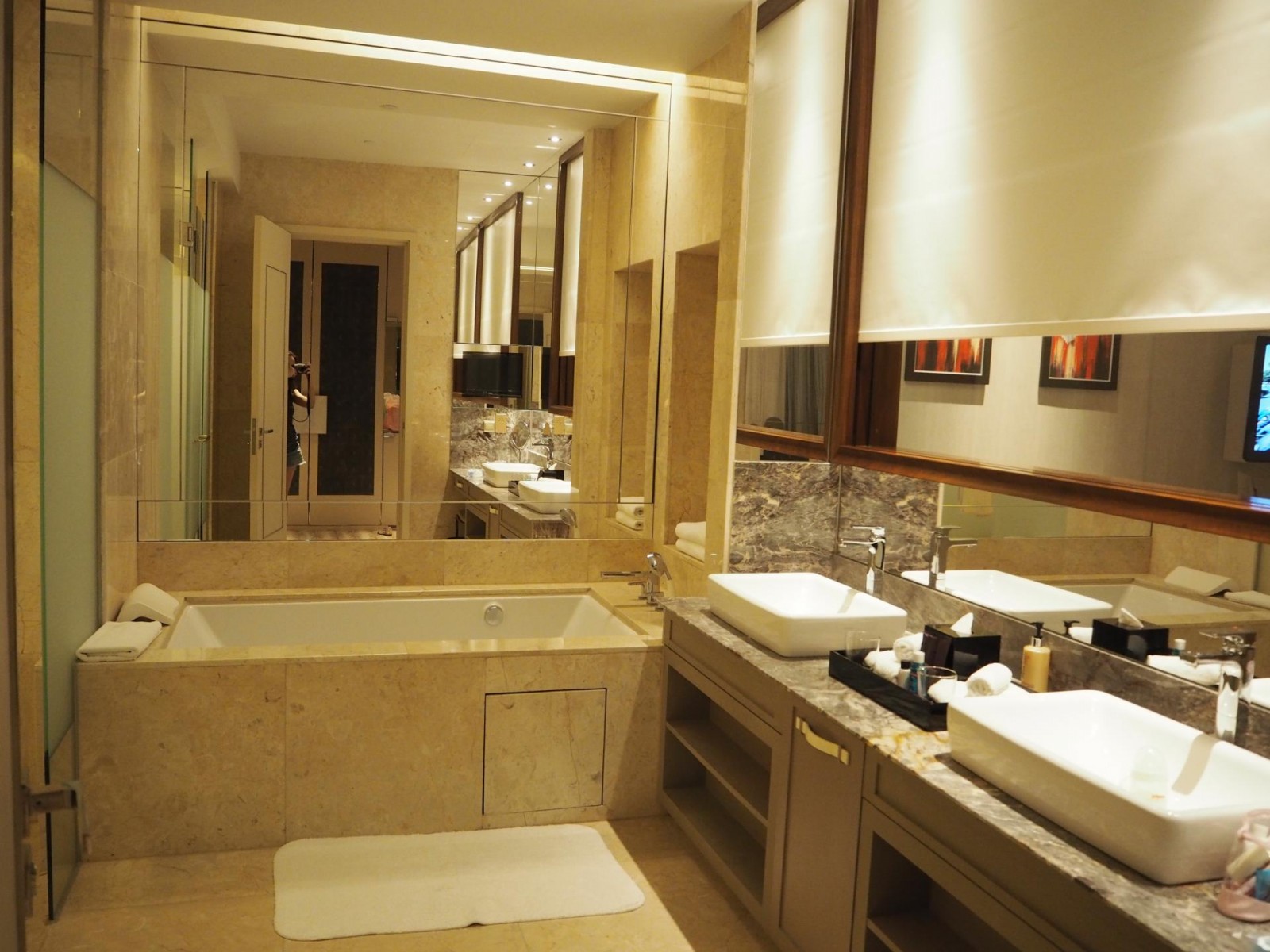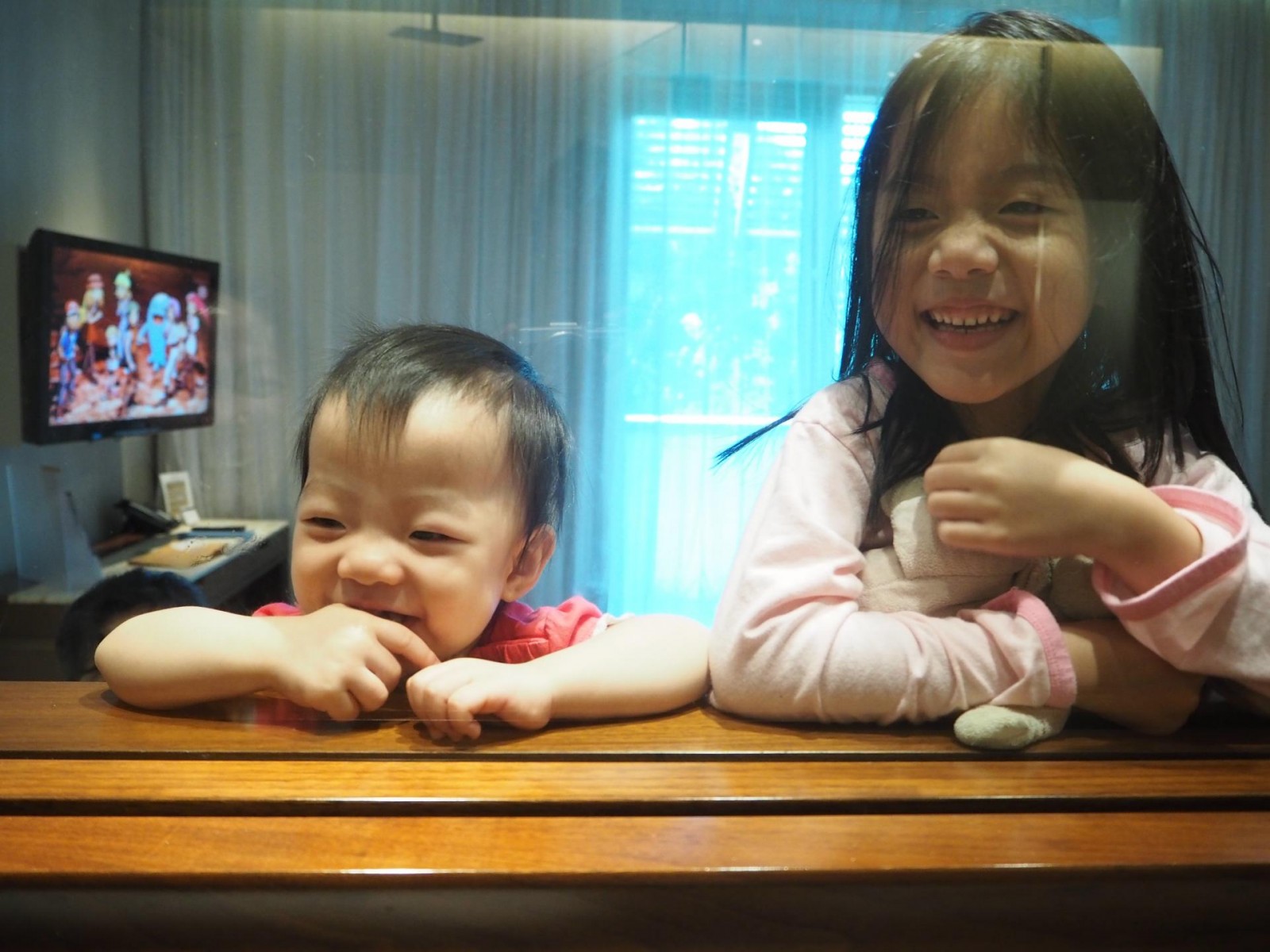 The standard at Equarius Hotel is wayyyy better than Amara Sanctuary Resort or Festive Hotel. The room was huge, clean (very important factor for me) and smell really nice..  The bathroom was big enough for the entire family to be inside. The girls in the tub, me cleaning their bottles and papa watching after them. OK the only not so good was the distance from the attractions. Equarius Hotel is supposed to be the SPA hotel so tranquillity is their business, away from the busy streets and attractions. If you really want to walk from Universal Studio back to the hotel,  it will probably take you 20 to 30 mins. There is a hotel shuttle bus every 15 mins that will bring you around the hotels and to the casino. You can drop at the casino and walk to the attractions. For us, it was not easy even with the shuttle bus arrangement as each time we had to unload all the stuffs from the stroller (the stroller was full of stuffs above and underneath) and load again.  Most of the time we just drove to the East carpark but you will incurred extra carpark charges as the hotels' carpark (West) and attractions' carpark (East) are not linked. You can get the complimentary parking from hotel but you are only entitled to one complimentary carpark pass a day for hotel guests so if you have to go in and out of the carpark then one complimentary carpark pass is definitely not enough.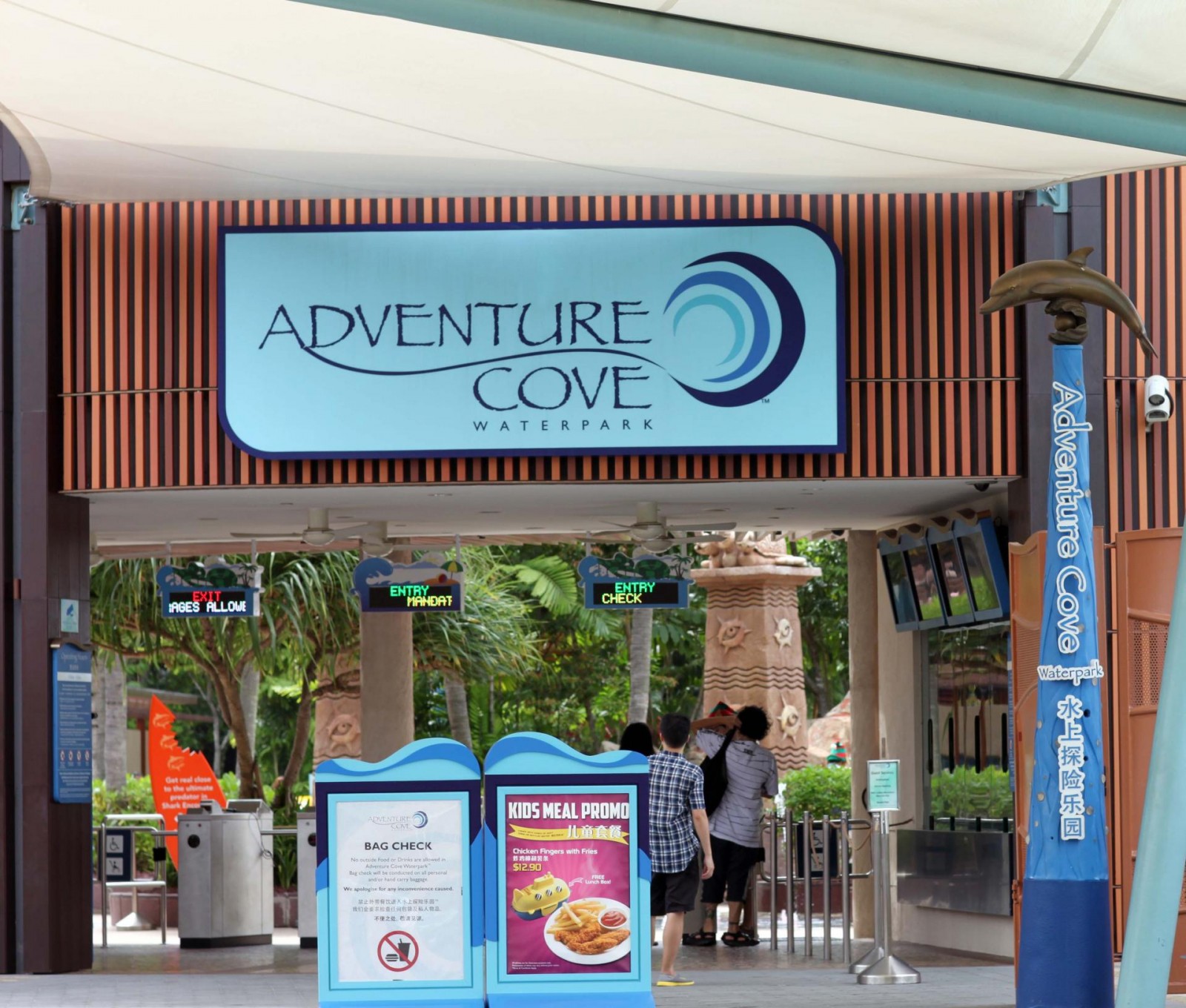 We spent Day 1 at the Adventure Cove and Alexis got to play on the water slides too!! There are many activities and you will really need 1 full day there, especially so if you plan to include Dolphin Island.  Lauren's favourite activity in Adventure Cove was the Rainbow Reef.  Initially she was really scared because the staff told her the water at the Rainbow Reef is 3 metre deep. Upon hearing the 3 metre, Lauren came up with all sorts of excuses to not get into the water… eg. the goggle was too tight, the water was too cold (the water was indeed quite cold)… bla bla bla.. I was very upset with her as we queued for awhile.. So I used a little "Mummy's angry"  tactic and soon Lauren was in the water. She was so engrossed that Papa had to keep pulling her back. When she was up, she told me the fishes were so colourful and beautiful.. This is definitely a must try even for adult.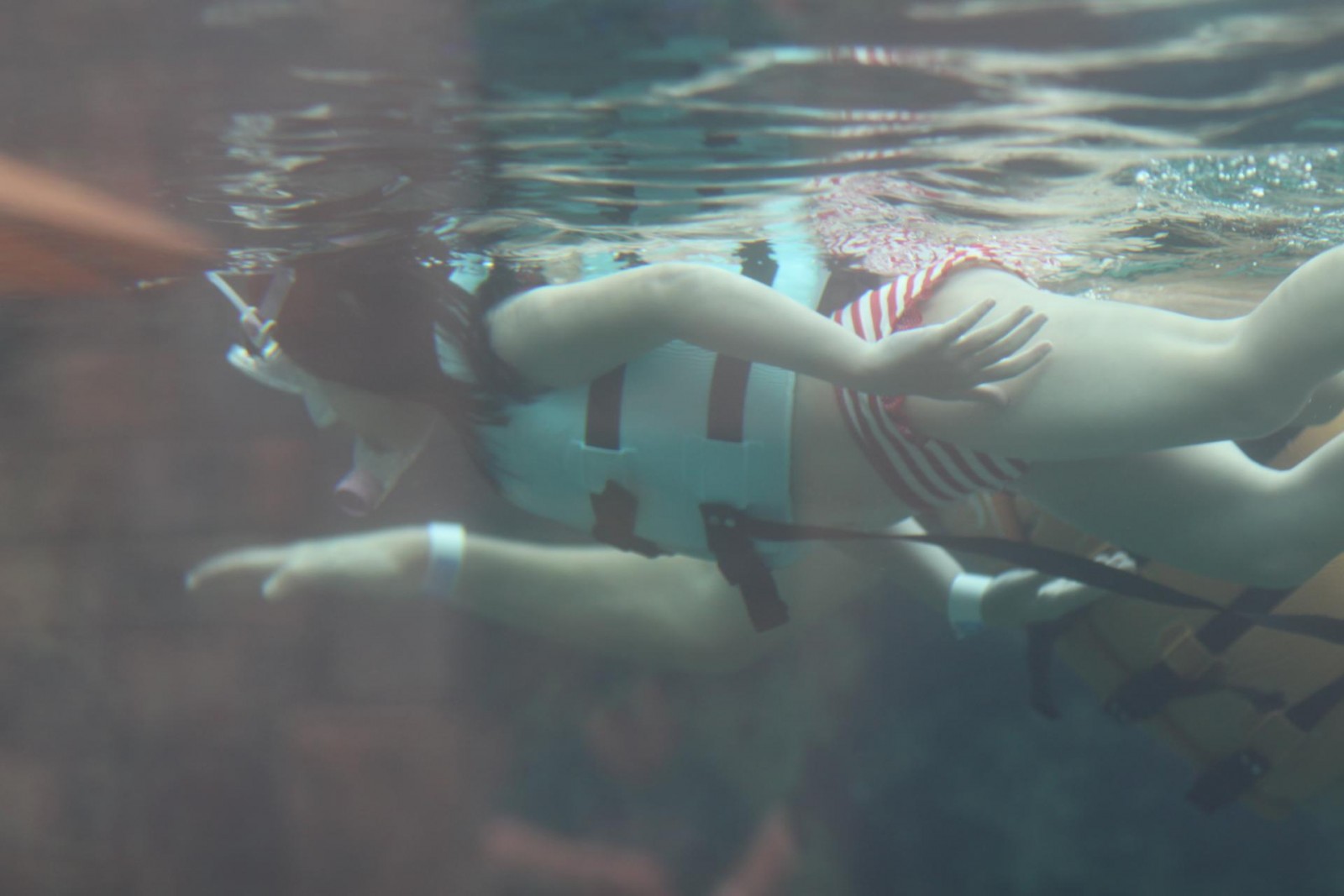 Papa and Lauren then went on to Dolphin Island. Of course Lauren loved this particular section of the visit.. She is an animal fanatic and dolphin is one of her favourite animals. The whole session took 90min.  Out of the 90min,  the actual dolphin interaction was only 30min while the rest were pre and post interaction briefings and choosing of photographs taken during the session.  The trainer briefed them on the hand signals to interact with the dolphin and the ways to stroke and handle the dolphin.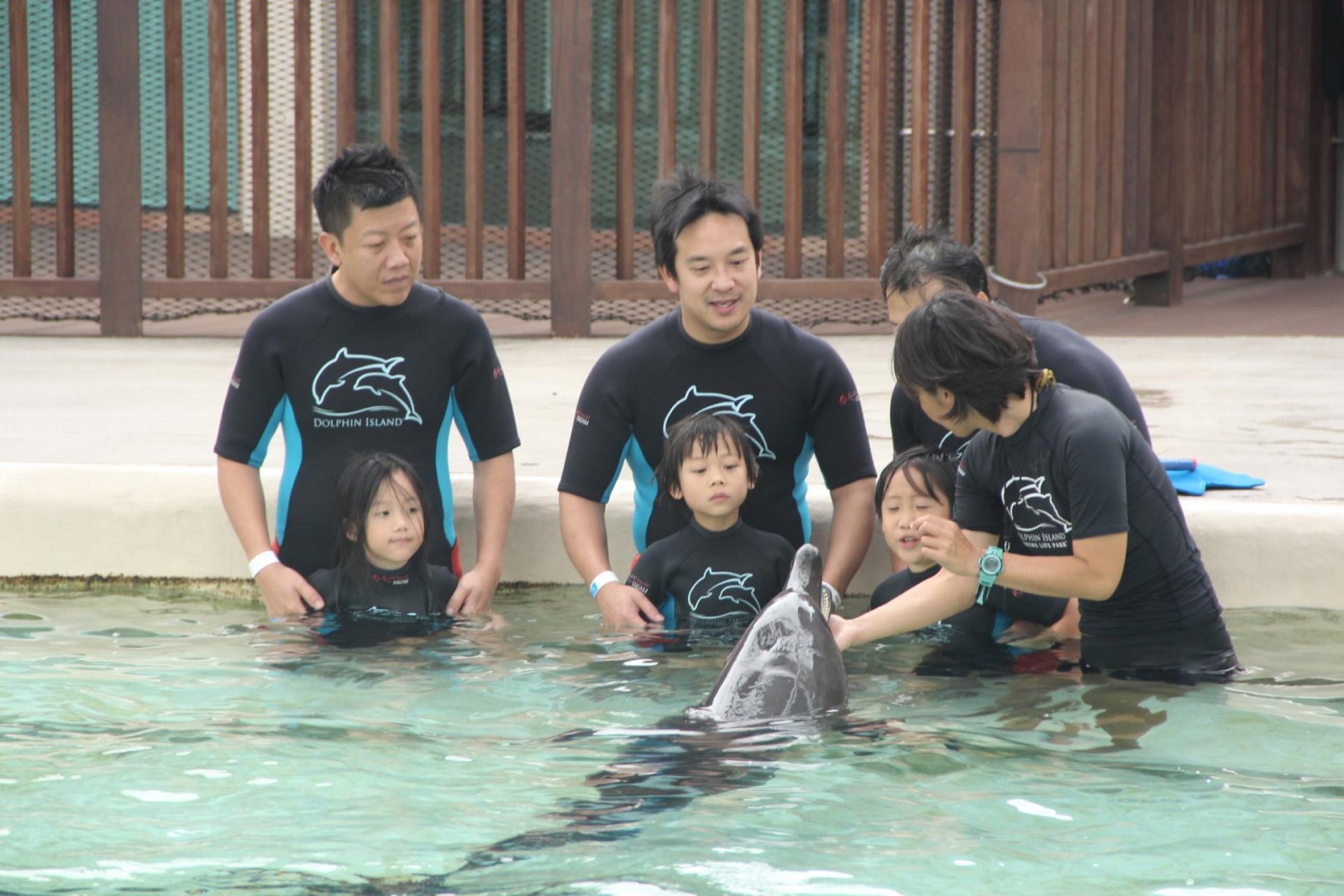 Lauren was very much in love with WaWa, the dolphin she was interacting.  She kissed and kept giving WaWa the hand signal to talk to her.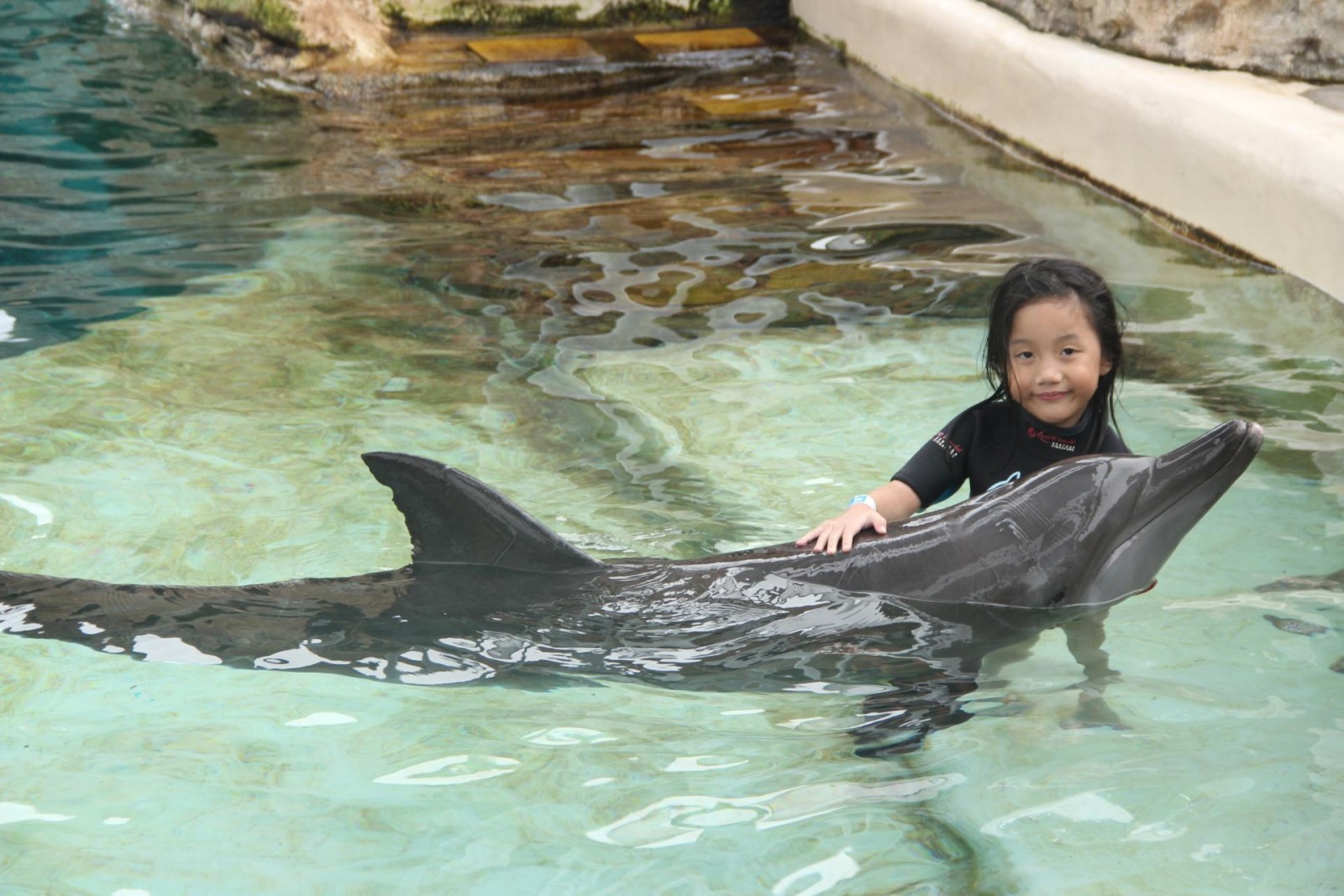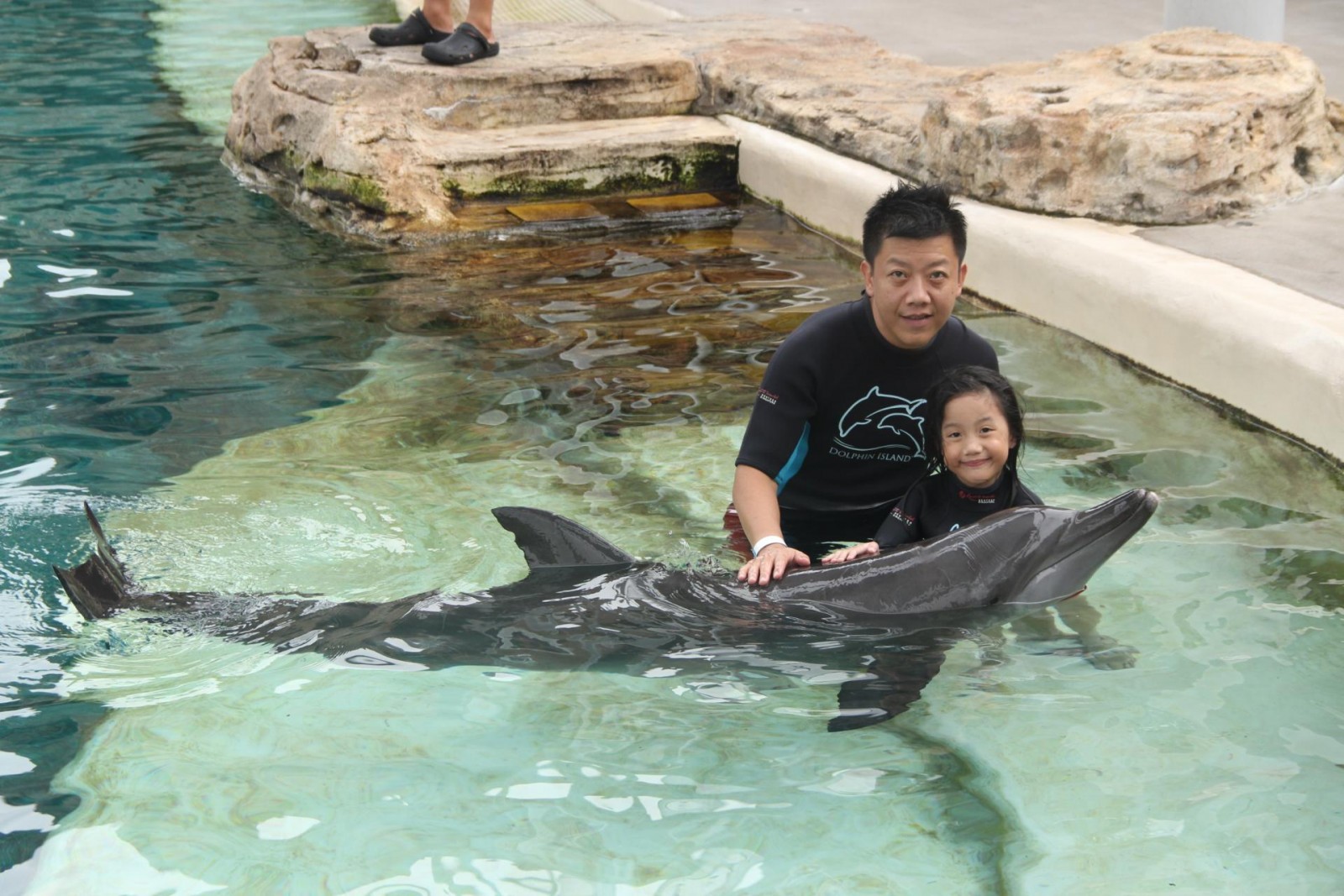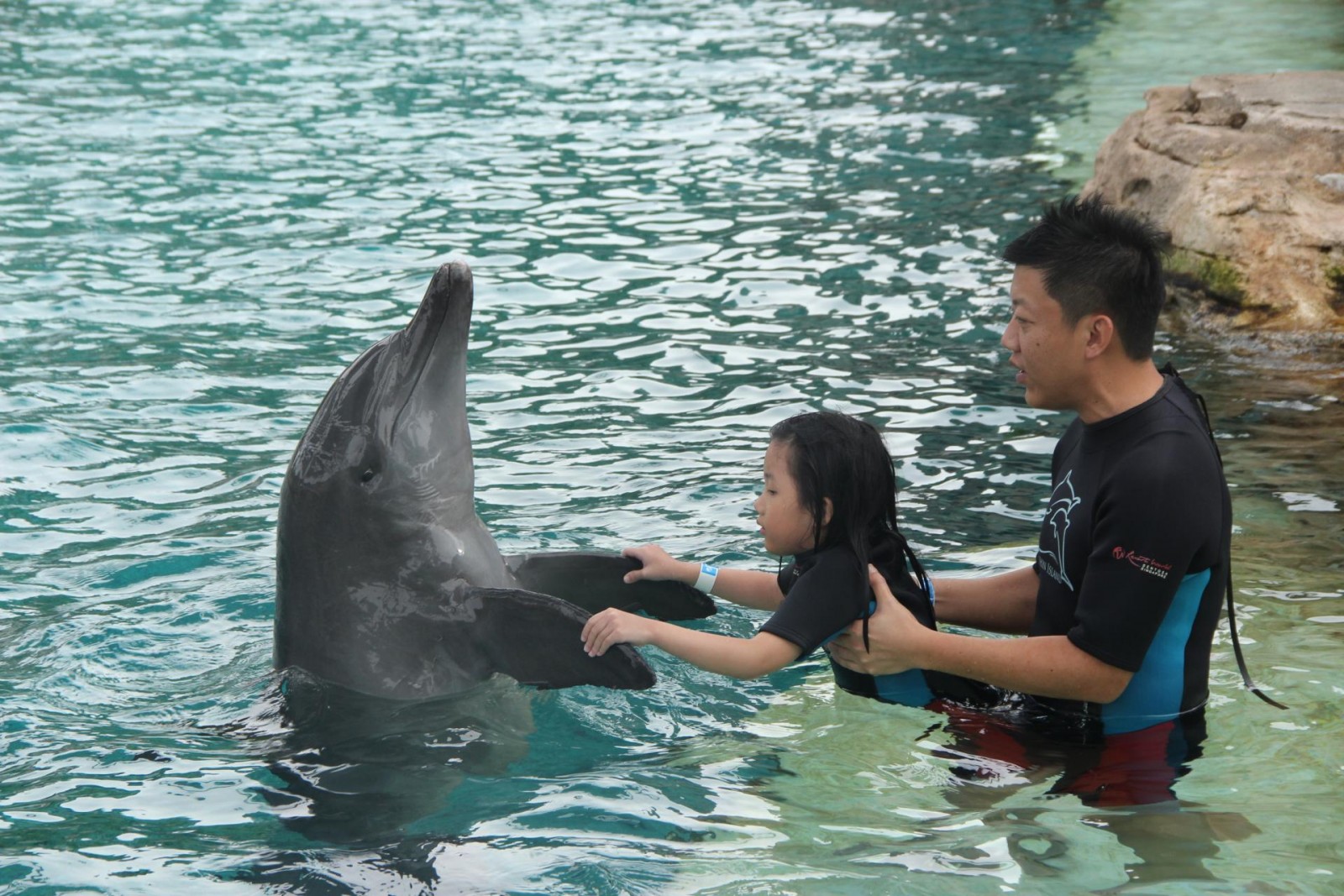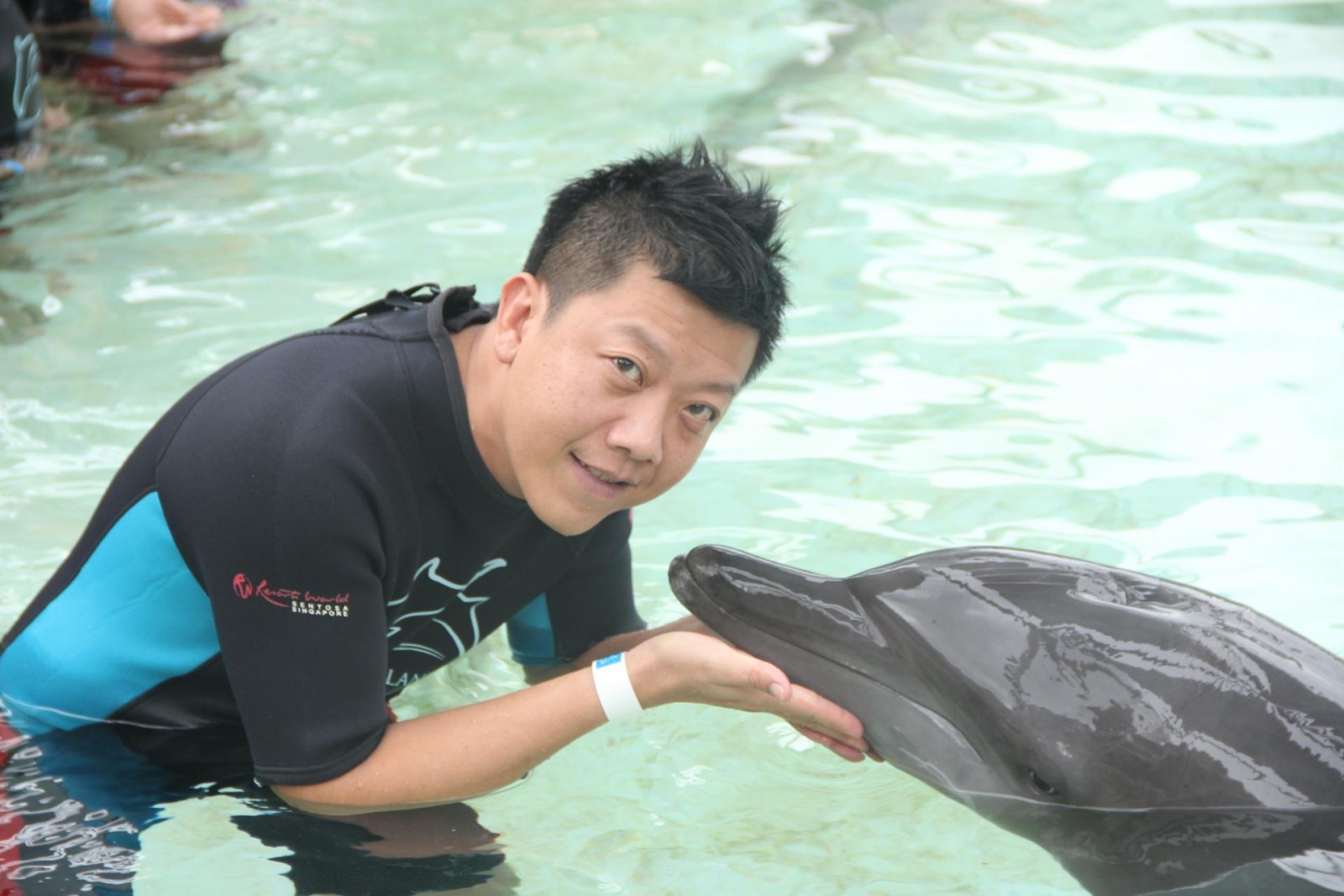 Alexis, Aunty and Mummy continued the water play while waiting for Papa and Lauren. For parents bringing young toddler, these are the attractions that are suitable for younger kids. Do note that an accompanied adult needs to be with them at all time.
Adventure River

Grab a tube and take a leisurely ride down Adventure River, floating through 14 stunning scenes including a lush jungle garden, a mysterious grotto and an underwater tunnel with a sea of marine life swimming above and around you.

Big Bucket Treehouse

Get wet and wild at the Big Bucket Treehouse! Share the rush of the giant bucket tipping over gallons of fun in an action-packed wonderland of interactive water plays. It's the coolest place for kids to be.

 

Bluwater Bay

You're sure to catch a wave at Bluwater Bay where the surf's always up! Come share the rush in this giant wave pool and have a swell of a time with the family
Lauren was sulking when we told her it was time to leave..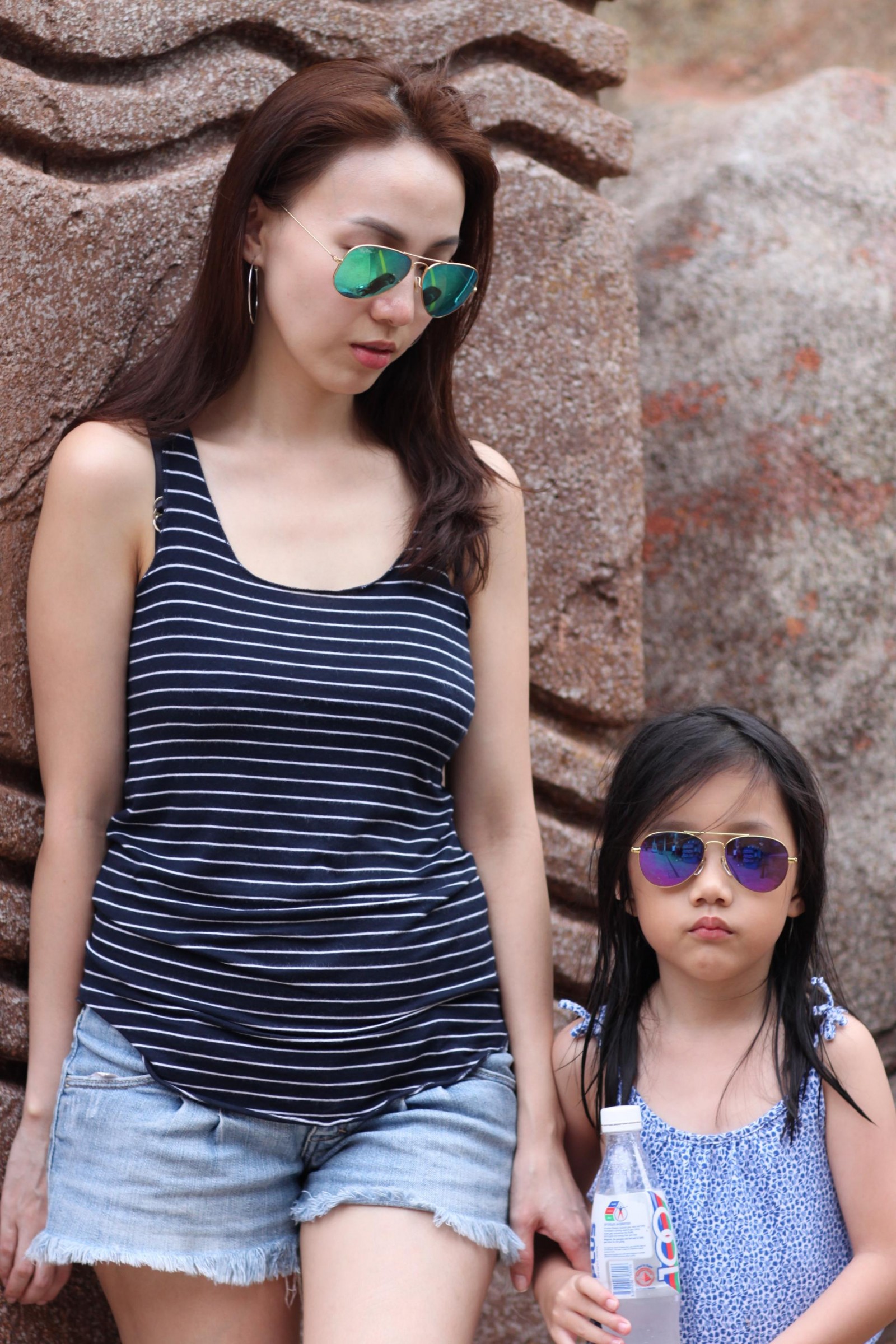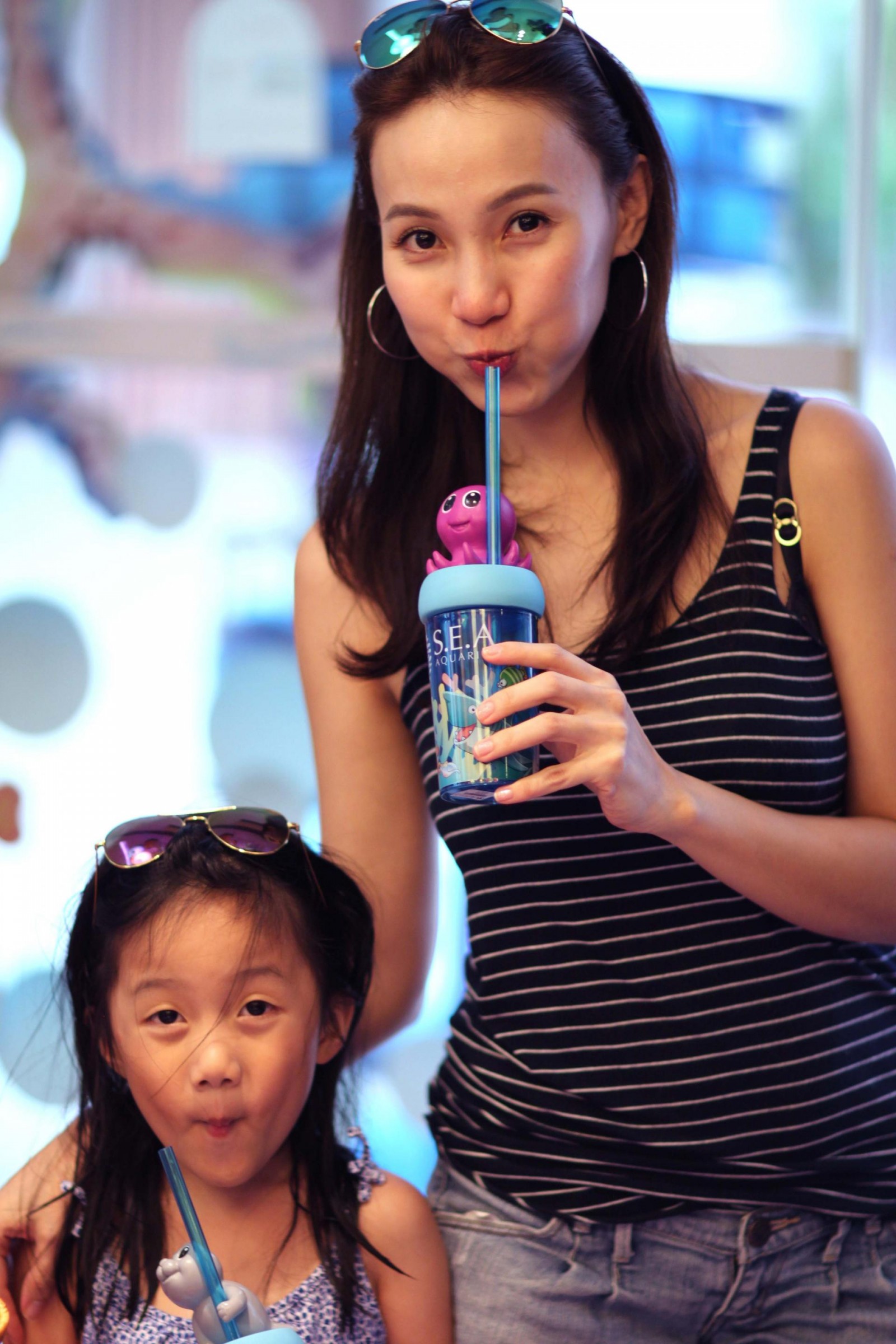 Our day 2 was kept for Universal Studio. Lauren was super excited about USS. She woke up very early and pestered us to get ready. She even proposed to skip breakfast and lunch. Honestly when you are out with a 6 years old and a 13 months old toddler, how fast can you be.. So by the time we were done with getting dressed and food, it was past 12noon. We bought the Universal Express passes on top of the regular tickets and those were our BEST INVESTMENT EVERRRRR!!!!!  Please… do yourself a favour, if time is an issue, please get the pass.  You can always check out the crowd inside the park before deciding if you want to get the express pass. There are many shops selling the express pass inside. Due to the fast track queues from the express passes, we completed all rides (except Battlestar and The Mummy due to Lauren's height) within 4 hours.. In fact, we took a couple of rides twice or thrice.  We walked past the long snaking queues with all the envies of the others queuing.. FYI, most of the rides need 50-60min of queuing if you do not have express pass during peak season.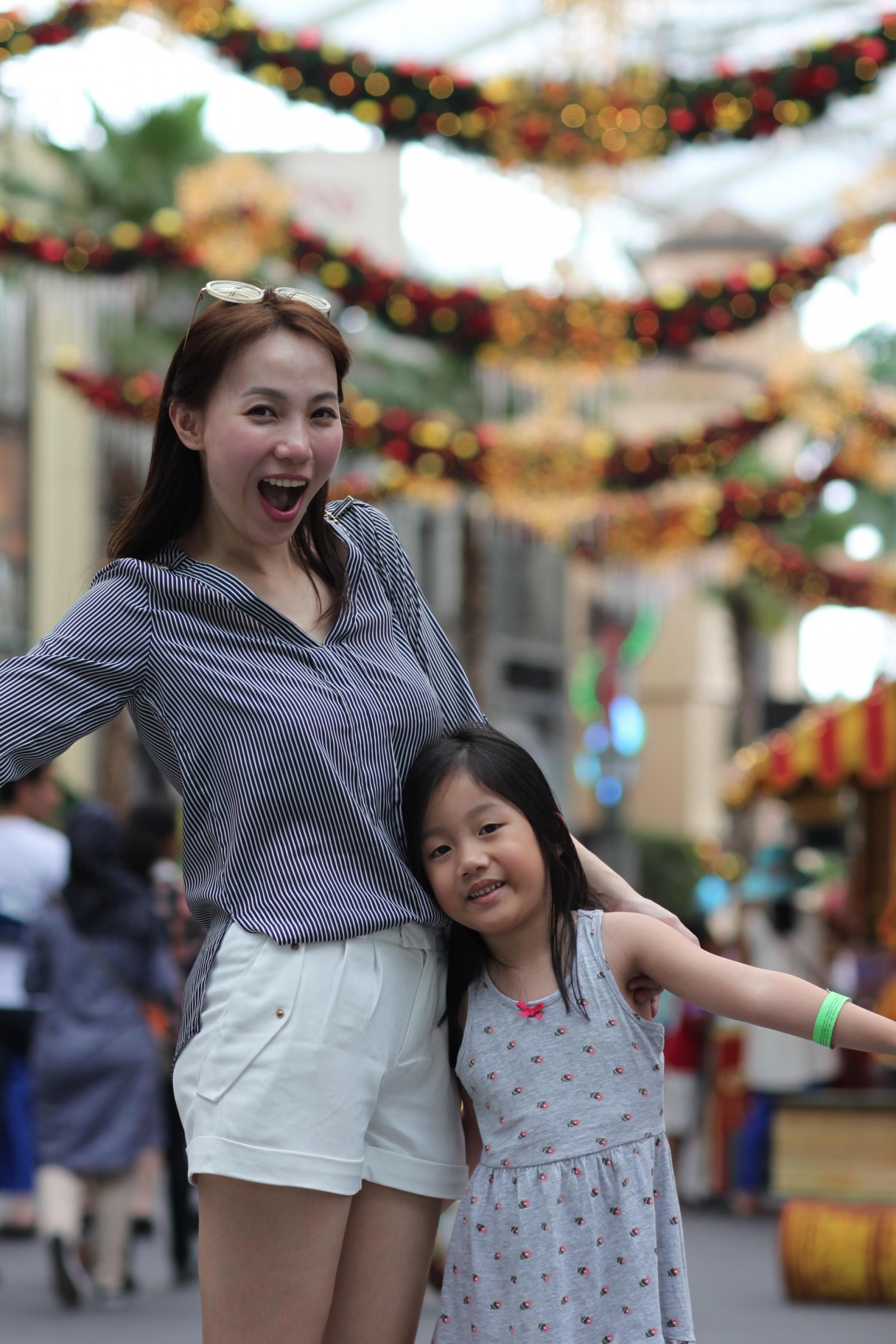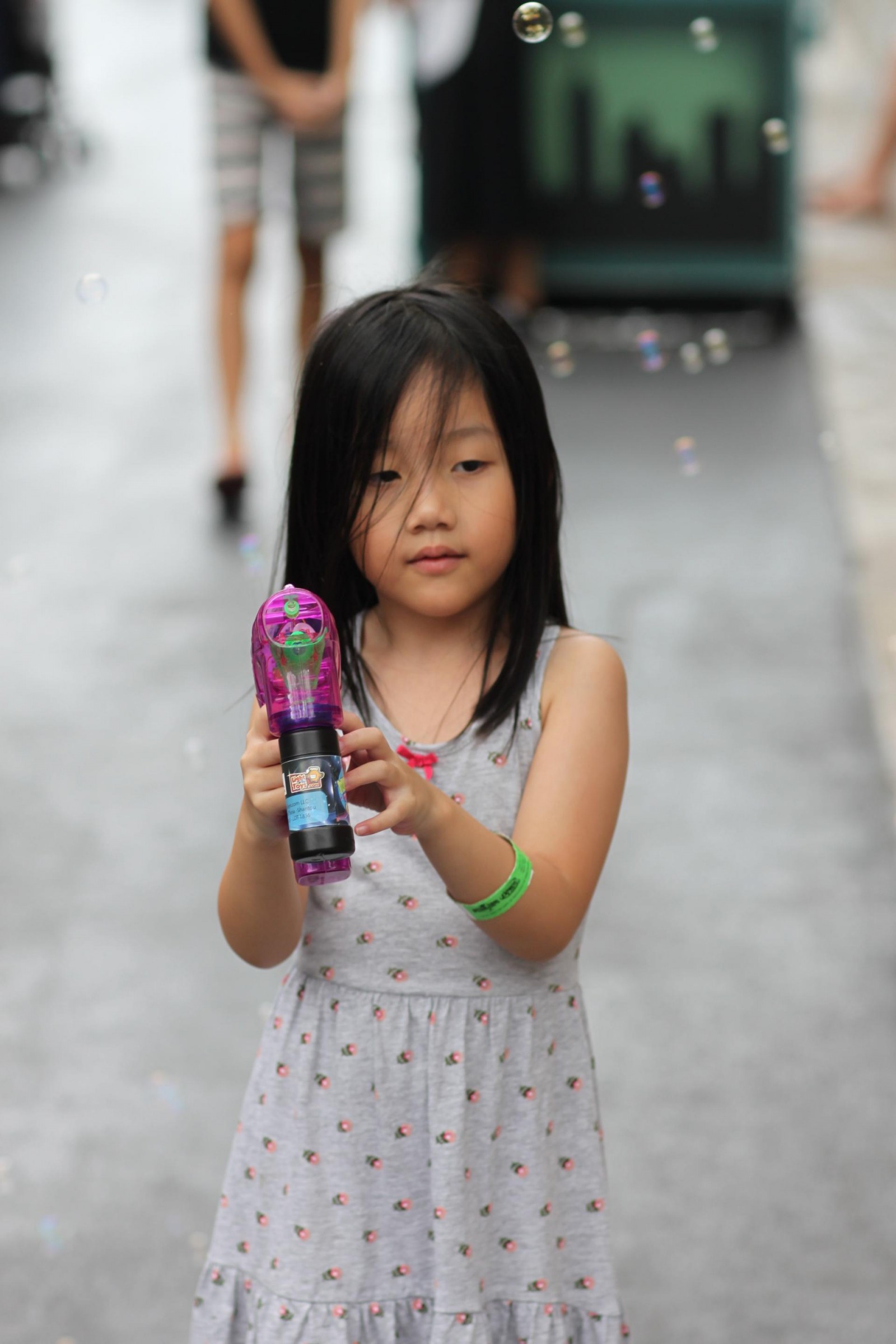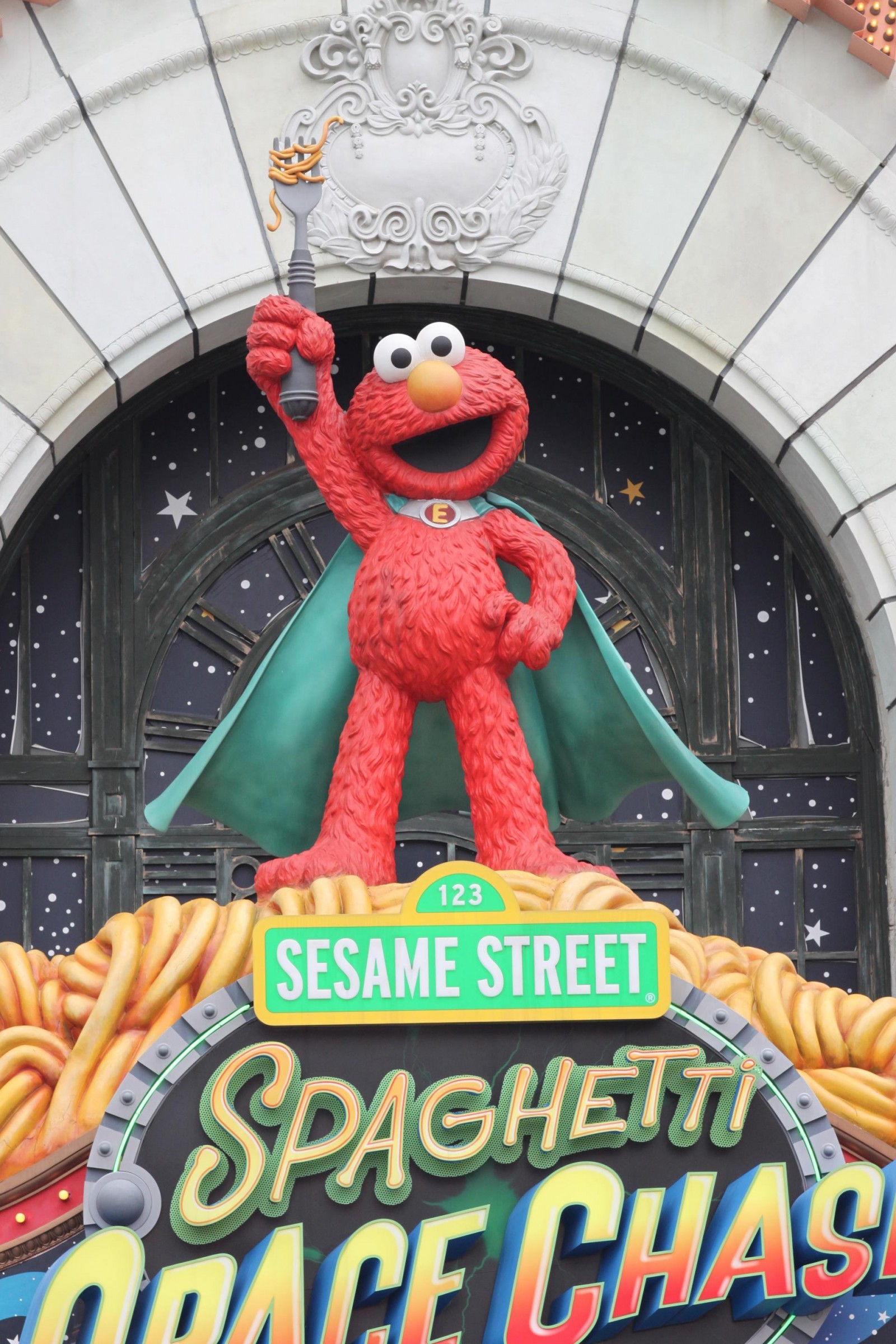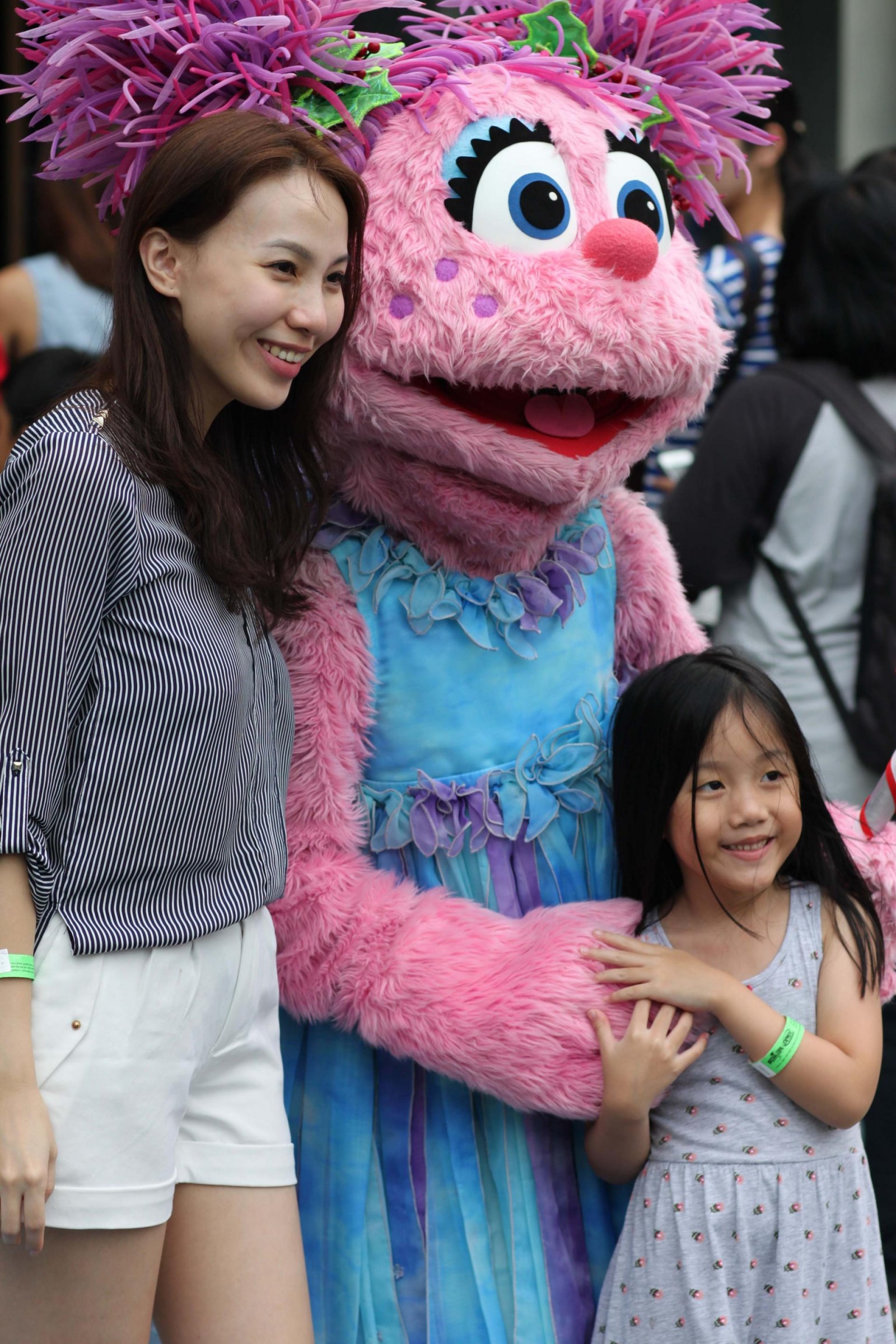 Before you leave the park, if you do plan to come back soon, especially Singaporean. Please upgrade your ticket to the 6 months season pass. We did that to all our tickets and now I can just bring my girls as and when we want.
Day 3: Honestly to explore Sentosa properly and if you have the luxury of time, I will suggest a 4 days stay. Resort World Singapore will take you 3 days to fully enjoy all the attractions, not forgetting Sentosa Island also has tons of activities for you to explore. This time round we skipped S.E.A Aquarium and Trick Eye Museum as we were very worn out from the walking and Alexis was starting to get very cranky.  Papa and Mummy decided to go for a SPA session at ESPA to unwind. The ESPA is heavenly….. We do not have the time to stay and enjoy most of the facilities although we very much wanted to.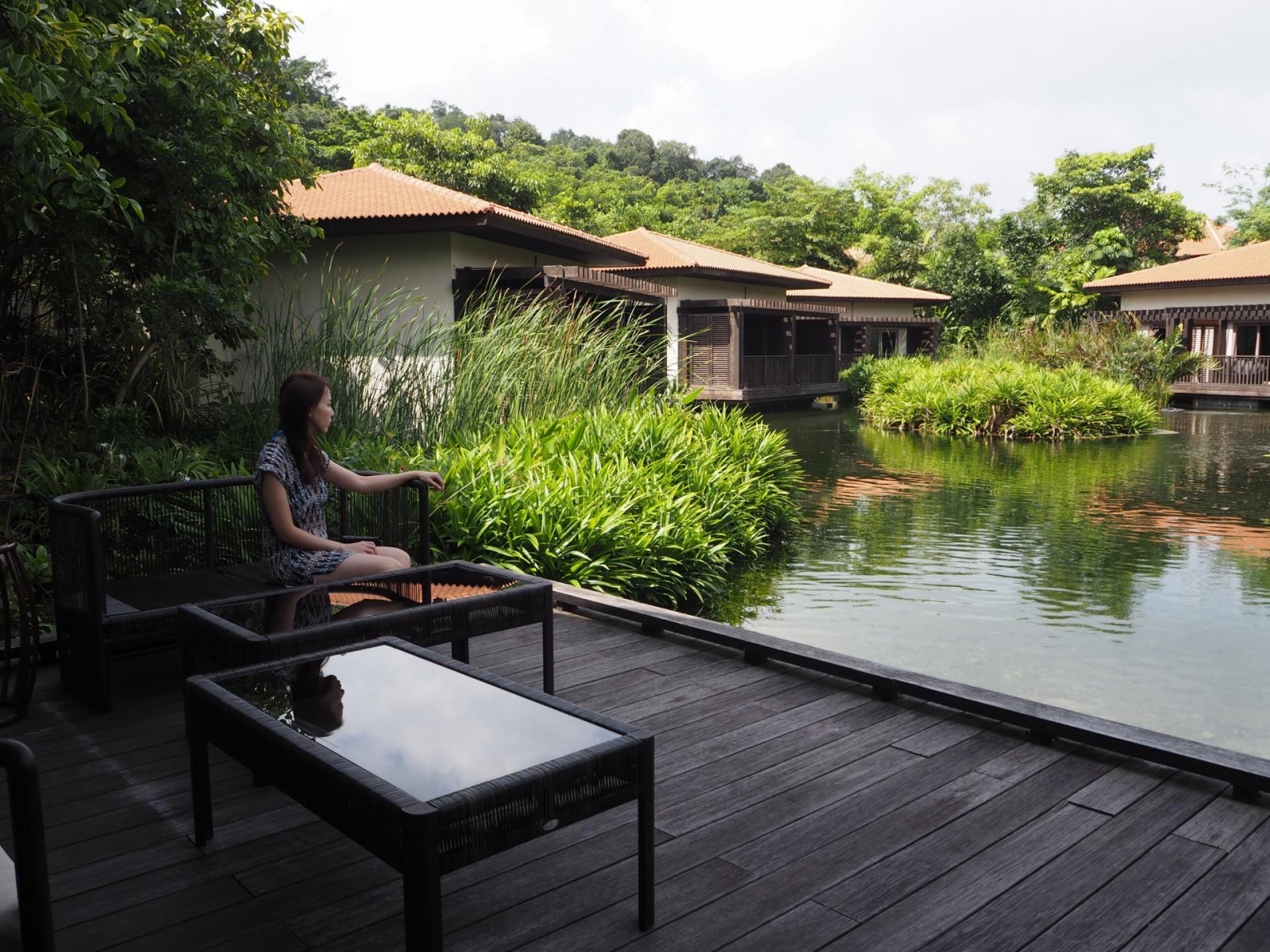 We ended our staycation with  The Luge ride inside Sentosa Island, Lauren needed this before agreeing to go home. We saw the soon-to-open Kidzania Singapore next to the Beach Station.  Sentosa is going to be "The Place" to go the next school holiday.