Every mother will understand the pain of post natal hair loss. At around 4 months post partum, many mothers will be surprise to find themselves shedding more hair than usual. I always get the advise from fellow mummies and doctors that this nuisance will stop by 1 year post partum. (Helloooo… if I really shed for 1 year, I will become botak). My 1st pregnancy, I dropped excessively for around 2 months and my hair started growing back thereafter. Thus with my 2nd pregnancy, I thought things will be like my 1st.
To my horror, at 3 months post partum, my hair dropped till I literally have no more fringe!! I do not have a lot of hair to begin with. So can you imagine my thinning hair with no fringe.
I was depressed. Hair is very important, it can build or break your self confidence. We all understand that on a good hair day, we will feel like we are in some Music Video strutting with wind in our hair. Can you imagine yourself going out and everyone asking you about what is wrong with your hair and are you seeking treatment? I was desperate. I started googling on everything about hair loss. Google says eating food high in protein will help, it also states Vitamin B is an essential part of having healthy hair. Sourcing for all different shampoos for hair loss. I tried everything. Including spending $1500 on a laser helmet which claimed to tackle hair loss within 1st use. All to no avail. ( Lucky I sold the helmet to cut loss) Kelvin kept telling me it is ok, I can get a wig for the time being…..  sob sob
Then I chanced upon a PHS sample shampoo in Kelvin's gift pack from a Golf Tournament. I tried and that day my hair felt really clean. So again I googled and realised this has to be purchased from their salon. I headed down to the PHS outlet in Takashimaya level 5. The 400ml shampoo cost $79.90. The lady at the counter offered to do a scalp analysis for me to ensure that I am getting the right shampoo for my condition.
It was really depressing because when they scanned my scalp, the screen showed a lot of my scalp, very little hair. The consultant suggested I try the DSR treatment. Detox, Stabilize, Regrow in short. We all know treatments like this are really costly and I had already spent a lot on shampoos, gadgets and health foods but all to no avail. I am not very sure if I want to part with a few thousand dollars to try something new.  They offered me to try 1 session at $88 to have a feel of the session. $88 for a SPA session at PHS is really worthwhile as their usual price without package is $348 per session.
I went down the next day and tried the Detox session at their Wheelock branch.
Honestly, the whole procedure felt very relaxing. The SPA area is tucked away from their usual salon area. There are only 6 seats in the SPA area. You get your own massage lounge chair with an iPad loaded with movies and dramas.  The therapist will usually offer you a change of attire as the SPA session will consists of a 20min shoulder and neck massage. The change of attire is to prevent the massage oil from staining your clothes.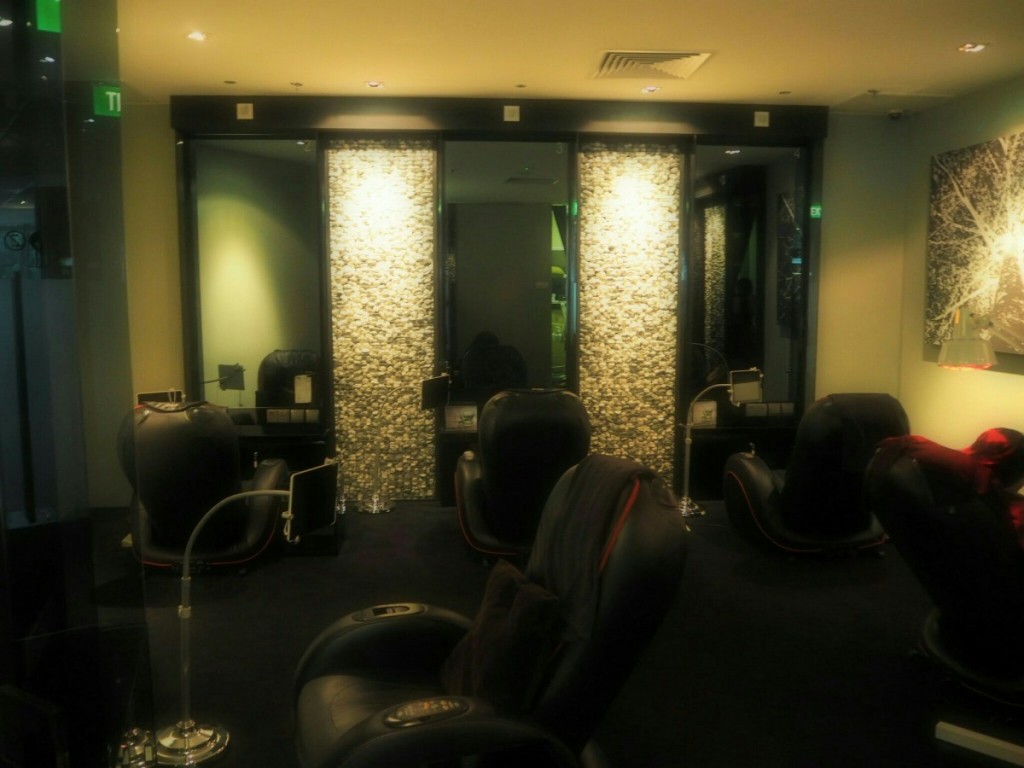 After offering you your choice of drink, the therapist will begin the 8 steps procedure. Be prepared to spend 2 and a half hours there if you are going for SPA session. The salon session will be shorter as it skips the massage portion.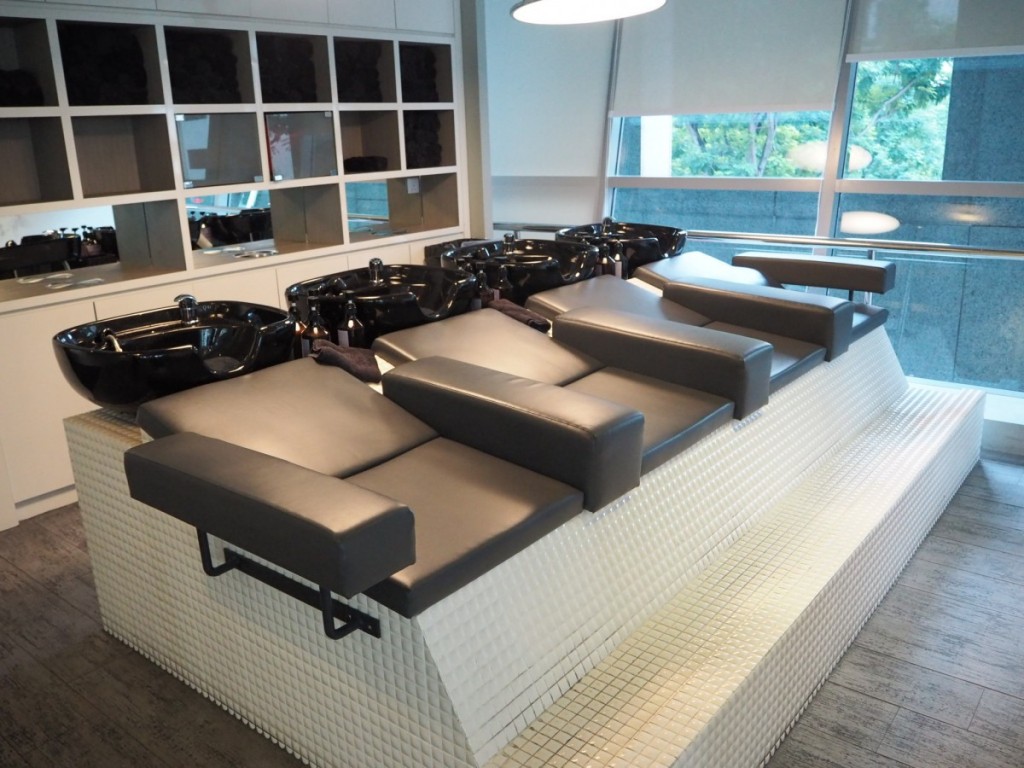 I have been doing my treatments there weekly for coming to 4 months now. I am also using their range of Hair care. I am using their PRO shampoos and conditioner. I alternate between the Hair loss and Detox shampoo. I am also using their Tonics which my consultant said it is very important.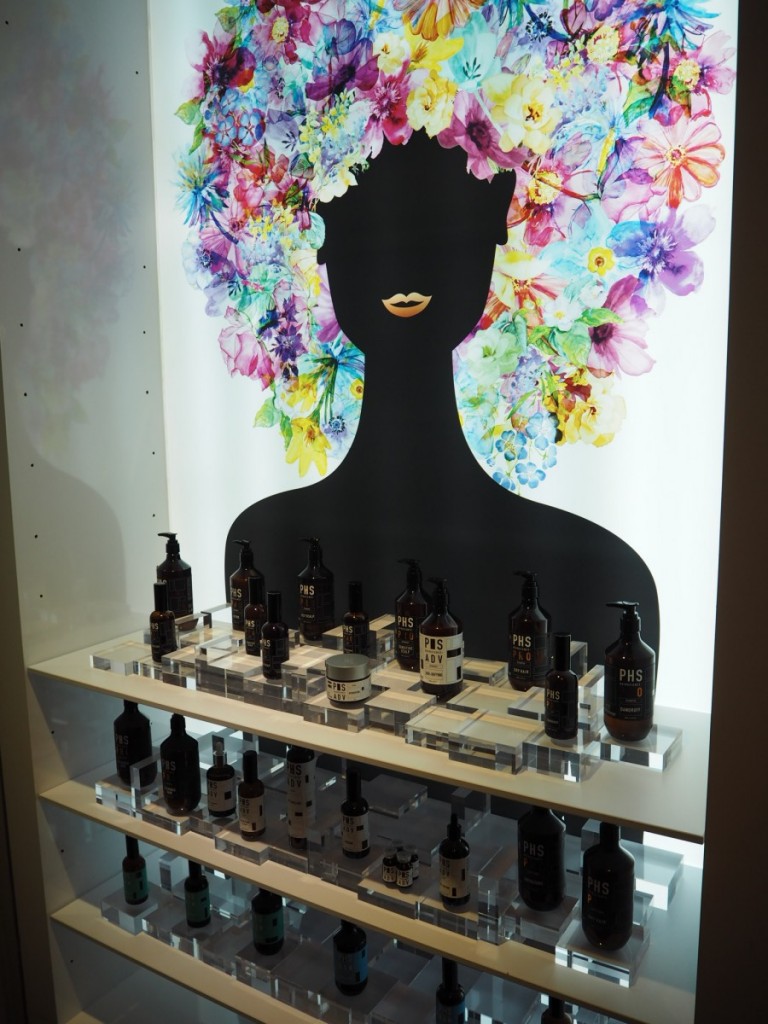 I recently also bought their hydrating hair ends care. I bought the Detangling Spray, Argan Oil and Hydrating Cream. Out of the trio, I am not too impress with the Detangling Spray. I don't find it really useful and it has a very strong silicone smell. I do use the Argan Oil the most. You are supposed to use it on damp hair and the Hydrating Cream after you dried your hair. I tend to forget about the cream.
I will like to say, I do see my baby hair sprouting out now. Although still a long way to go before I can regain my previous glory but I am happy with the progress.
I will probably stay on with the treatment, maybe once a month in the future. Just as a maintenance. I pray and hope I will never have to go into that frantic state ever.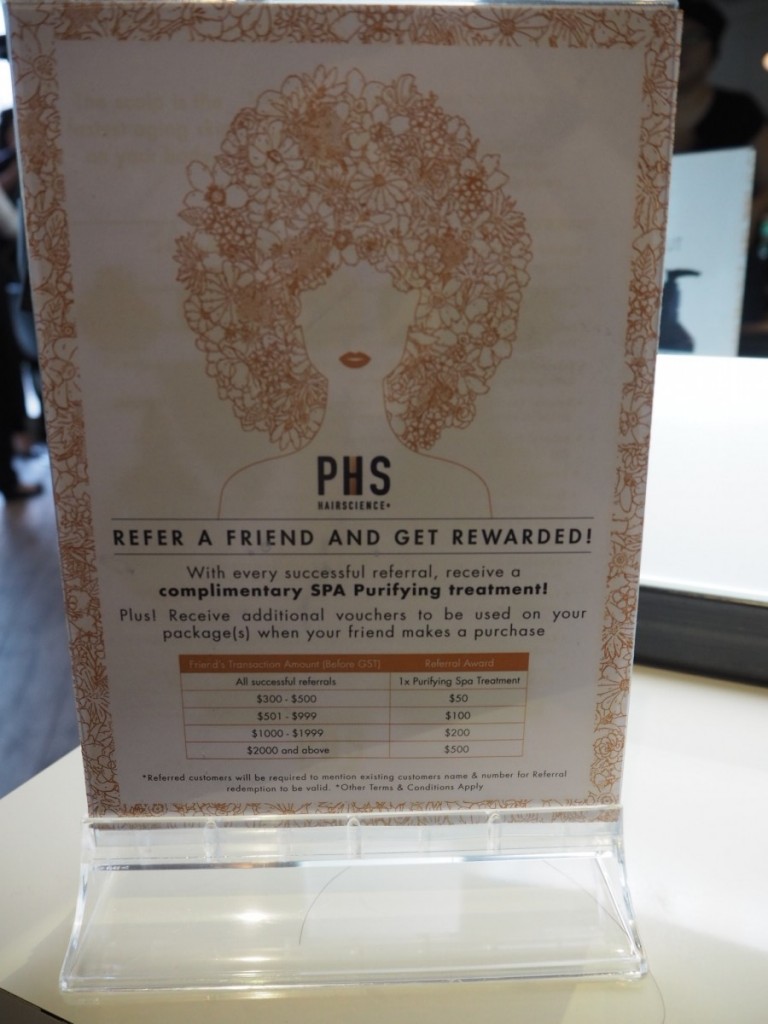 They are currently having a promotion, if you have friends or relatives who are their customers, you can quote their name when you go for the trial. They will get a free purifying treatment. If you do not, you can always quote my name. 😛 Charlene Sim.
PHS Hair Science is located at the following places:
 Ngee Ann City #05-25A/B
Plaza Singapura #04-34/35
Wheelock Place #04-12
Monday to Friday: 11am – 8.30pm
Saturday, Sunday and Public Holidays: 10.30am – 7pm
enquiry & booking hotline+65 6692 0662
Website : PHS Hair Science