Before we left for our Europe holiday, the girls were sulking as we did not bring them along. Thus,
we promised the girls a staycation when we were back from our holiday. We thought a staycation
would probably be the best substitute for a holiday and the girls would be happy. They should be,
because we need to beg them to roam around most of the time during our overseas holidays! The
girls were always happy just staying in the hotel and whenever we were out exploring, they would
always ask when we would come back. Thus, we felt a staycation would be the best idea for them.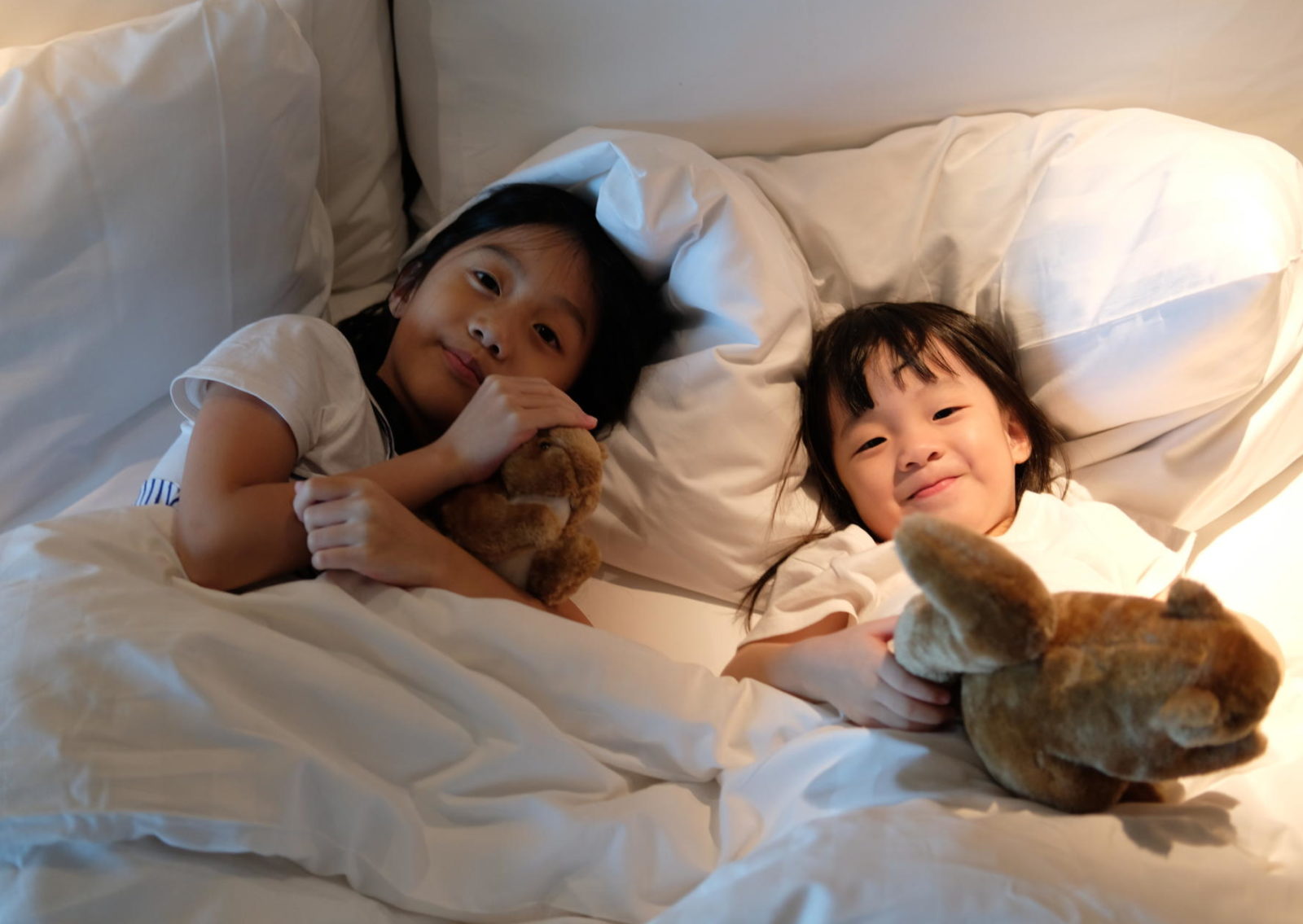 As we had done numerous staycations in the past, we wanted something with more tranquillity this
time round. The first hotel that came to our mind was Shangri-La! Now, I had heard a lot about the
wonderful service of Shangri-La, but had yet to stay in one of their hotels. Thus, I thought it would be
a good time to experience the highly raved-about service of this hotel. If you had read my previous
post on Mileslife, you will be glad to know that you can also book your hotel stays through the app
and earn Skywards Miles at the same time. Of course, I did just that.
Booking a hotel stay through the app was a breeze – just like how you would usually make any hotel
reservations online.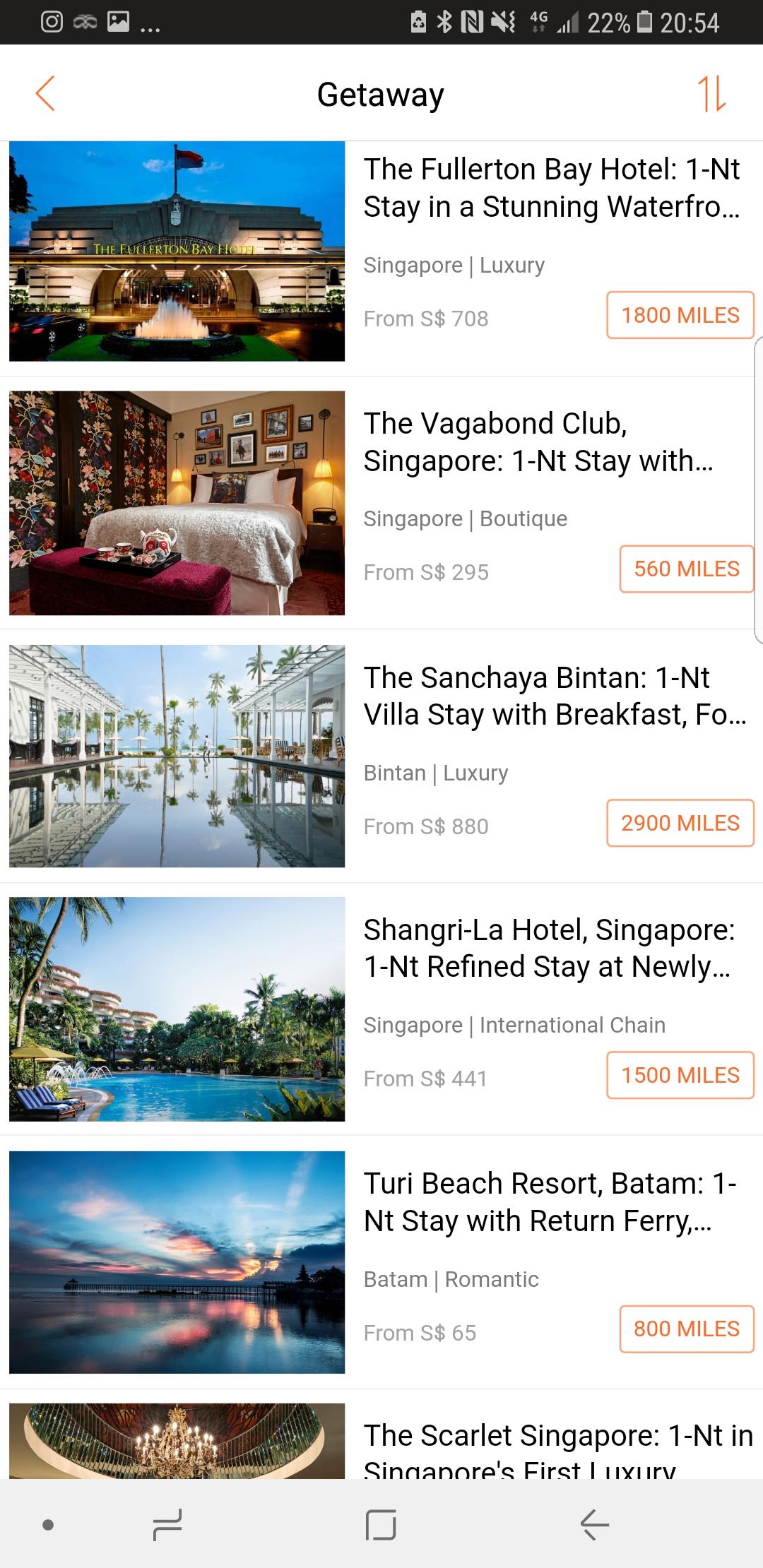 From the moment we checked in, the service from all the staff at Shangri-La was impeccable. The lady who did our check-in advised us to switch to the Garden Wing as the room was more spacious. I am glad we did, as the girls needed the space to play and the room was perfect.  The room at the Garden Wing was also bigger as the booking with Mileslife came with an additional kid's bed (free of charge!), which was perfect for us. Usually, we have to either all squeeze into a King size bed or sleep with the girls on twin beds. But with an additional bed, we were comfortably set in this room. Watch this clip for a tour of the room.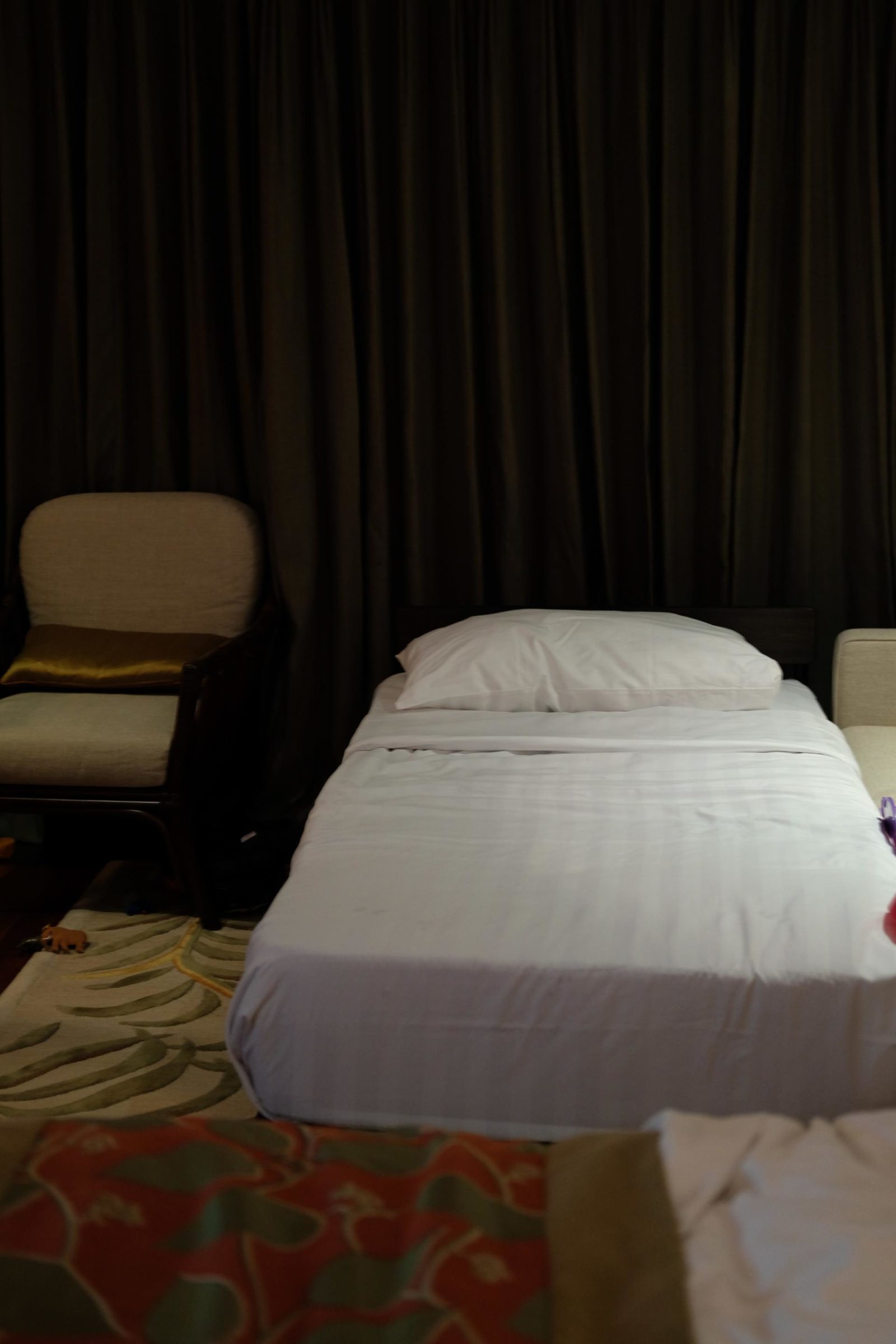 As we did not want to make this staycation all about staying in the hotel, we tricked the girls out by telling them we were going to hit the nearby Toy'r'Us store.  Hahaha… They jumped out of bed immediately. There is a free shuttle service to Orchard road every hour. If not, you can always request for a complimentary parking ticket each time you leave the hotel. After all the shopping at the Forum, we headed back to the hotel for a nice dinner at the Shang Palace.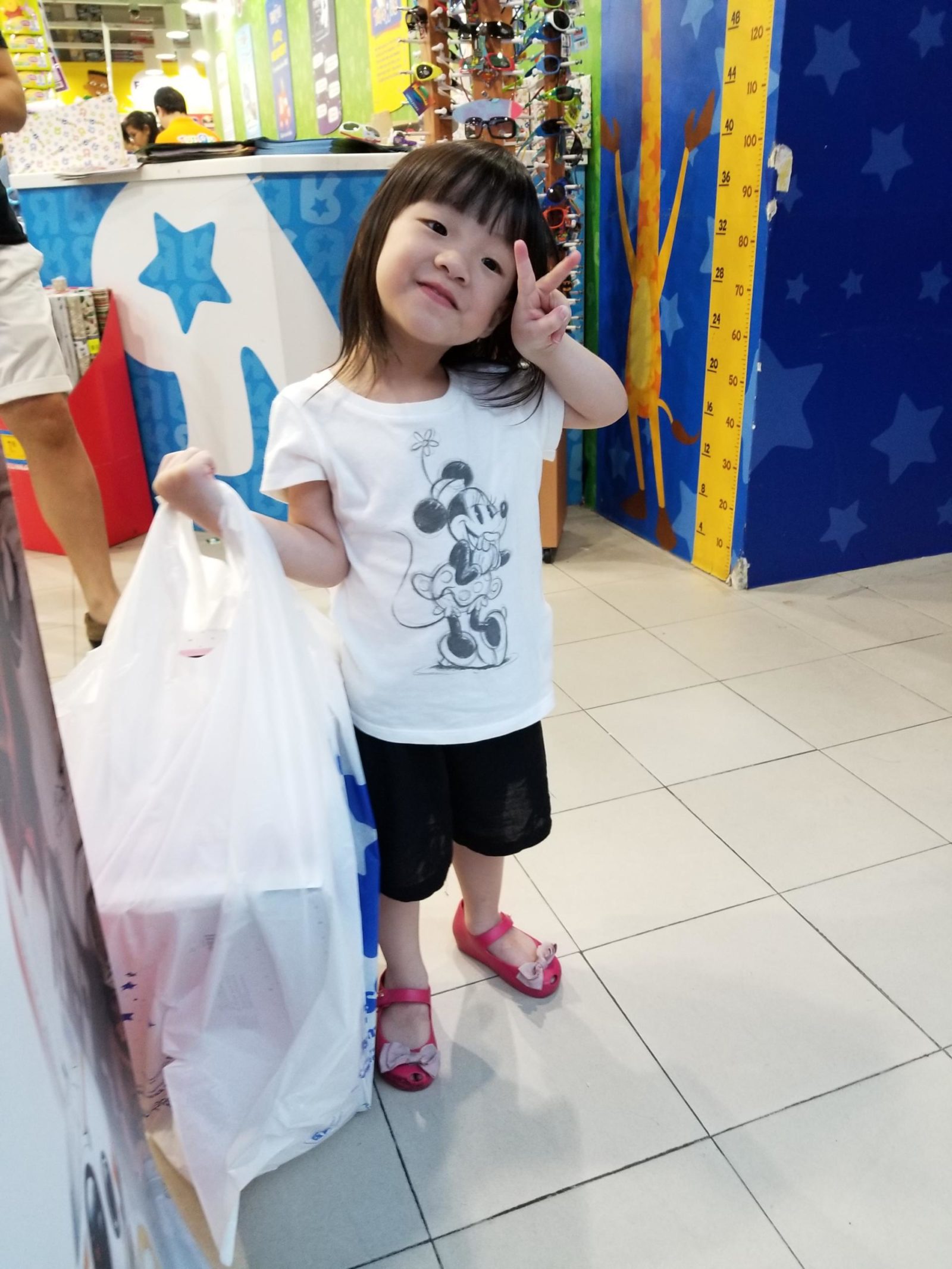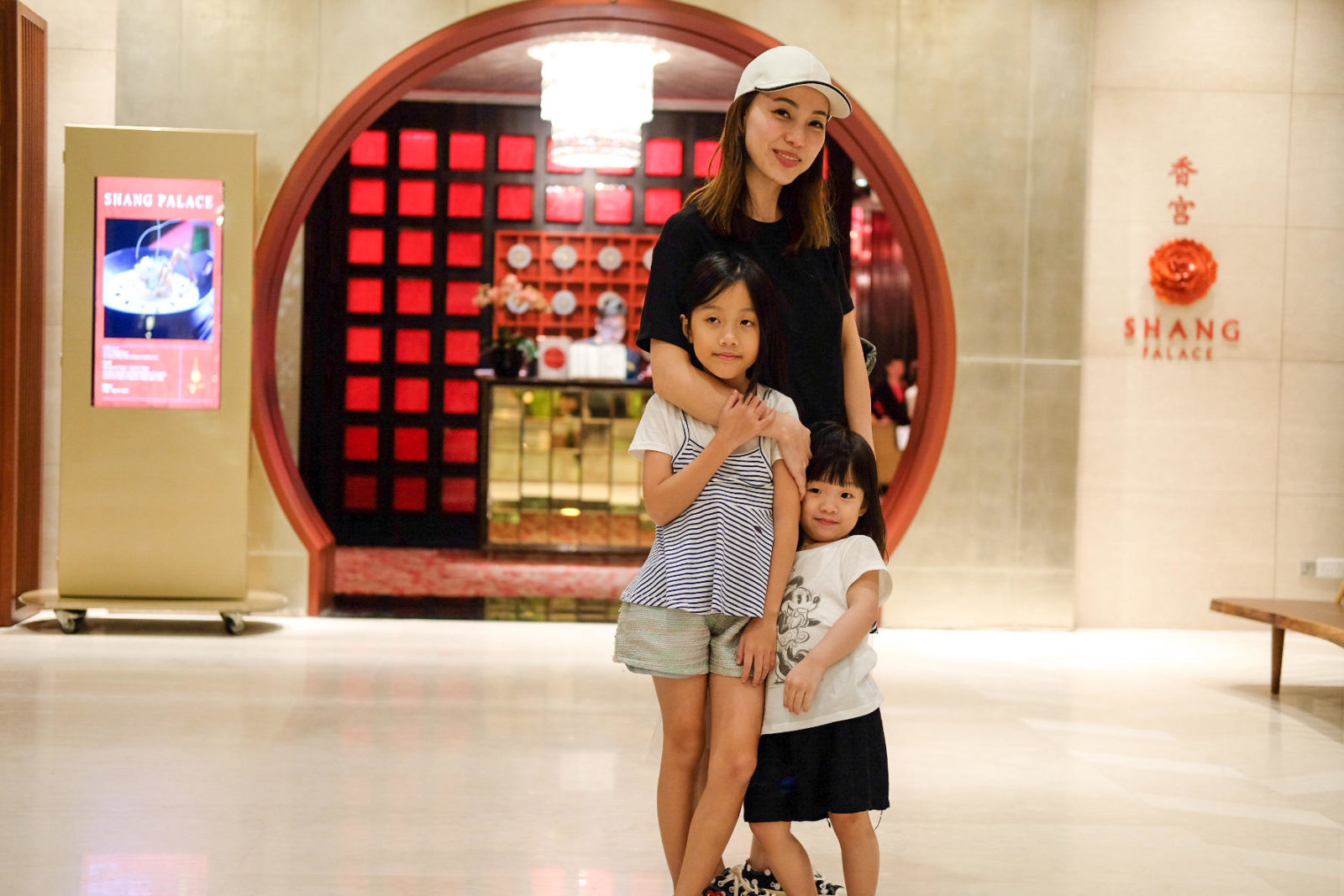 The booking I made through Mileslife came with free breakfast!!! I have to tell you the breakfast at Shangri-La is a MUST!! The selection was one of the biggest I have seen. Good news to all families with kids 6 years and below. The kids get to dine free with each paying adult!! For us, Lauren paid half price ($22.50) as she is 8, but it was still very worthwhile too. All in all, we had a two-hour breakfast with Nasi Lemak and Laksa, and hit the pool right after.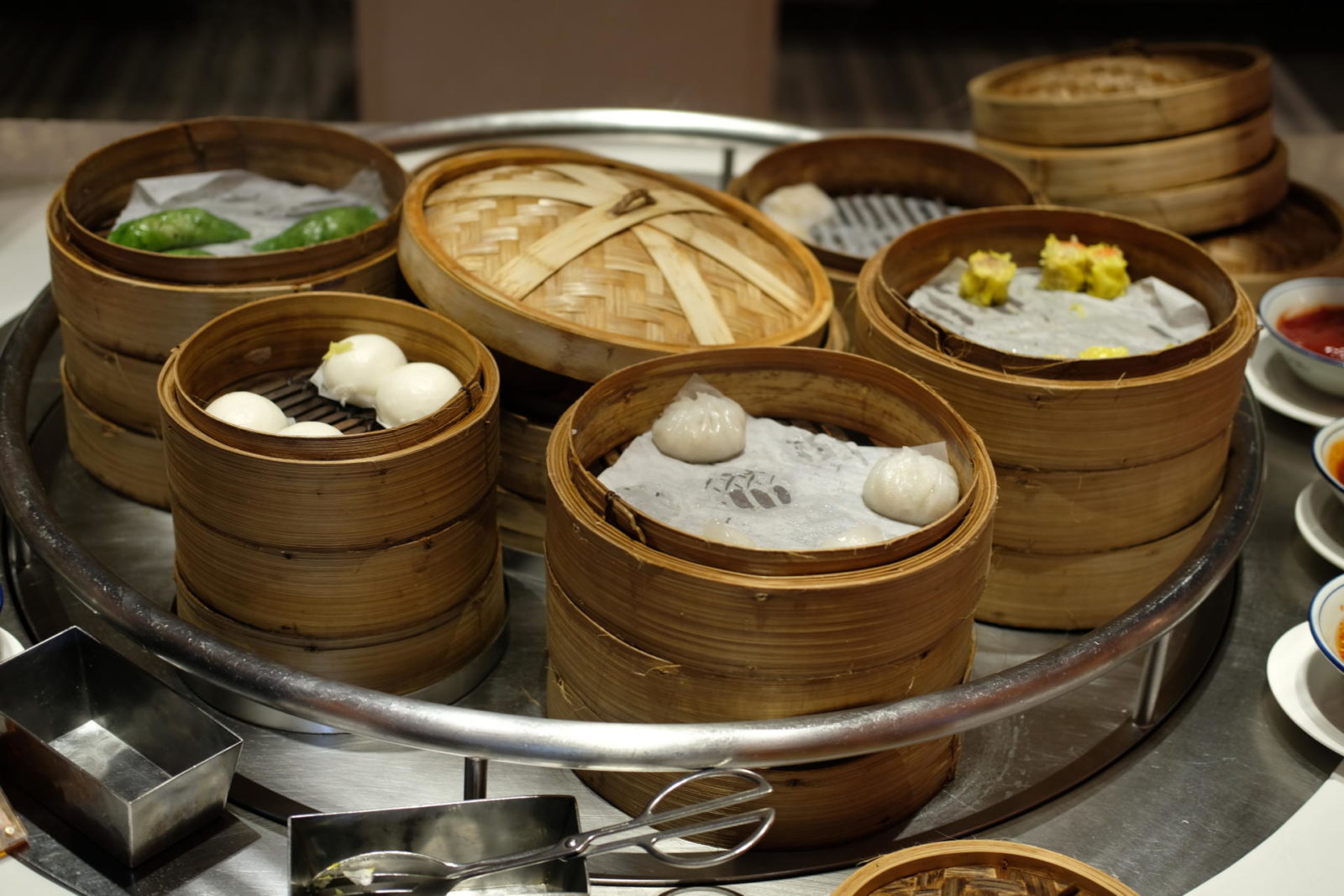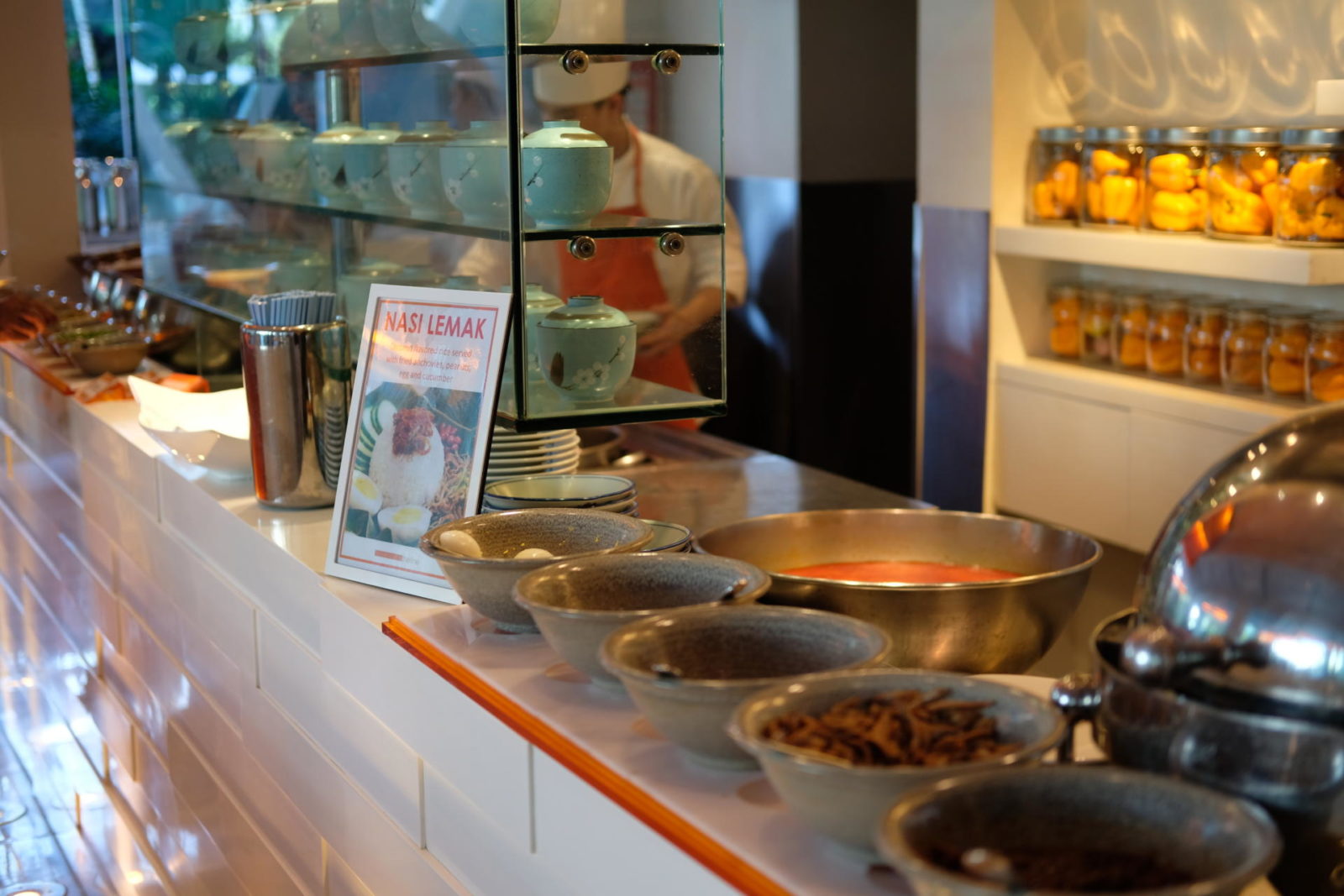 We were surprised to see many Singaporean families there for staycation too!!! The girls made some new friends and were so reluctant to leave because it was almost time for us to check out.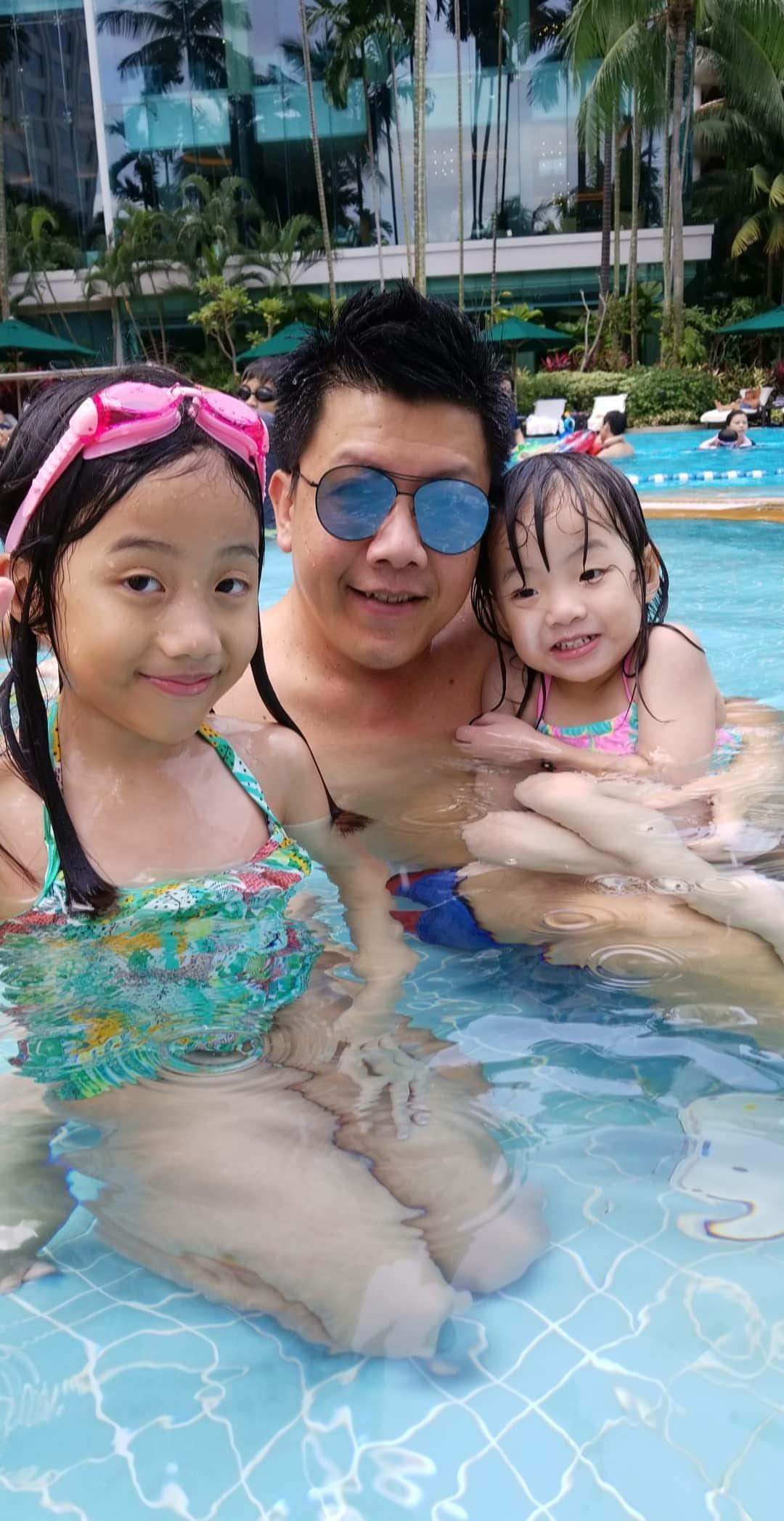 We truly enjoyed ourselves and I am already scrolling through Mileslife for the next hotel to plan for our staycation! ;p
For those who are interested to know, I spent $441 and I earned 3,500 Skywards Miles from this booking.  This will be so helpful for my family holiday to Melbourne next year.  FYI, an Economy Class Saver return ticket on Emirates to Melbourne will require 45,000 Skywards Miles. Inclusive of my earlier spending on Mileslife, I am already a quarter way through the Miles required! Additionally, if you link your Emirates Skywards account to the Mileslife app as your frequent flyer programme of choice, you will be able to earn bonus Skywards Miles ranging from 25% to 75% if you are a Silver, Gold or Platinum member! Do keep a look out for special promotions on the app as well – the promotions may help you earn more Skywards Miles than usual!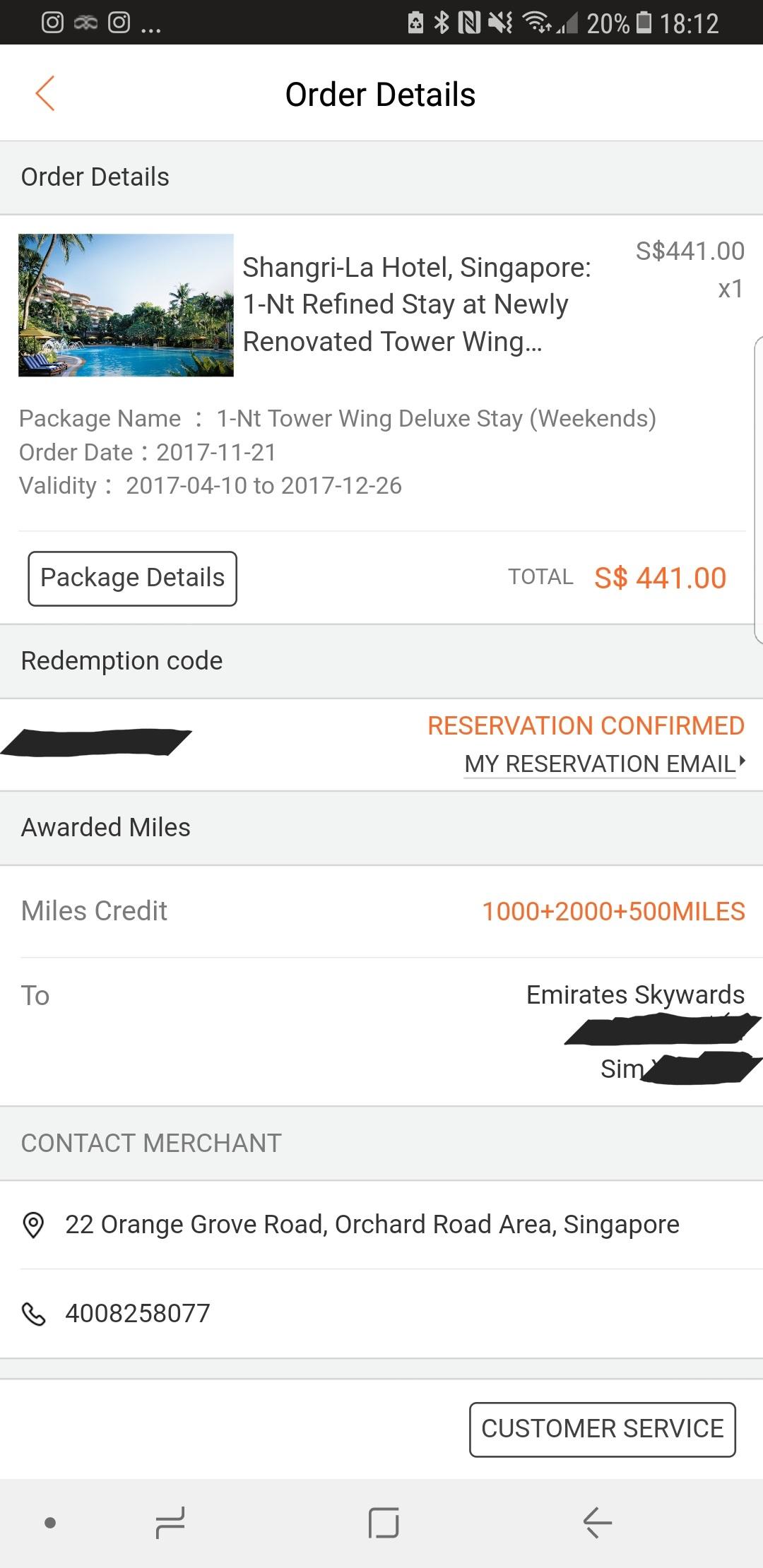 I am definitely going to use this app whenever possible to accumulate more miles! For those that plan to download the app, do use my code "MSCLAK" under the referral code section to get additional 1000 miles on your 1st purchase (min. $49)!