My heart is filled with heartfelt gratitude on this very day.  Exactly 1 year ago,  I was praying very hard that Alexis will be born safely. That she will be healthy and will not have to go to nICU. That all my 7 months of bedresting will be rewarded with a healthy baby. I will never forget the feeling I had when I saw her the very 1st time.
Today is Alexis's 1st birthday. Time flies and the past 12 months were exciting and fulfilling. Coping with home, work and my small little online business.  I must say life is truly different from before.  Seeing my girls growing up by the days, the sense of achievement and satisfaction is fulfilling and  heartwarming.  I have to constantly remind myself to put my family first and not to bring frustrations from work home.  I have to thank my understanding hubby for being there for the family all the time, my helper for taking good care of my girls when we were at work and my mum and grandma who always popped by to help with my girls.
Here you go… The birthday party for Baby Alexis.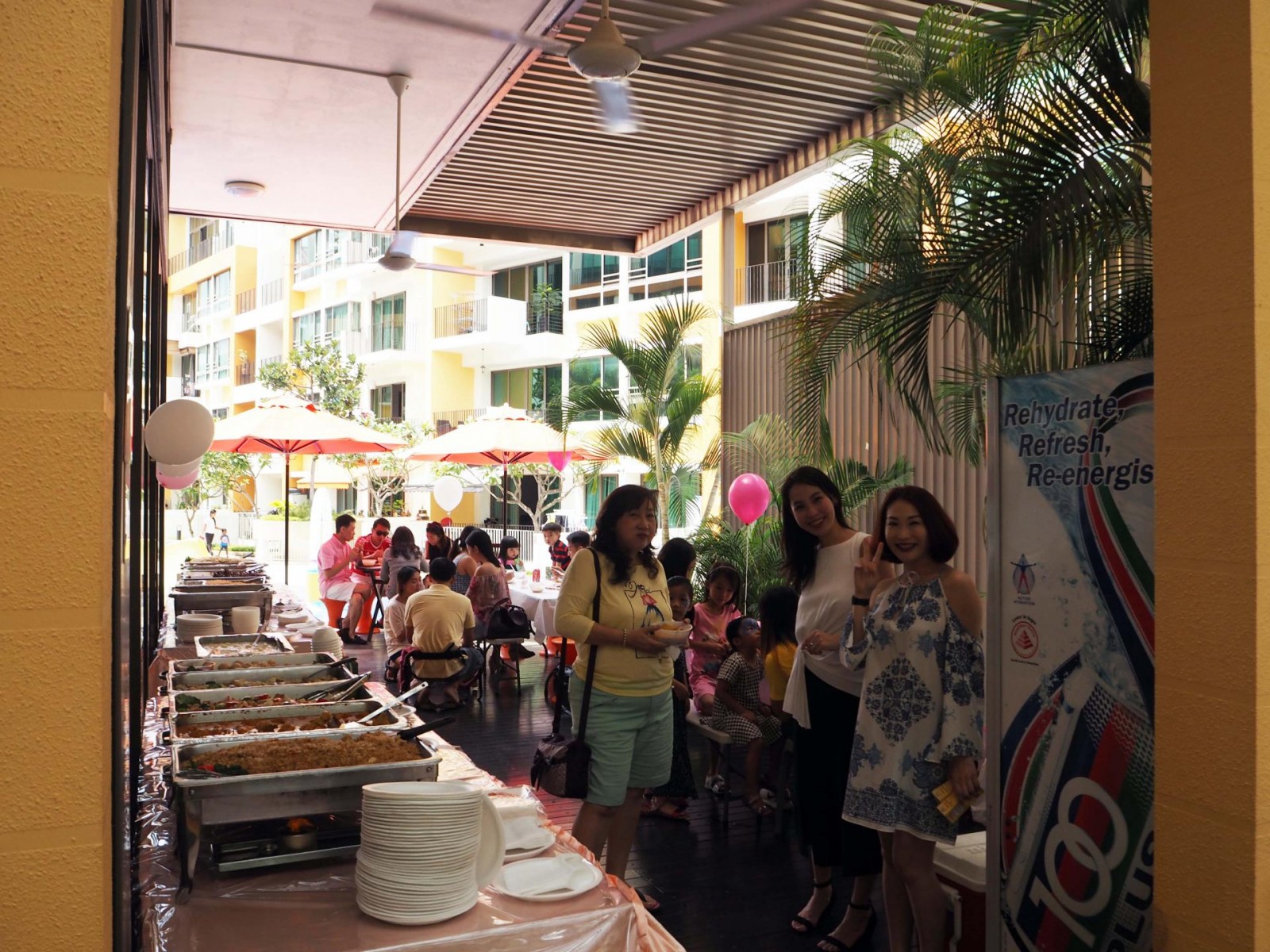 Activities to keep the children occupied 🙂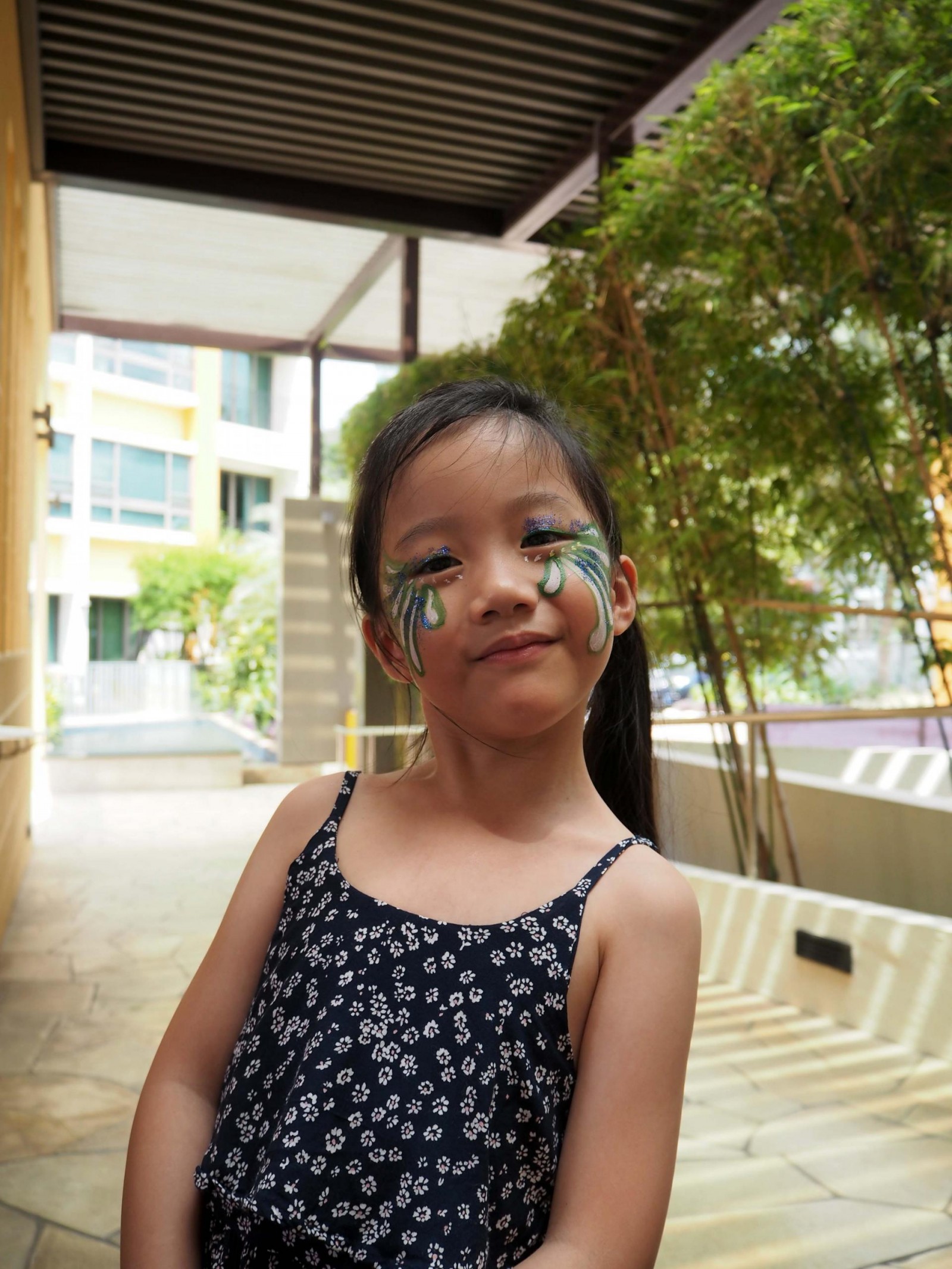 The moment 🙂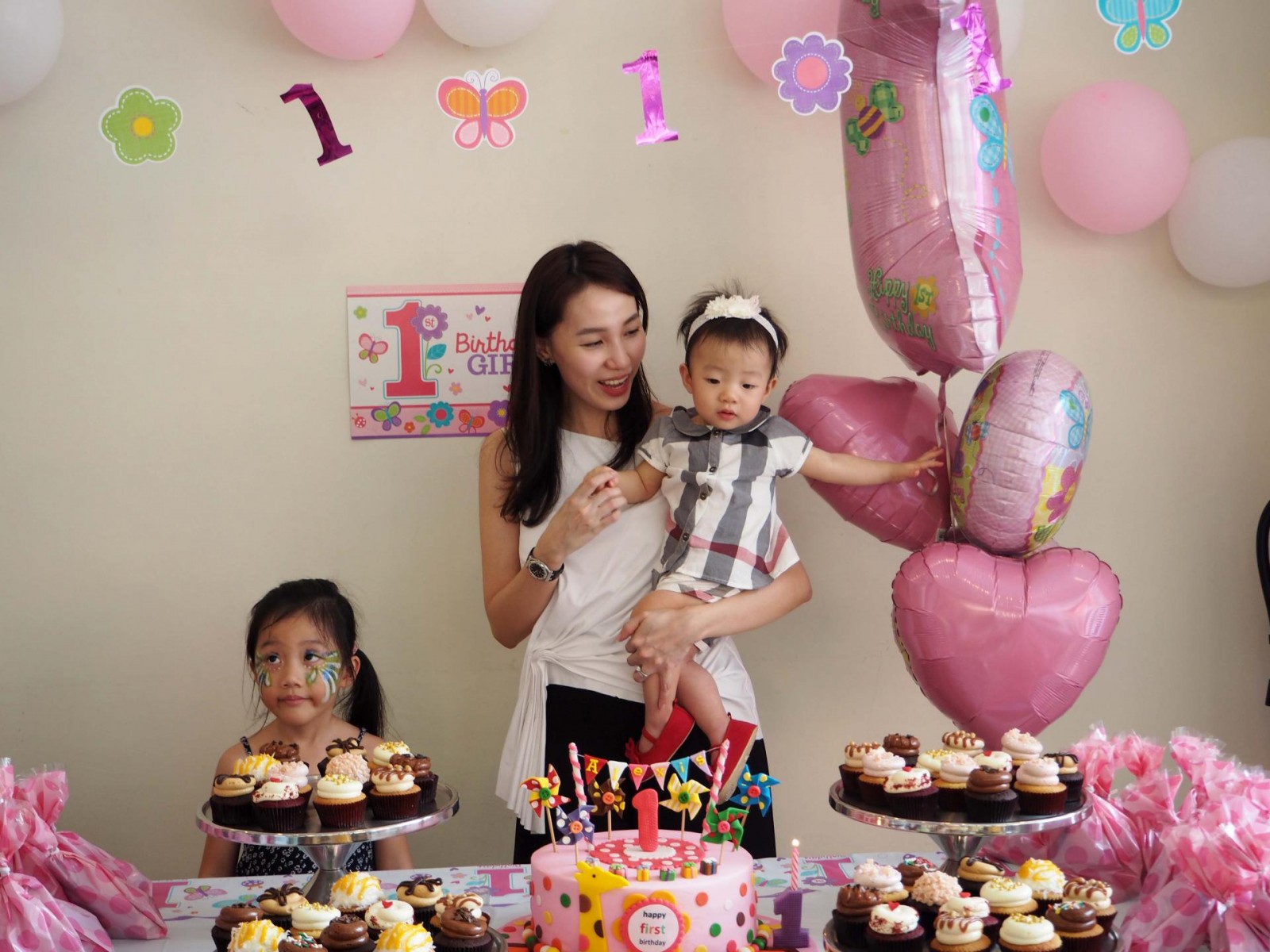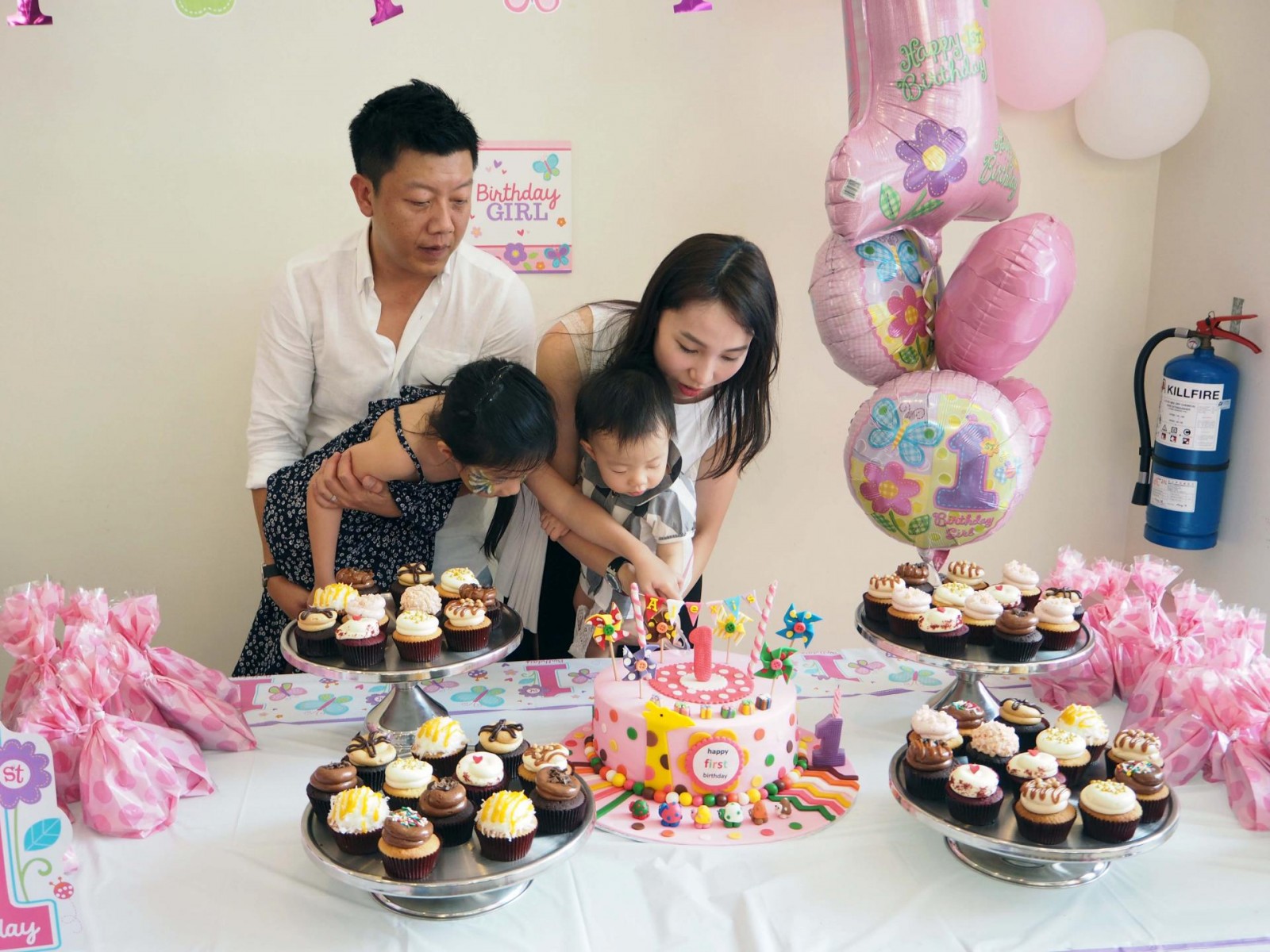 Some of my chic guests..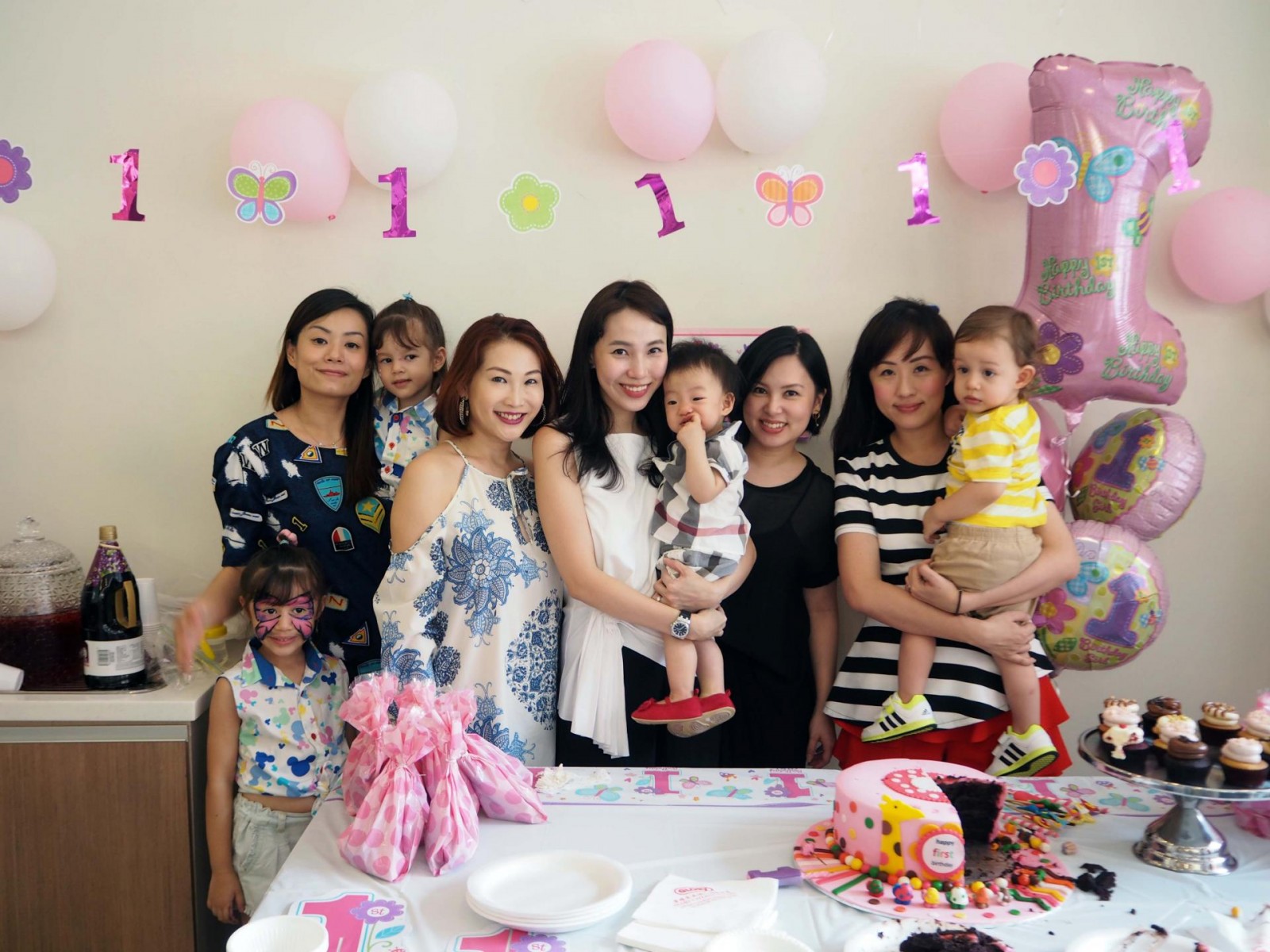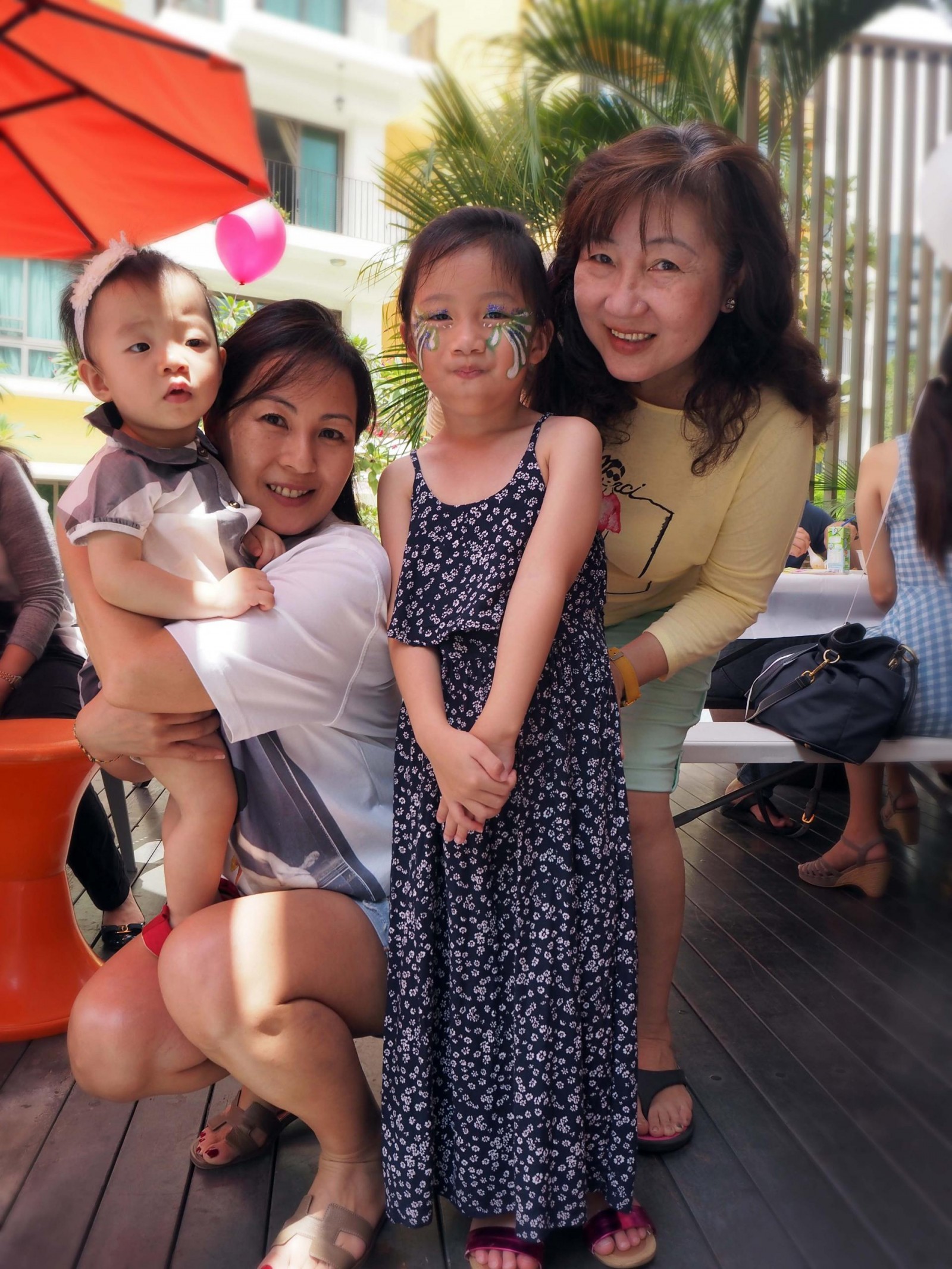 I am very thankful to my family, friends and neighbours for making Alexis's birthday so memorable.. See you all again next year.