London has always been Kel's favourite. Probably due to the fact that he studied there and had a lot of memories in London. I love London too, the liveliness, the musicals, good foods and safety.
My sweet mister treated me to a business class ticket on this holiday. We took a midnight flight and I think the timing of this flight was superb. Our flight departed at 1am and arrived 6am in London.  We slept after supper was served. We did not feel tired when we landed and can cheong immediately.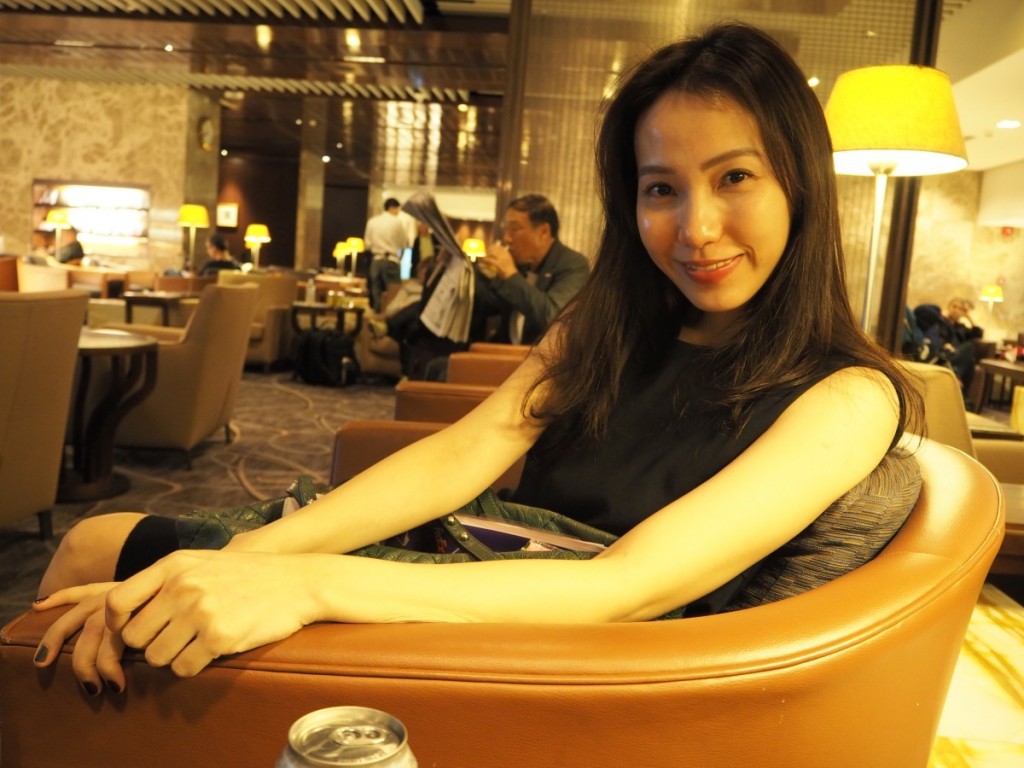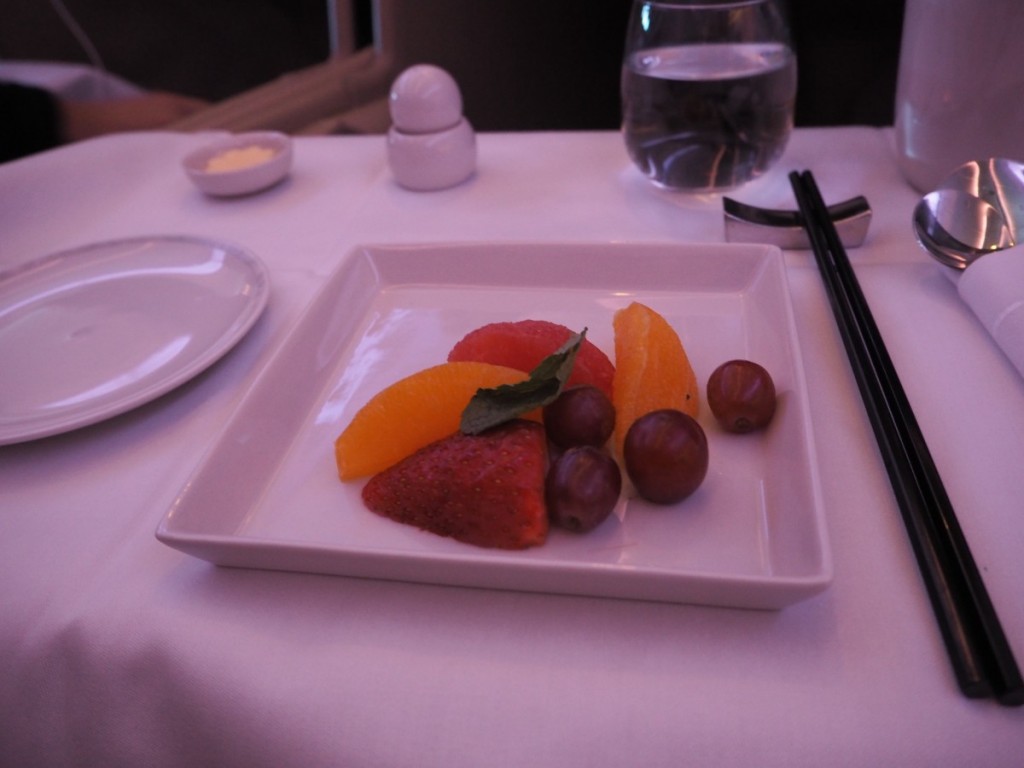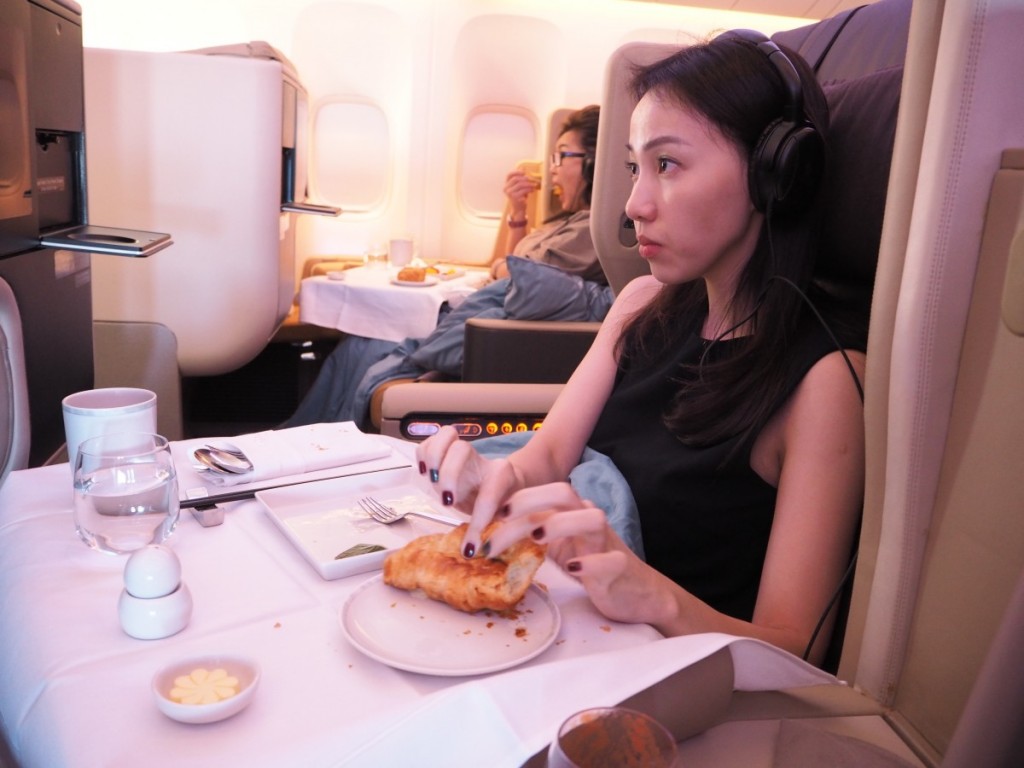 Unfortunately I packed Summer for London but London as usual is always chilly. So my plan for my first stop was a nice brunch and then shopped for some outerwear.
We took the underground from Airport to Gloucester (Picadilly Line) as our hotel, Crowne Plaza London Kensington was located right next to Gloucester station. We headed to South Kensington's Muriel Kitchen for Brunch. I have to say I love their Latte.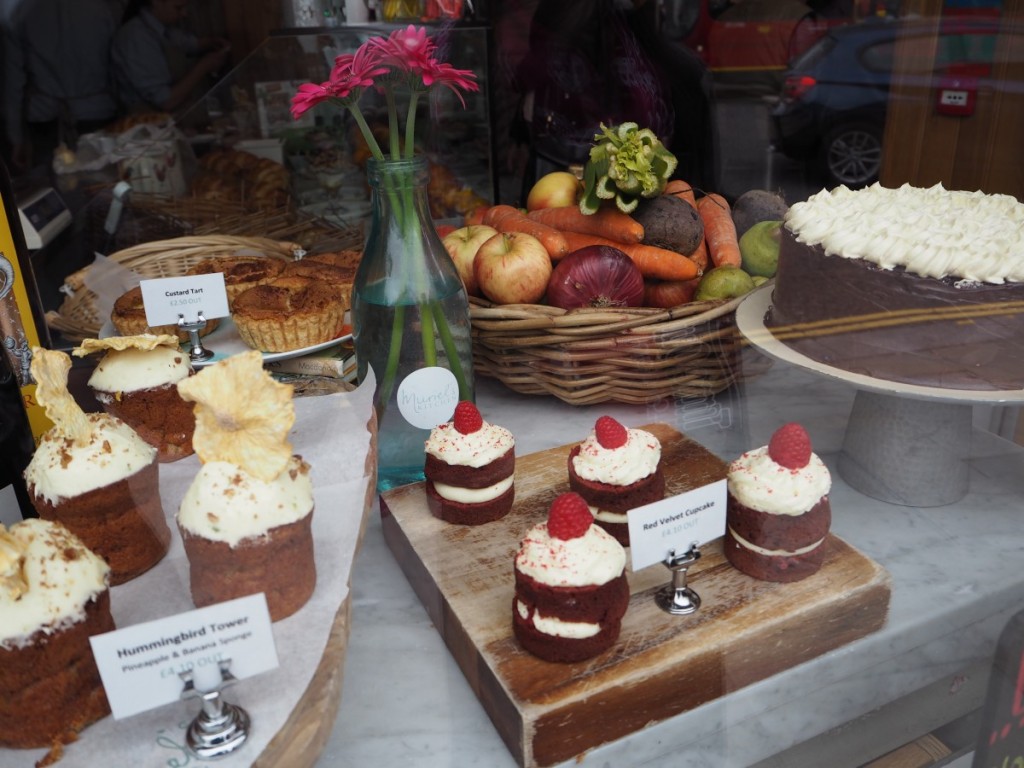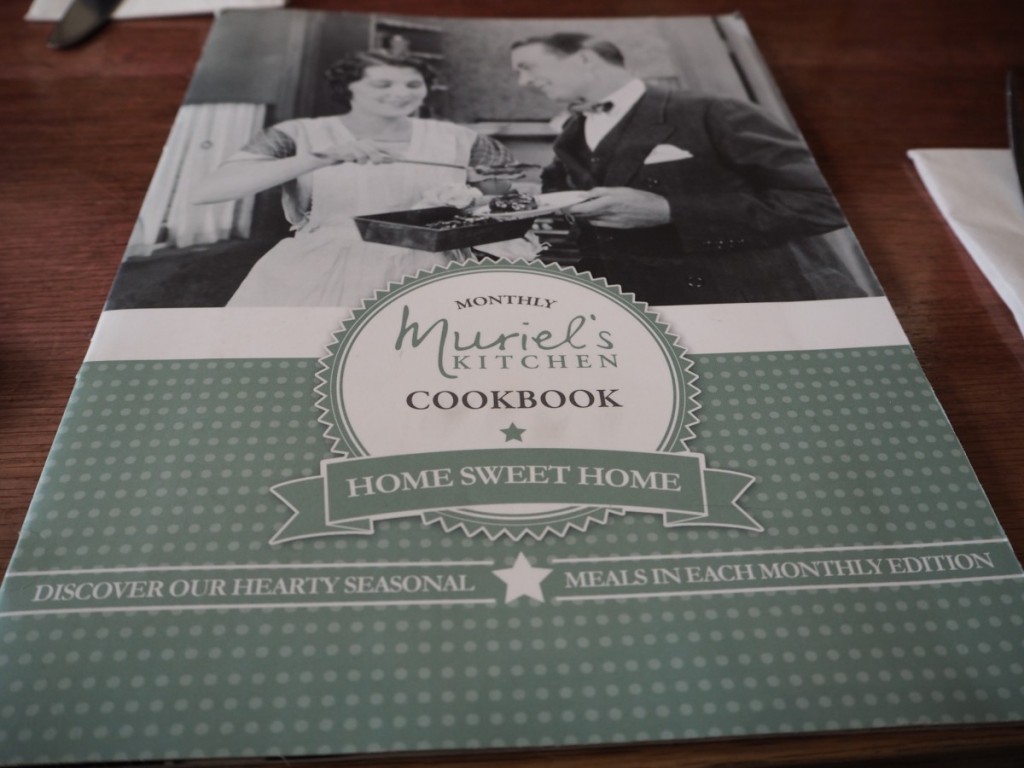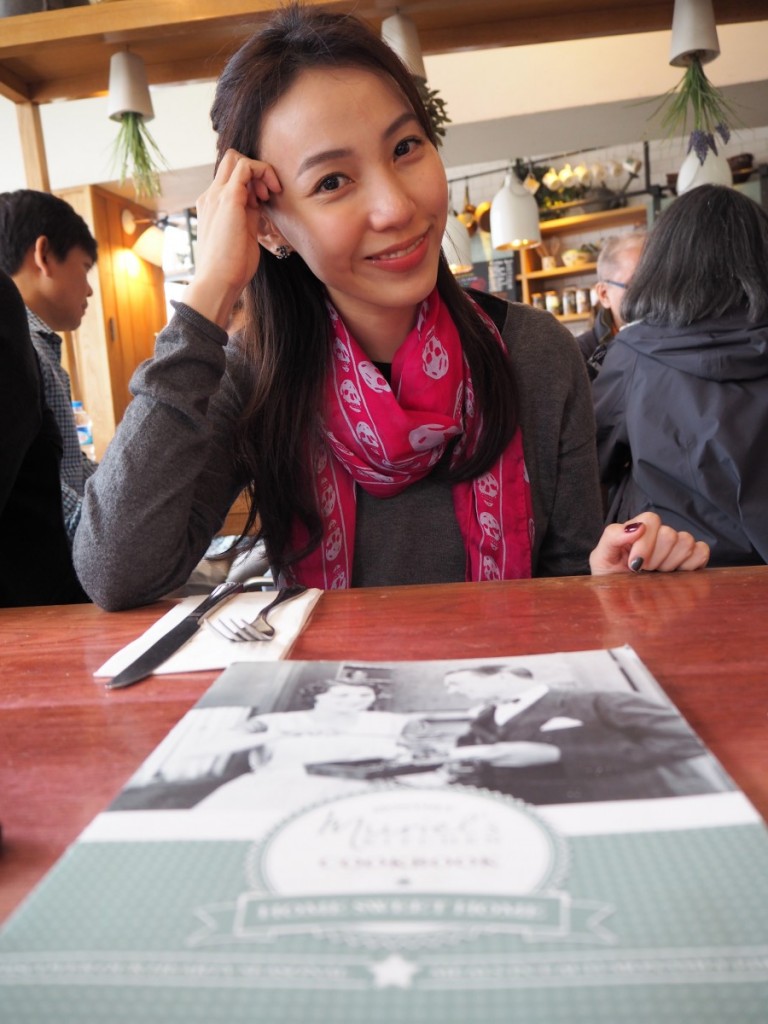 After a heavy meal, we walked around Kensington to find my outerwear. Honestly I felt really silly as we only planned 3 nights in London and I know Italy is going to be hot. Of course I was also calculating the difference between pounds and euros.  We ended up in Sloane Square as our dinner at Restaurant Gordon Ramsay is there. I grabbed a cardigan and prayed it will be sufficient to take me through this holiday.
The dinner was fantastic and you can read about the experience here.
Day 2
Hahahaha, Kel and I are perfect holiday mates. Our interests and style of travelling. We loveeeeee shopping and we both agreed that we are each other best shopping companion. Our Day 2 was to Bicester Village! We bought a lot of stuffs 2 years ago and we will like to see what good deals they can offer this time round. We booked a coach to Bicester  through Evan Evans Tour. It cost 28 for a return trip. They provide a courtesy pick up service at  a no of hotels in Central London, there was one at Radisson Vanderbilt (2 min walk from our hotel) to Victoria Coach Station. From Victoria you will change to the Bicester's coach. It takes around 1 hr 30min to reach Bicester from Victoria station. You will be handed a return slip for you to board the coach at 5pm.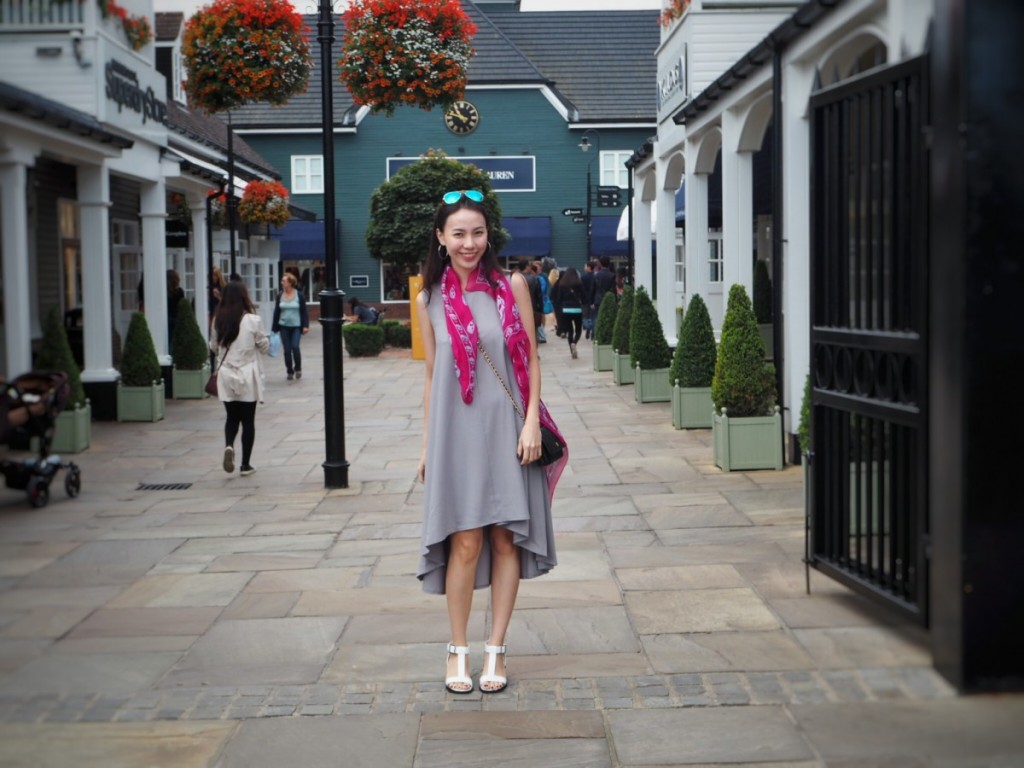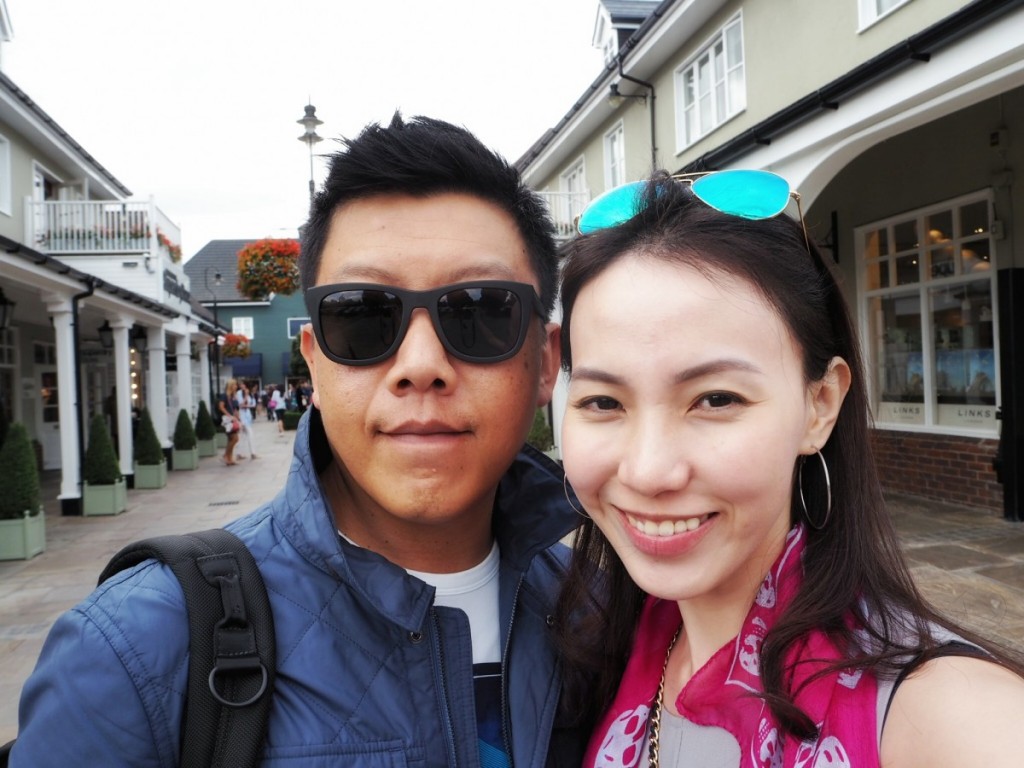 We got a 10% coupon for all shops except Prada. I keep reminding Kel that we will be going to Italy after this so please buy sensibly. End of the day, I only got myself a McQueen Scarf while Kel bought a lot. 🙁 Bicester got a tax refund office so you can take back your tax refund immediately. This is only possible if you will leave EU within 21 days with the goods you are claiming. You will need to leave them a credit card details in case you do not send back the stamped tax form. They will charge your card then if they do not receive your forms within 90 days.
For more information on list of brands and information about Bicester Village, please go to their website for more information.
I planned a dinner at Hawksmor but we were very tired so we cancelled the dinner plan and ate at the lobby instead. The hotel's dinner was disappointing. 1st bad meal in this holiday.
Day 3
We cancelled the breakfast arrangement at NOPI because both of us wanted to have Asian food. We headed for Four Seasons but after reading a lot of reviews that their standard has dropped over the years, we tried their neighbour Gold Mine. As the restaurant only opens at 11am, we at coffee at a nearby joint.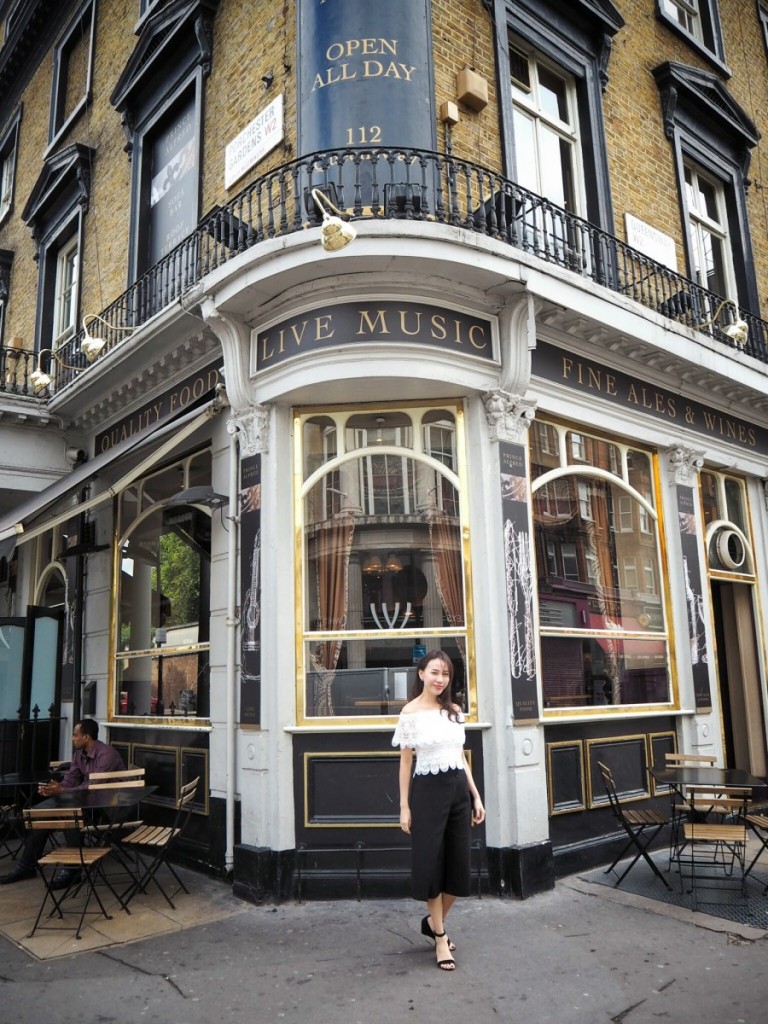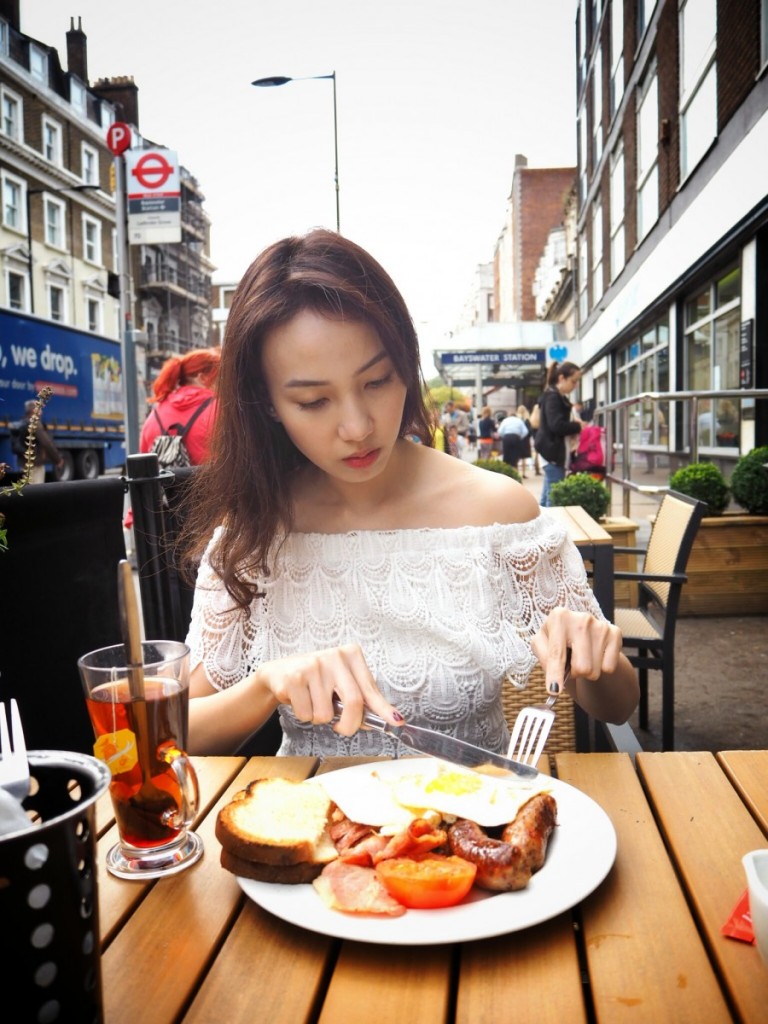 At Gold Mine, we were very satisfied with our choice. I had Wanton Mee and Kel had the roast meat rice. We ordered a roast duck to share. Of course we could not finish, the portion served was really huge.
With such heavy lunch, we definitely need to walk and digest. We took the tube to Picadilly Circle and walked around. we had coffee and brownies at Fernadez & Wells.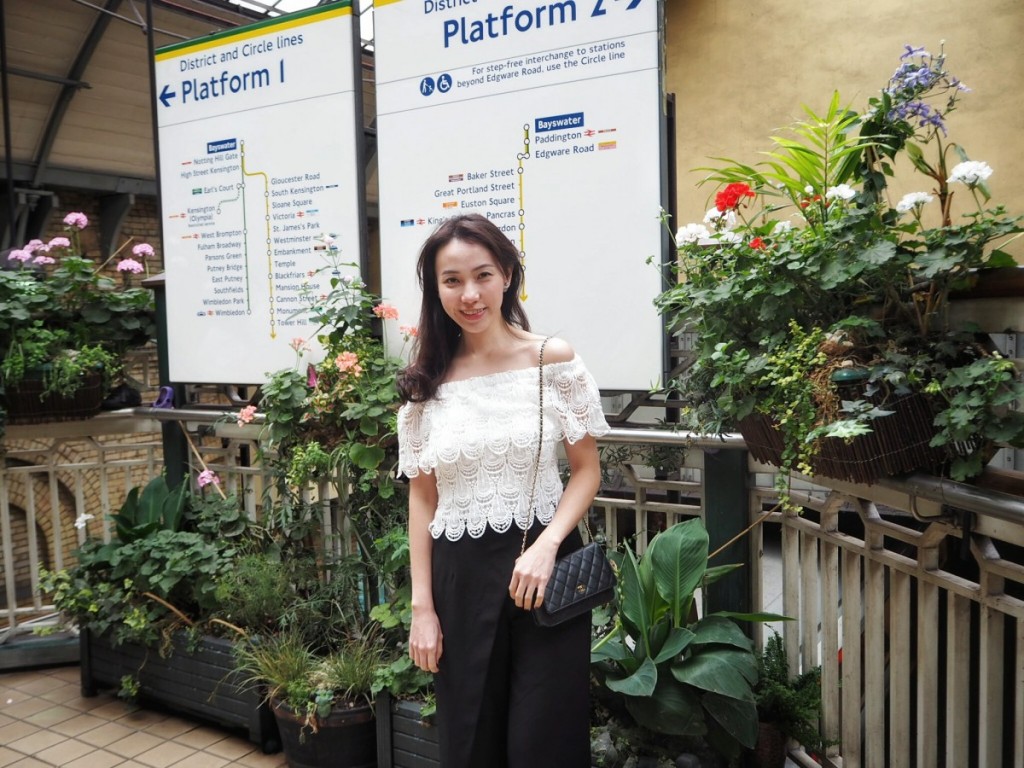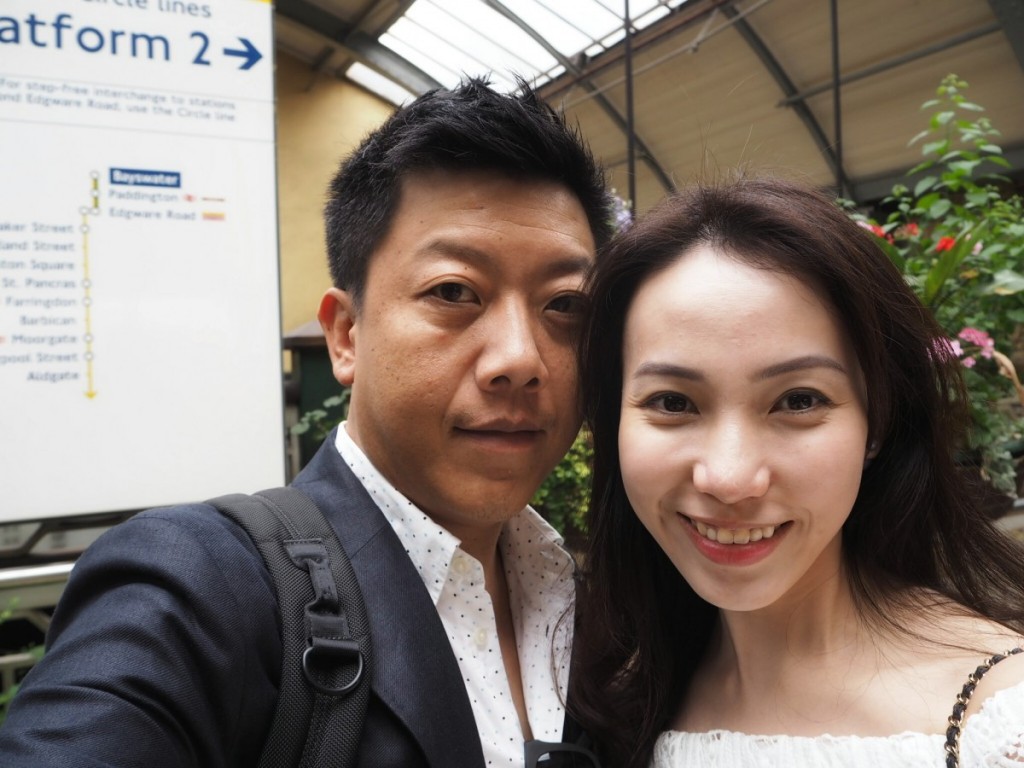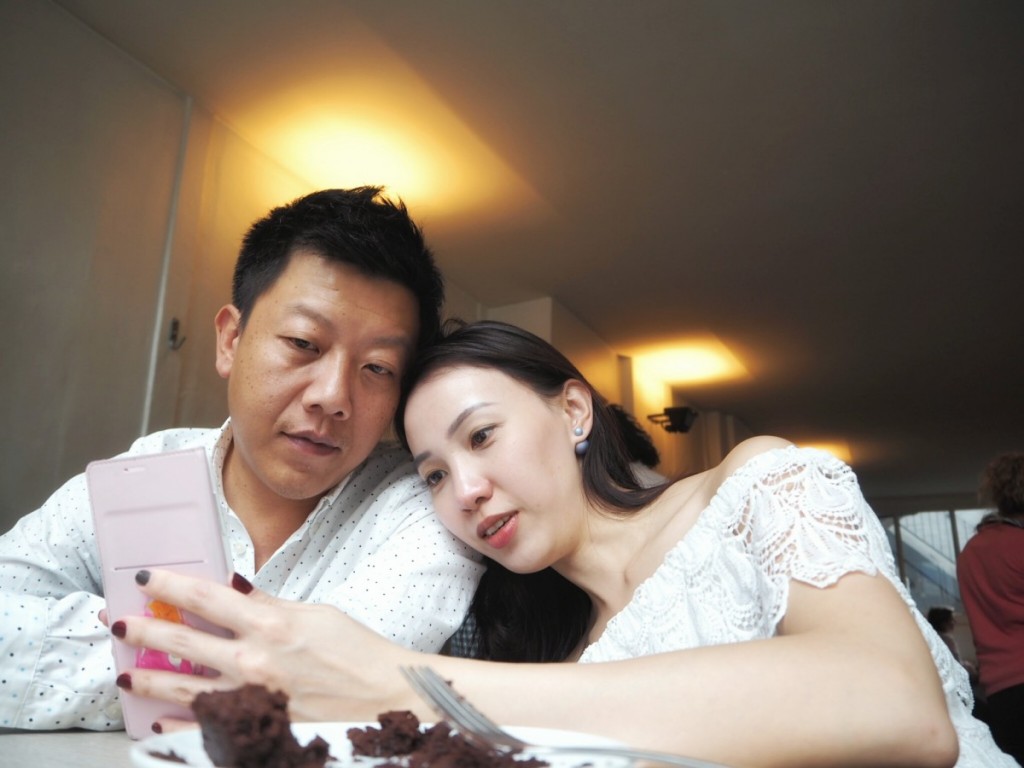 Kel suggested Covent Garden and we walked there after our coffee. Convent garden was lively as usual with all the street performers.
We had an early dinner at Burger and Lobster. No fussy menu, only 3 items. Lobster, Lobster burger or Lobster Roll.  With all the reviews, We had high expectation for this place. End of the day, we thought the lobster was only mediocre, I mean we are from Singapore where seafood are all fairly good. Maybe we were too picky or still full from the roast duck.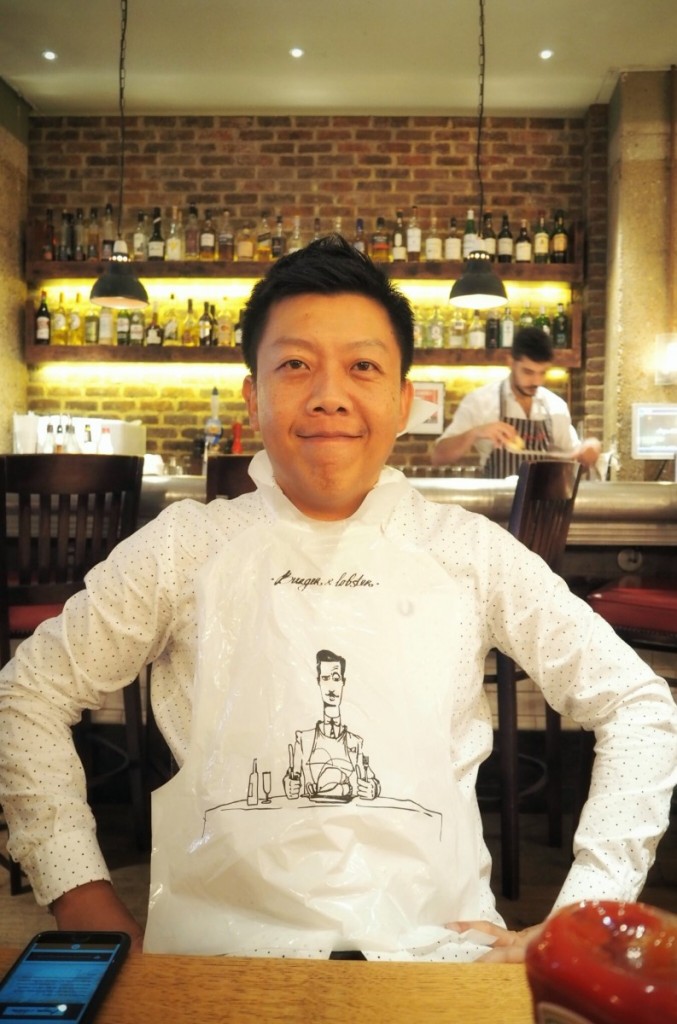 Miss Saigon!!! I love musical so I booked the tickets while we were in Singapore. We got very good seats, 6th row from stage. A bit disappointed as the female lead was not the usual lead. Her voice was a bit too sweet, I prefer powerful vocal. Overall we enjoyed the musical.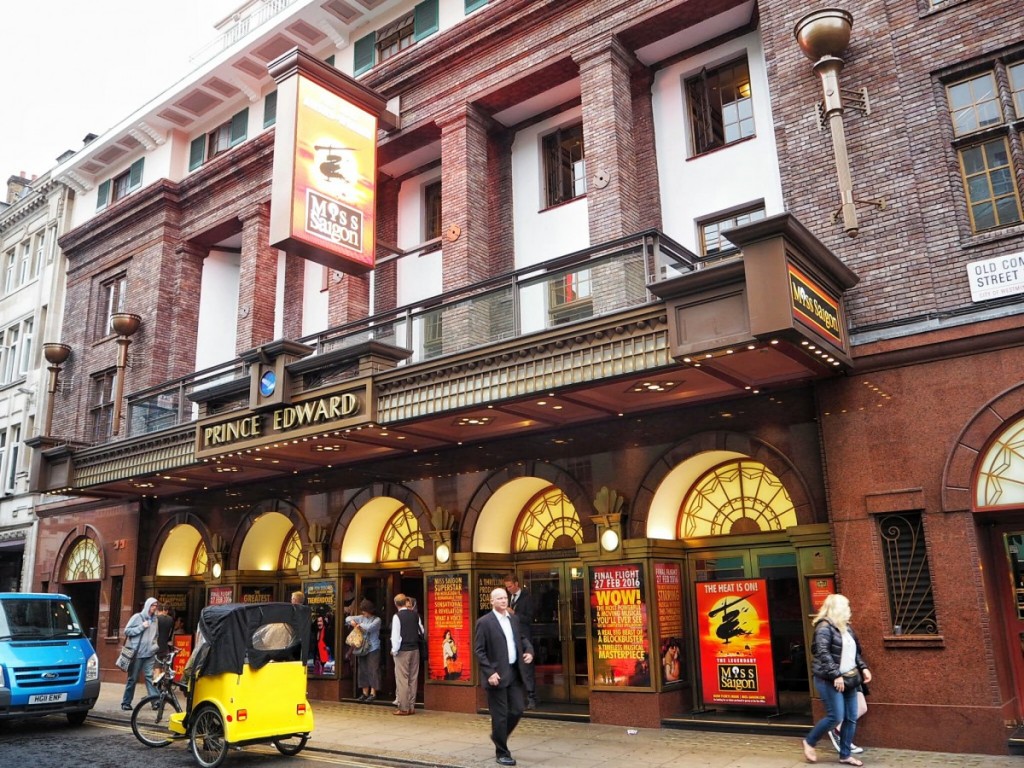 Our last night in London so we took a slow walked after the musical to the train station and enjoyed beautiful night view of London. We promised to be back.