I decided to cook a fun meal for Lauren over the weekend. It started when Lauren complained that she was hungry and yet she did not want to go out for a meal.  I remembered the media drop from Myojo,  so I thought of an instant noodle meal but with some cute ingredients to make the meal irresistible. Not only was it quick to cook, it turned out to be fun as well with Lauren involved in the entire cooking process!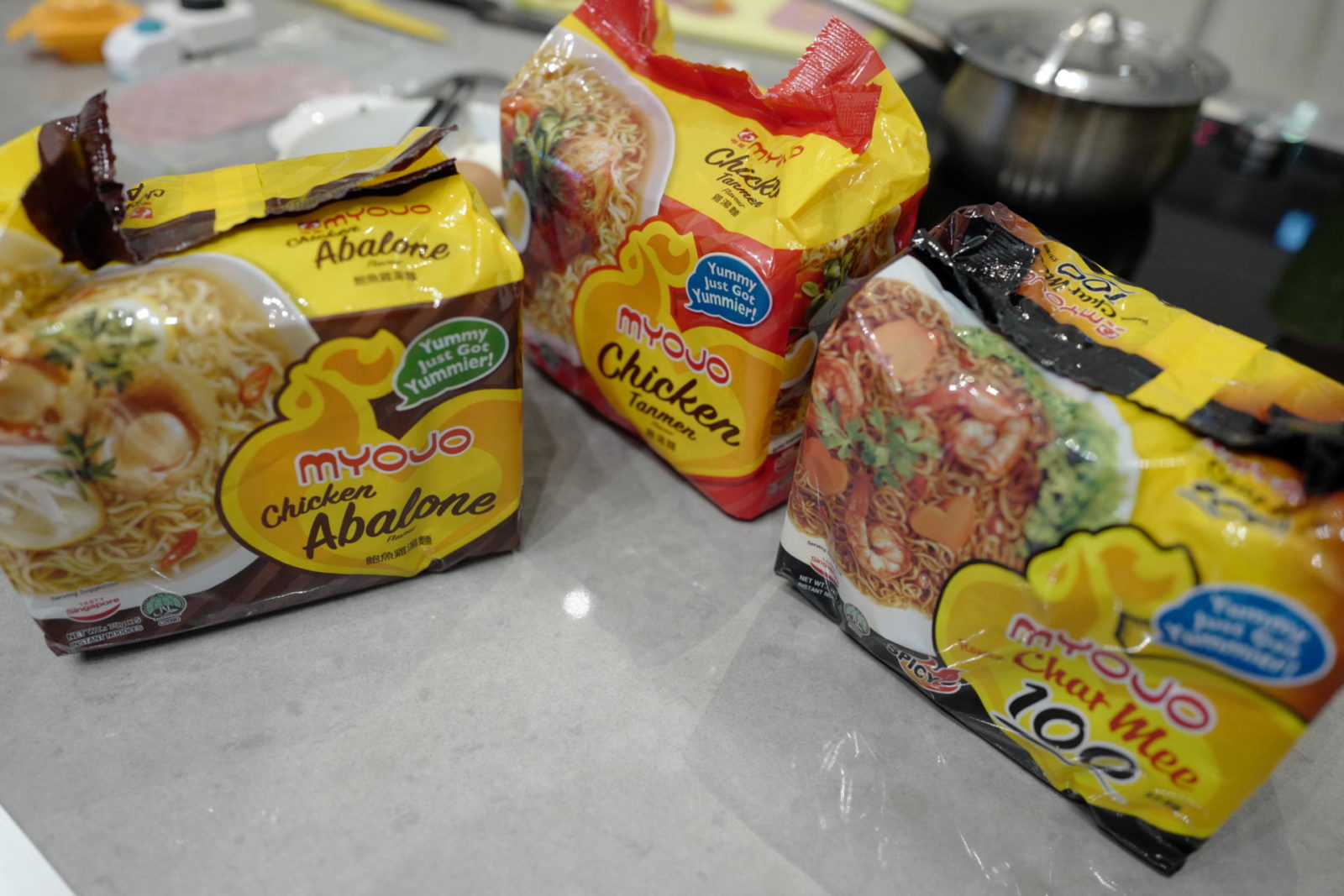 When I showed the end result to my friends and relatives, they all commented that we are busy working parents, how to spend so much time preparing just for a instant noodle.
Ok you are wrong. I took less than 15 minutes for this. Let me show you how:
Cooked 2 hard boil eggs
While boiling the eggs, used the time to chop carrots, spring onions, corns, picnic ham and sea weed (using paper cutter)
De-shelled and stuck eyes, nose and ears using sea weed onto the eyes
Cooked Myojo instant noodle
Decorated with all ingredients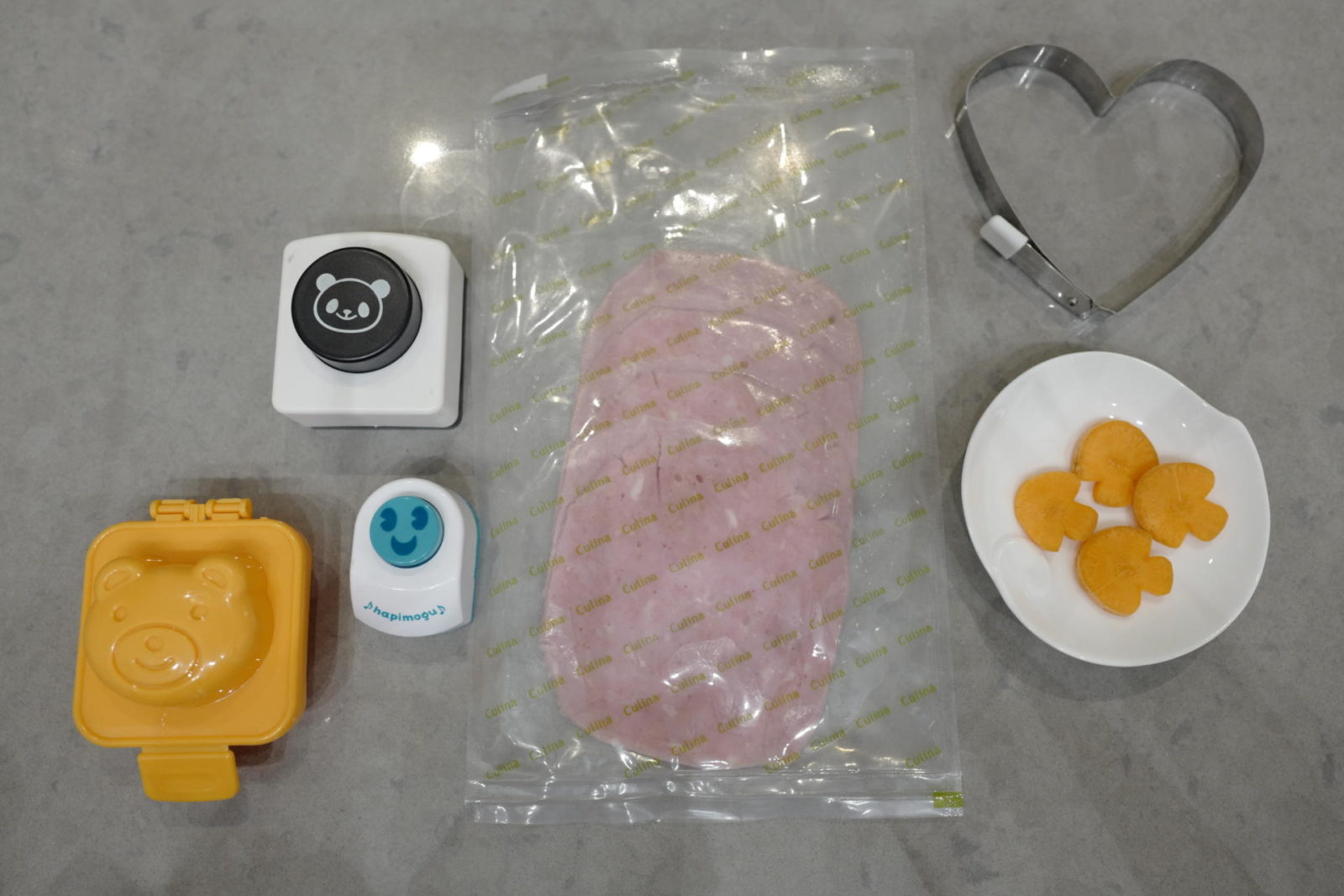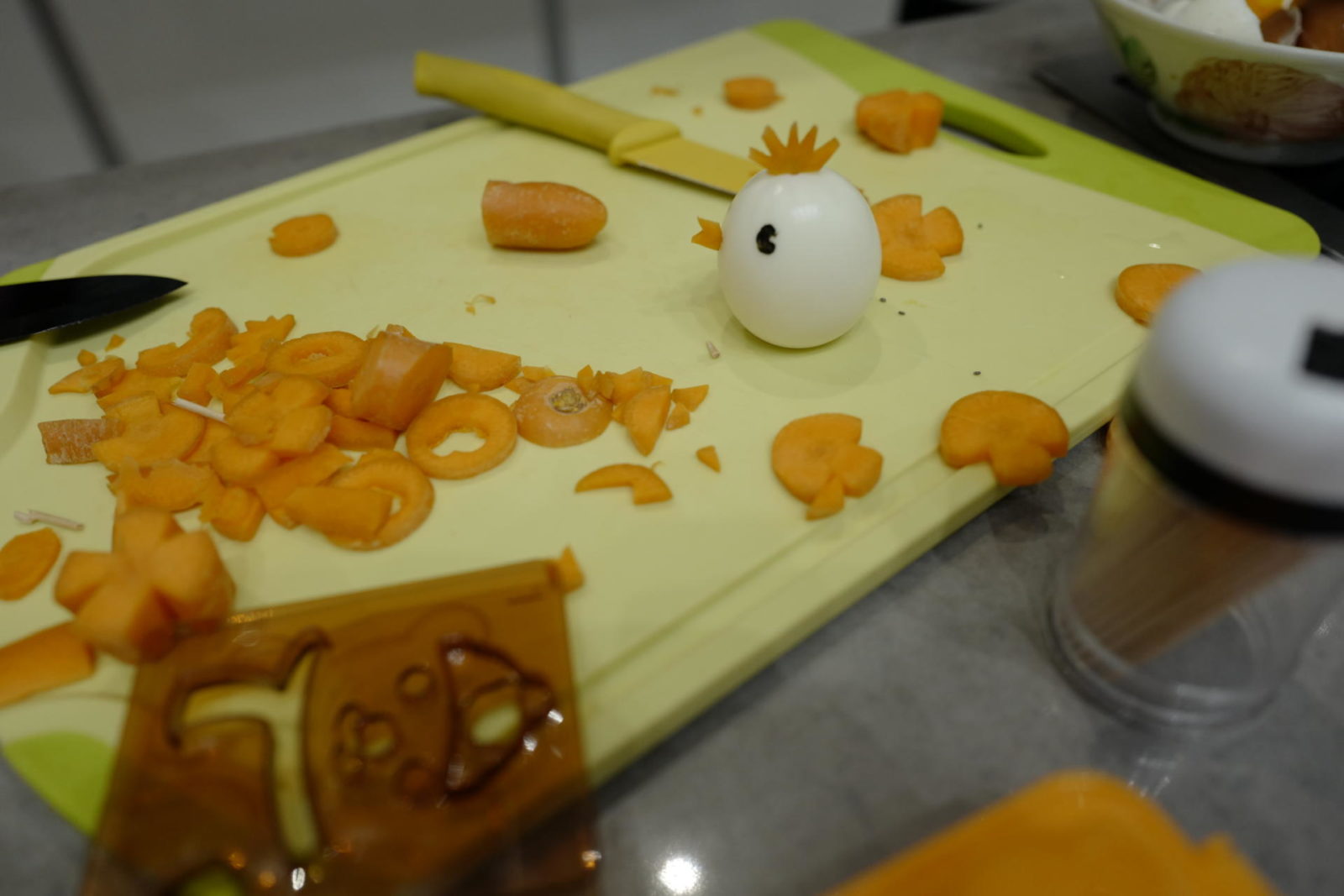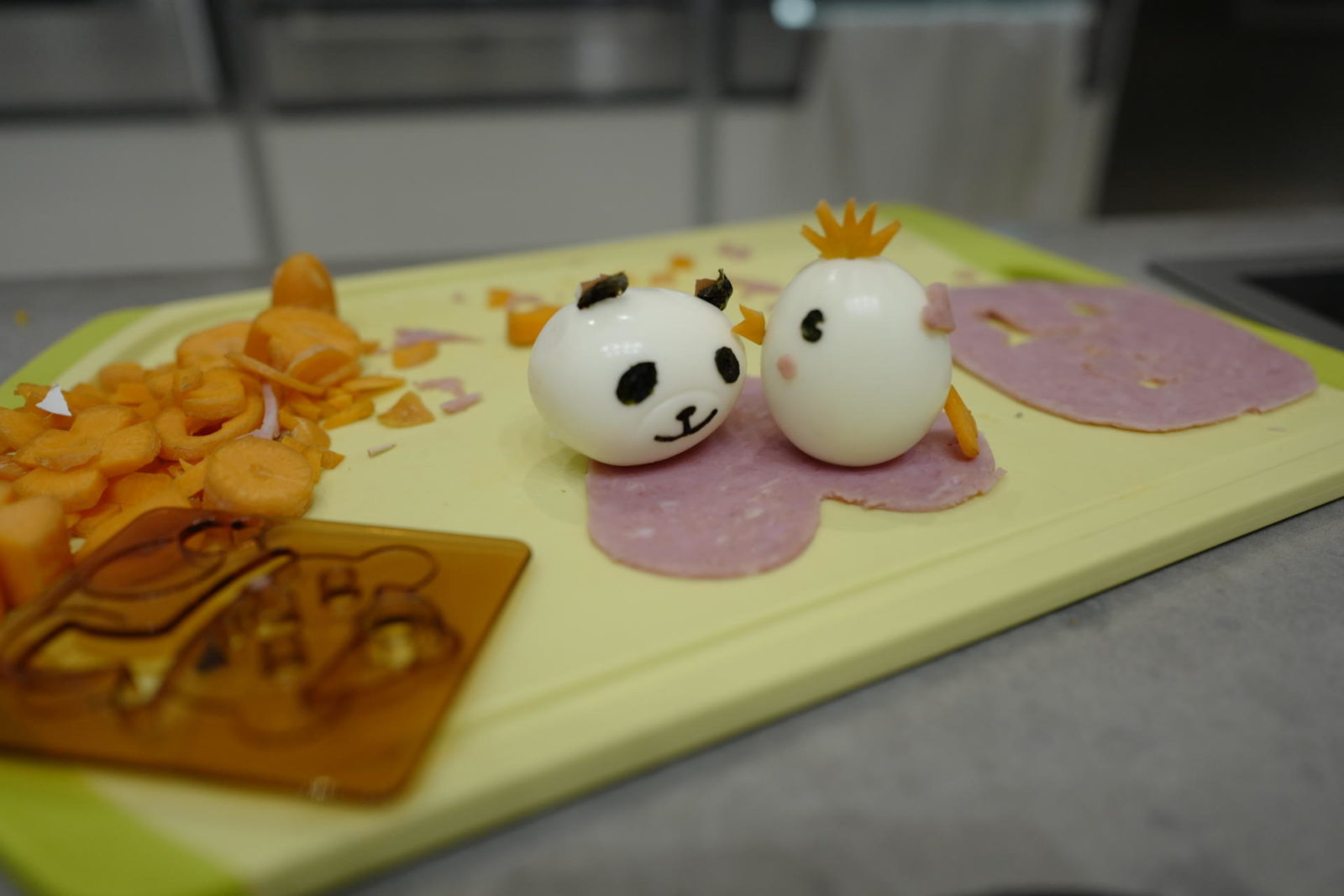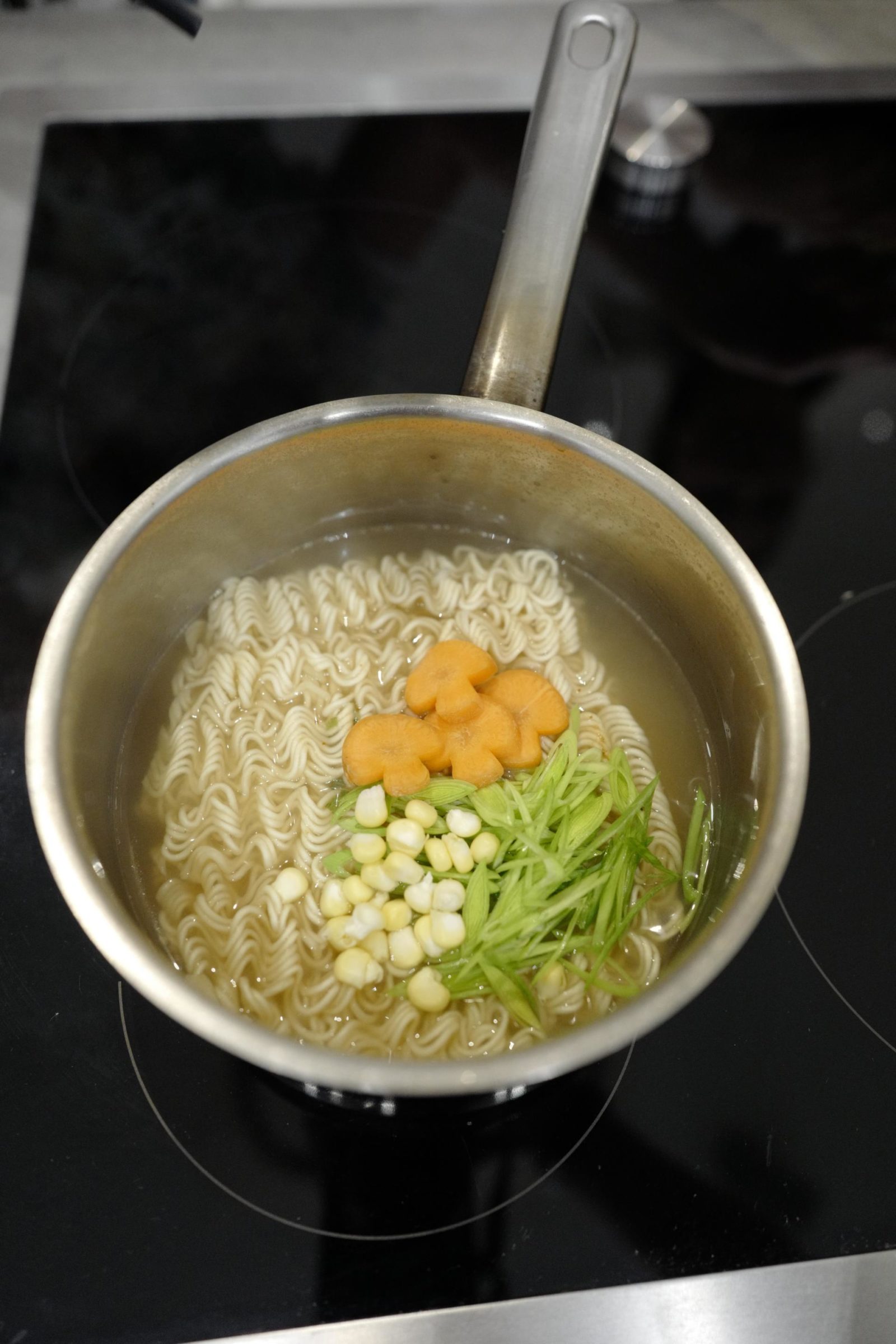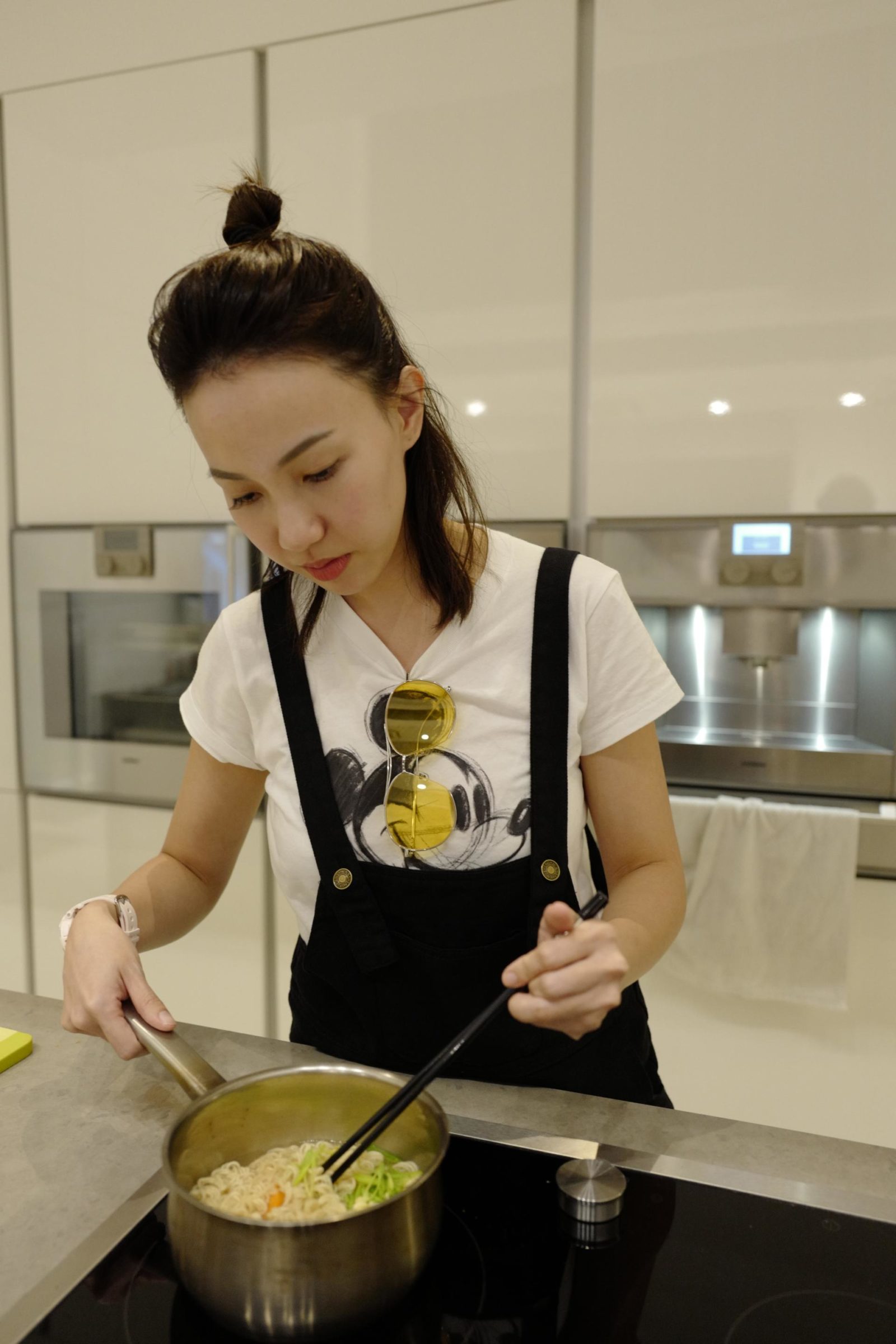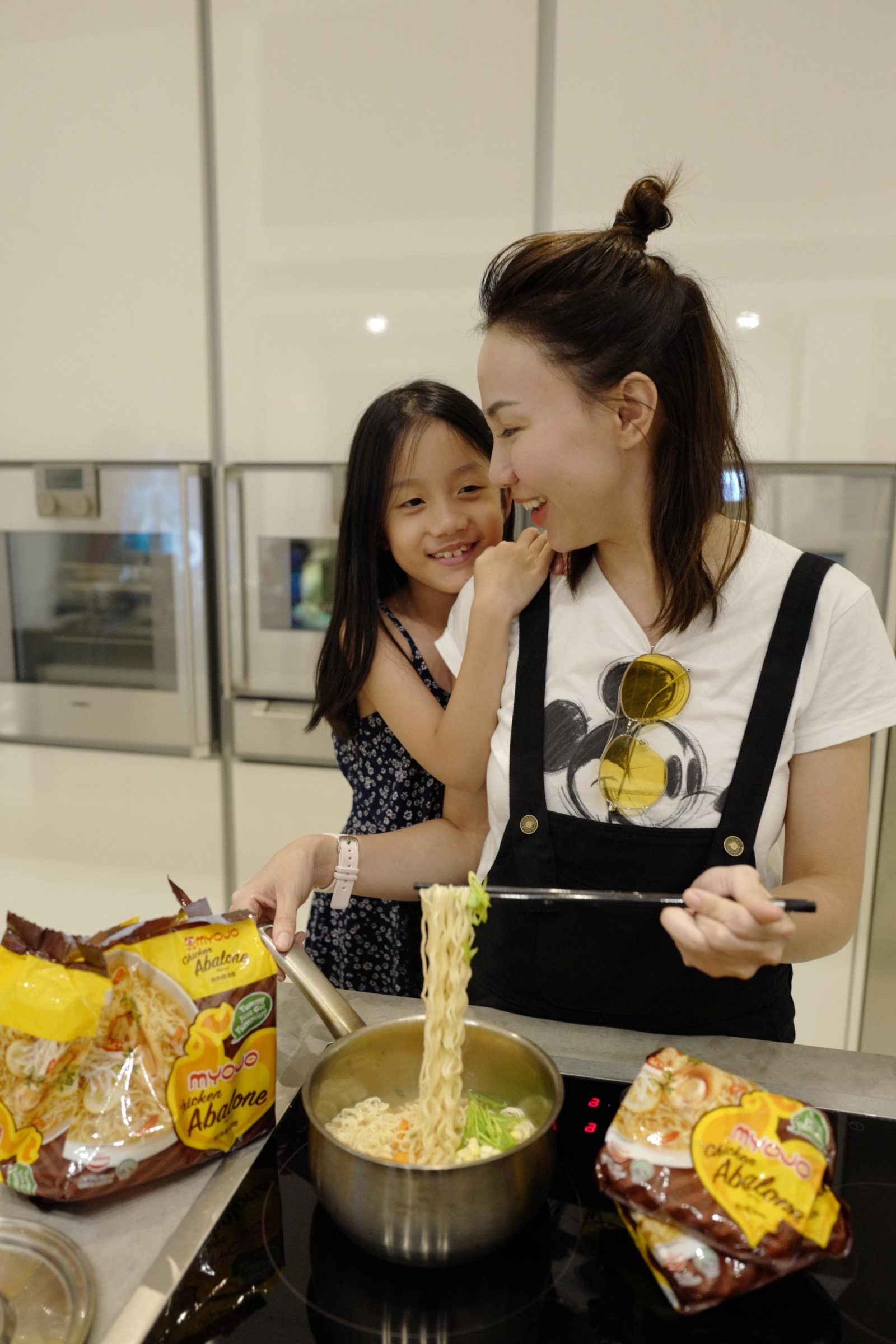 Here is the end result. The girls were fighting to have that bowl of noodle.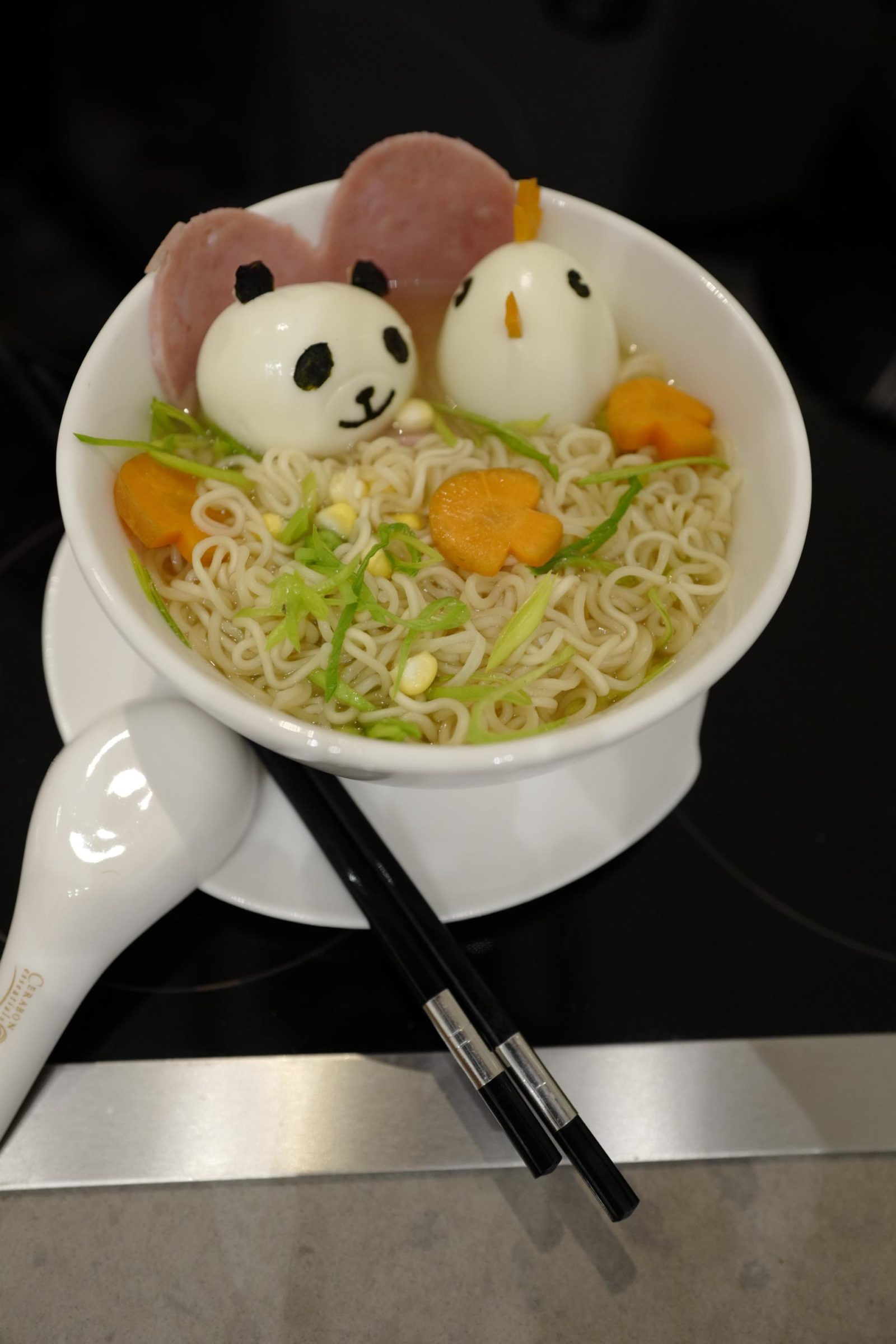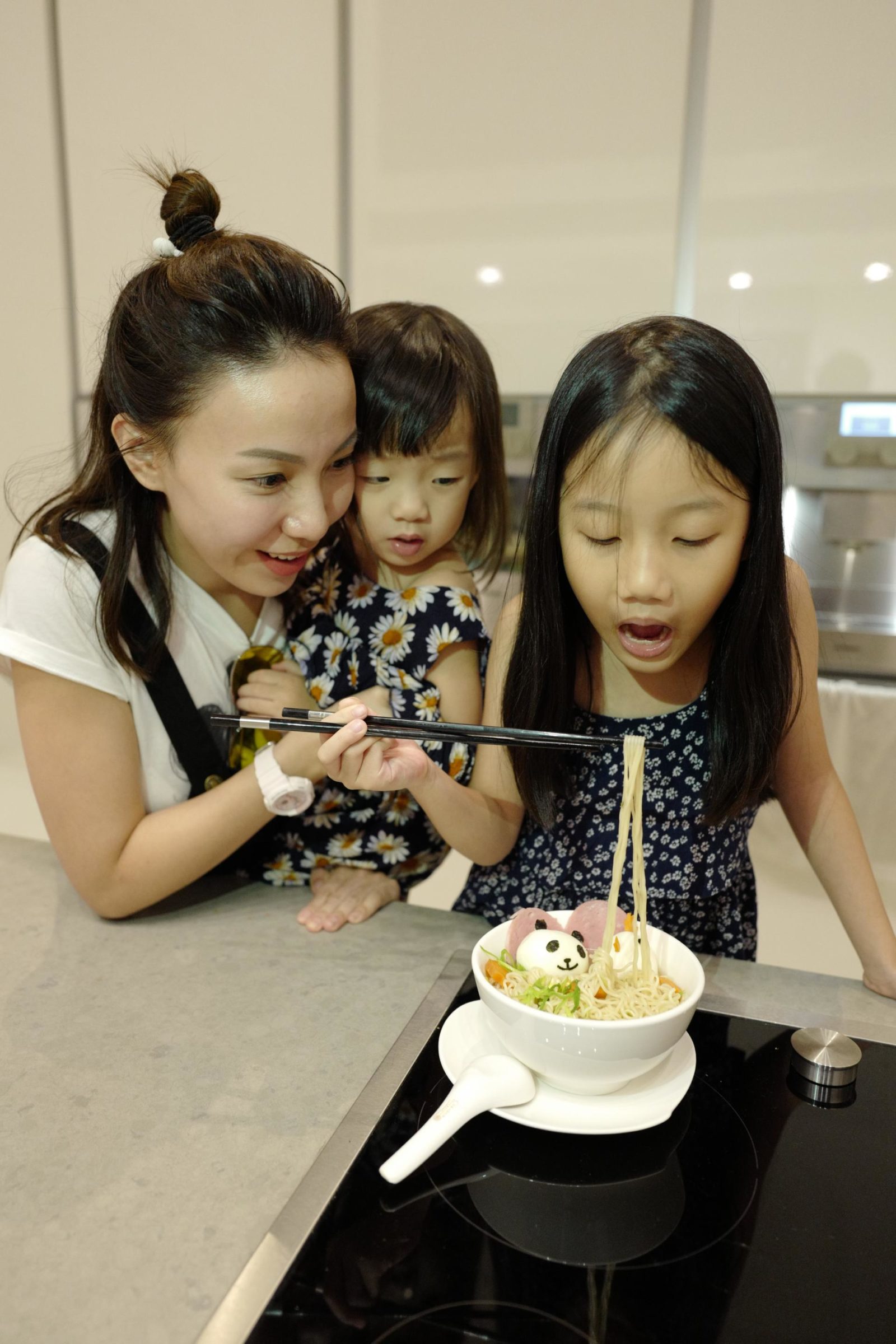 Great news!! Myojo is having a Decorating Together Contest and there are attractive prizes to be won.  All you have to do is to decorate your bowl of noodles and post it onto your social media (Instagram and Facebook) with the hashtag #decoratingtogether.
Some of the attractive prizes are:
Weekly Prizes (announced every Friday)
8 x $10 Capitaland Shopping Vouchers to be won every week in July.
5 x $10 Capitaland Shopping Voucher to be won every week in August.
Grand Prizes (announced after promotion end on 31 August 2017)
1st Prize: 1 x Family Outing Package (valued at up to $500)
2nd Prize: 3 x Family Outing Package (valued at up to $300)
3rd Prize: 10 x Family Outing Package (valued at up to $100)
Consolation Prize: 24 x Myojo Variety Packs
Please do also check their website http://decoratingtogether.myojo.sg/ for more details.
If you need some help with the decoration, Myojo will be retailing the Myojo Limited Edition Box at Fairprice from 4th August 2017.