I love the land of the rising sun.  Food had always been the top of my list, and not forgetting the hospitality in the Japanese culture and of course the nice weather.  Bringing the girls to Japan for a holiday had been on my mind for the longest time.  I worried a lot about the radiation to the girls but after speaking to a few doctors, I decided to just stop being worrisome and enjoy the destination.  We planned 7 months ahead because we heard about rooms being sold out in popular ski resorts.  We planned a 16 days holiday; 16 days also partly due to the fact that my helper is going for her home leave for 3 weeks and I thought being away would be the best way to avoid the chaos at home.  We finally decided on Tokyo and Hokkaido.  Tokyo for the Disneyland and Hokkaido for the snow.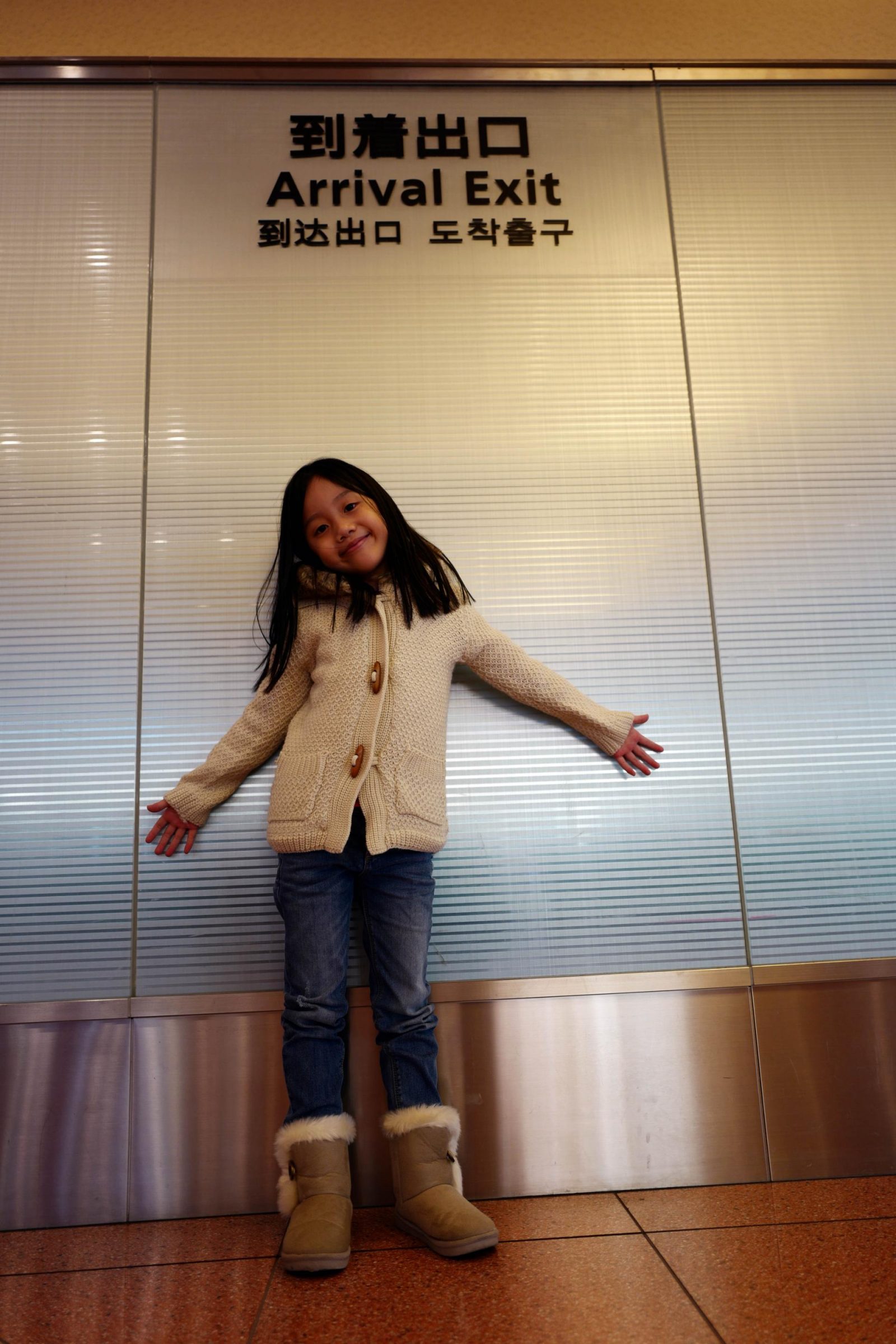 Red eye flight into Tokyo. The kiddos slept throughout while Daddy and Mummy became their pillows.  We arrived deadbeat and stiffed.  Because of my prior experience of the teeny weeny rooms in Japan with Mum in May, we wanted bigger rooms because the kiddos would be running around in the room.  We tried the Hilton at Odaiba City this time.  We were very impressed with the size of the room given. It came with a nice view of the rainbow bridge. Due to its close proximity to Aqua City and Diver City,  staying at the Hilton Odaiba was pleasant.  Nice restaurants were 2 mins walk away and there were alot of kids's activities in Daiba. Hilton Odaiba is a good neighbour hotel of Disneyland and thus there were free shuttle for us to and fro Disneyland and Disneysea.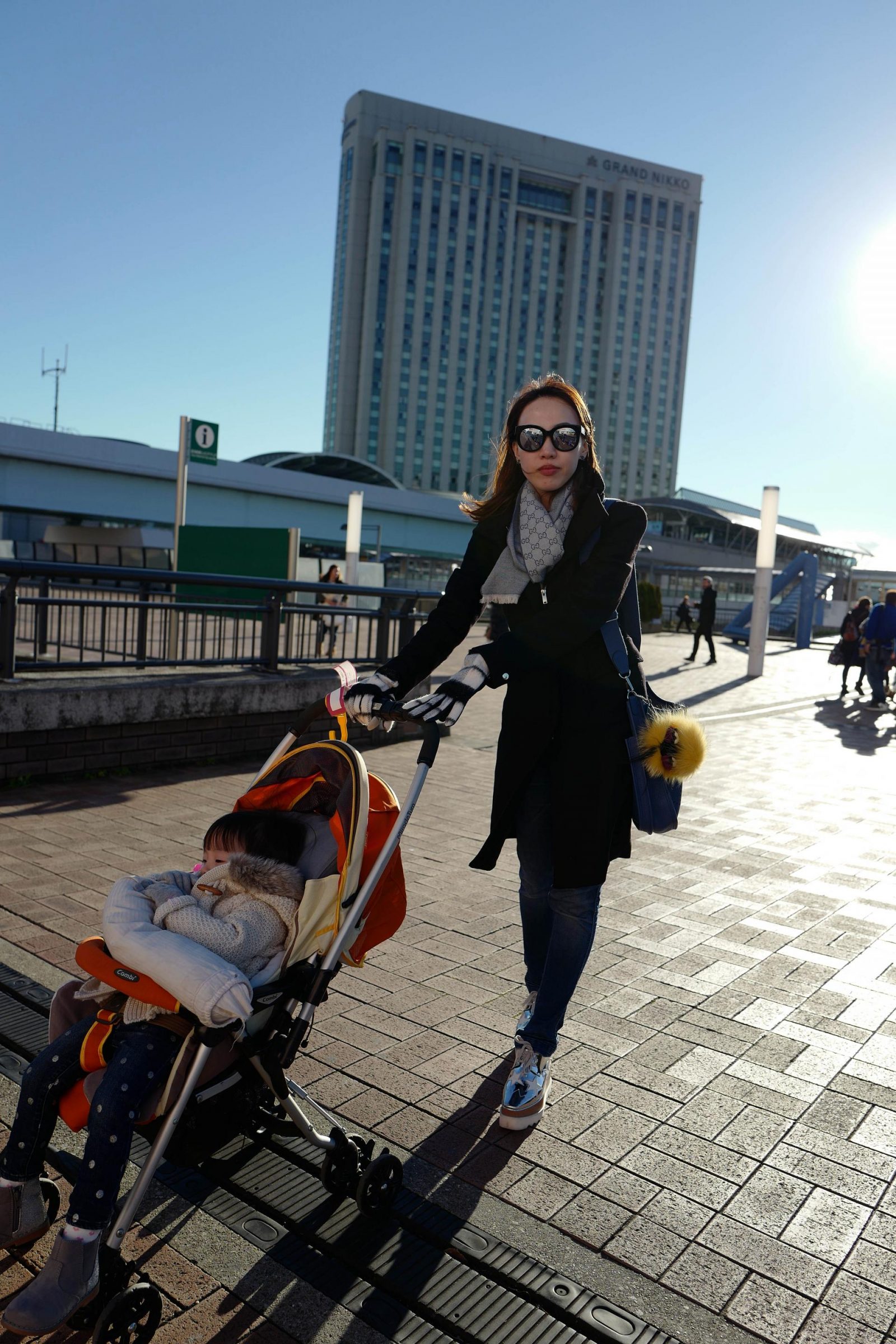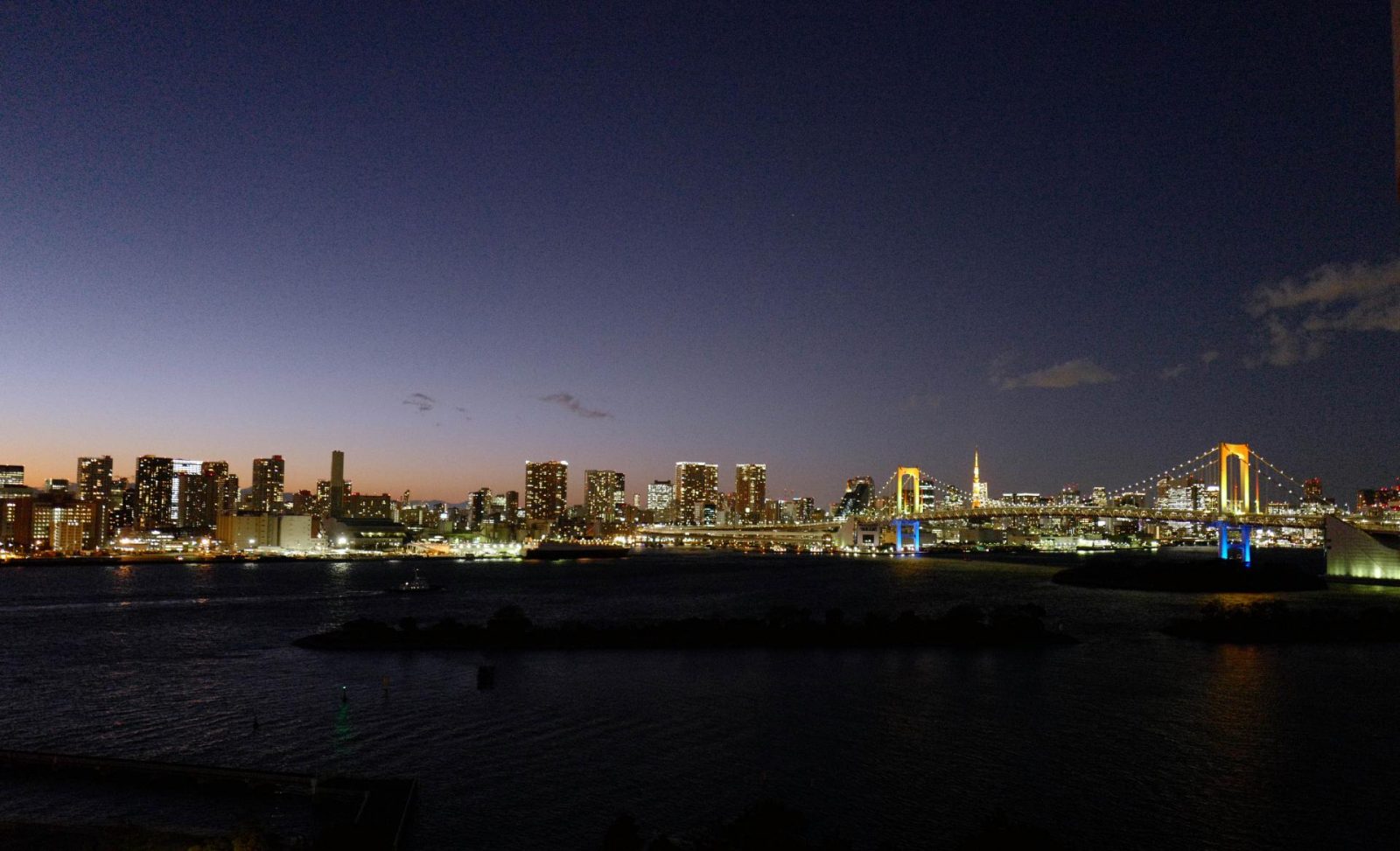 Although we had a week in Tokyo, we planned our schedule leisurely.  Daddy always liked his holiday the chillax way and with Alexis around, there was no way to be chillax. If I were to pack the schedule, I would end up with a grumpy Daddy.  We are late risers and daylight in Tokyo was short during winter. With that, we basically had a few hours a day to walk around.  Once the sky turned dark, the weather became too cold for all of us to stay outdoor.
LEGOLAND Discovery Centre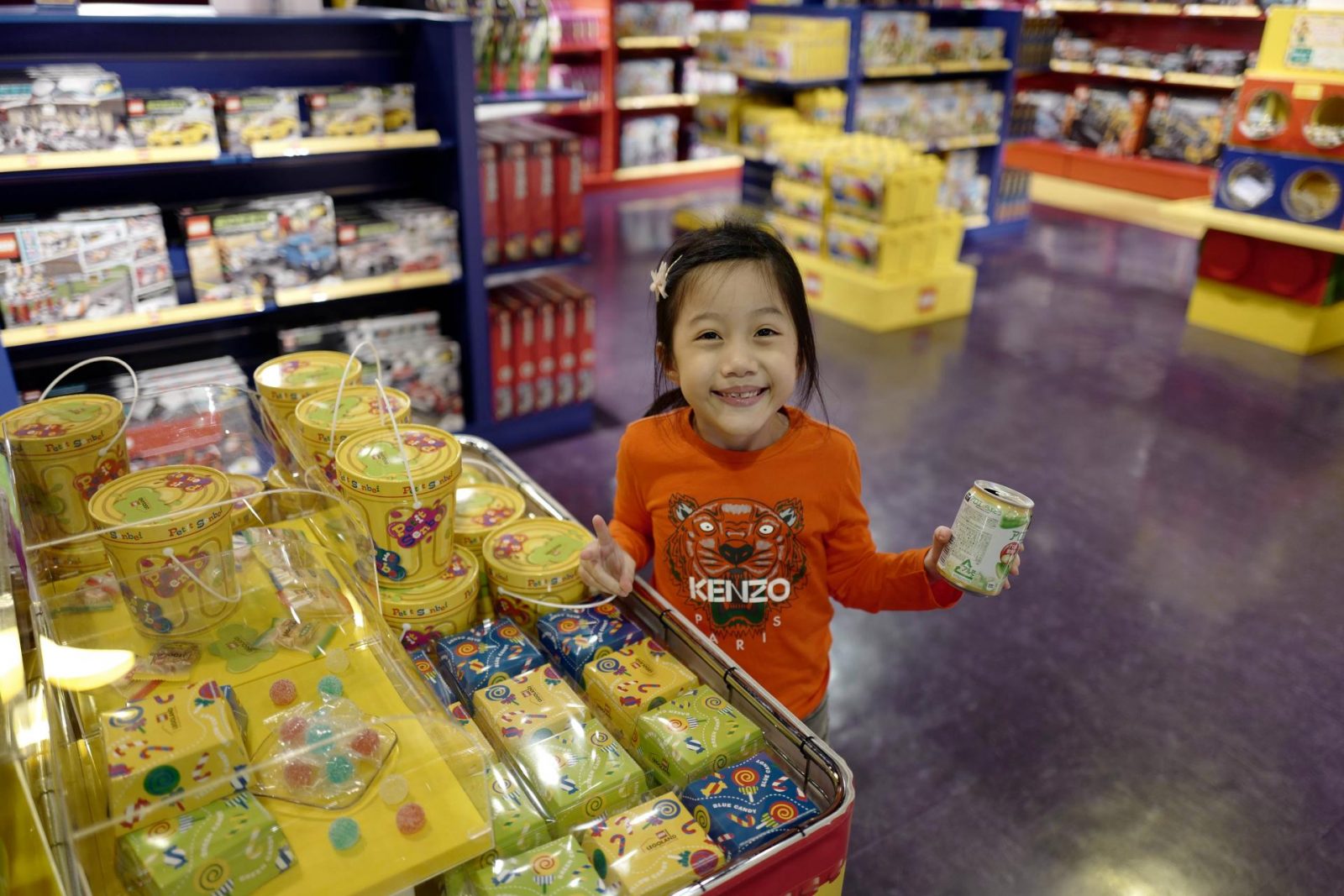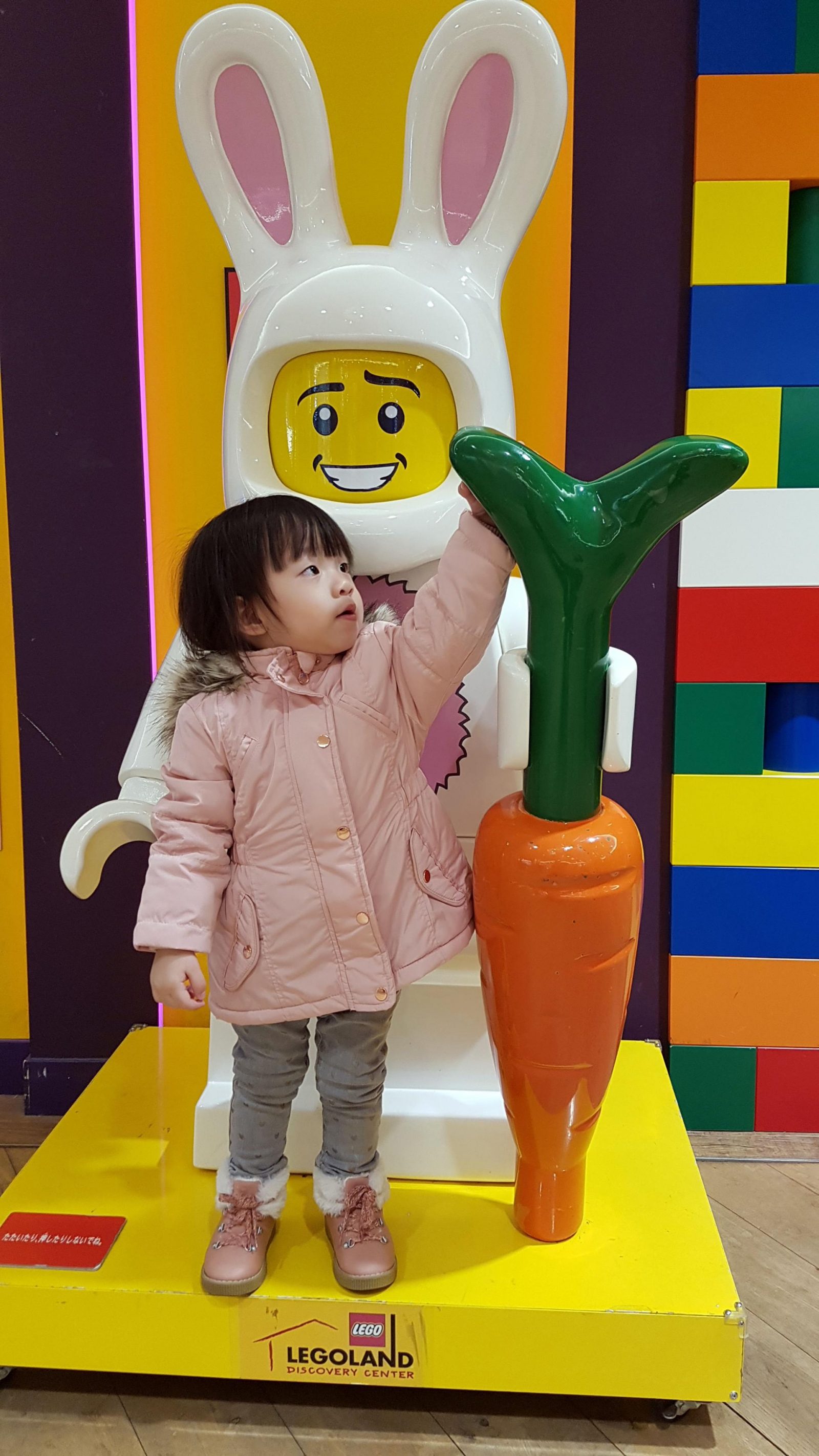 We were told that the LEGOLAND is small and we would probably be disappointed. However it turned out that we had to beg the kids to leave.  The centre was indeed small but the kids were so engrossed into the activities. They had indoor playgrounds, 4D cinema, an interactive lego laser ride and a lego model building class.
LEGOLAND® Discovery Center Tokyo
Island Mall 6F, Decks Tokyo Beach,
1-6-1 Daiba, Minato-ku,
Tokyo 135-0091
Tokyo Disneyland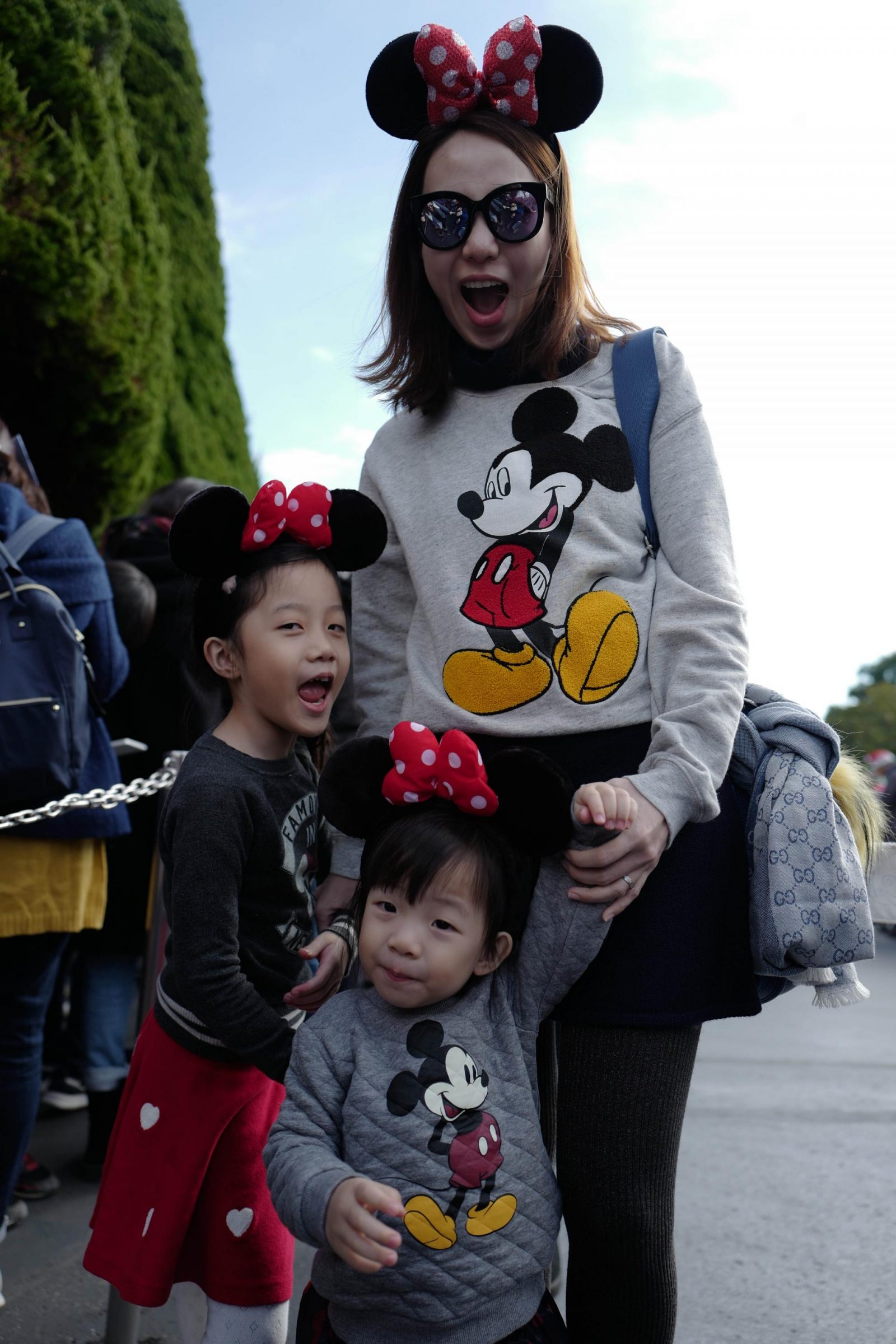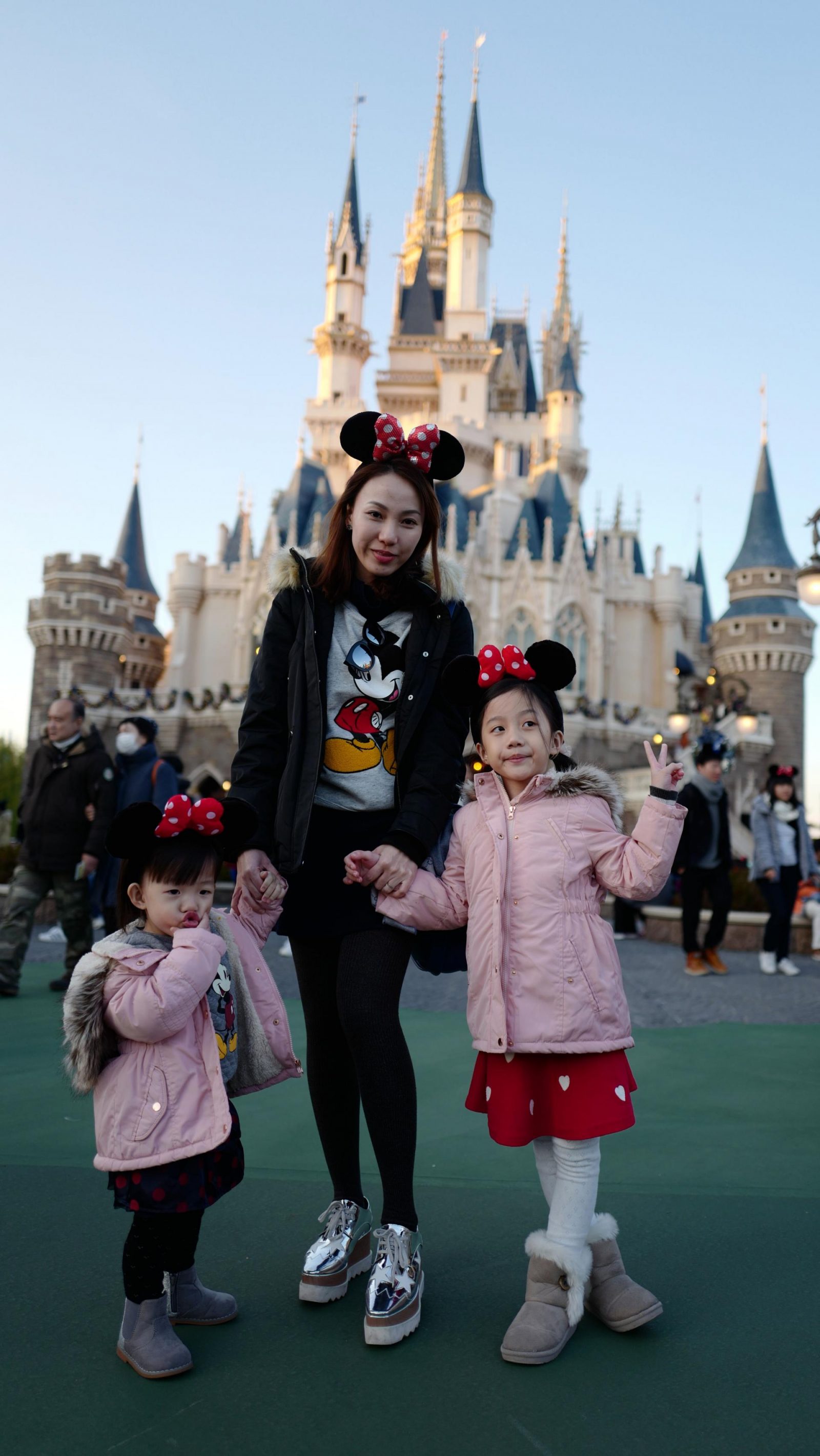 Initially we set aside 3 days for Disneyland and Disneysea. After visiting Disneyland for the 1st day, we decided to just keep the other 2 days to visit other places in Tokyo. Disneyland Tokyo was alright.  Just that the feel we had was too similar to Hongkong.  It was really crowded too, each ride took us at least 45min to queue.  A few of the roller coasters were also closed for maintenance.  The kids were disappointed with that.   The restaurants were also jam packed with park goers. We had a hard time getting tables and queuing for food. Good thing was we all had the magical feel that was always given during a visit to the Disneyland.  Get the tickets at Disney stores in the city Disney Store or online to avoid the queue.
Tsukiji Fish Market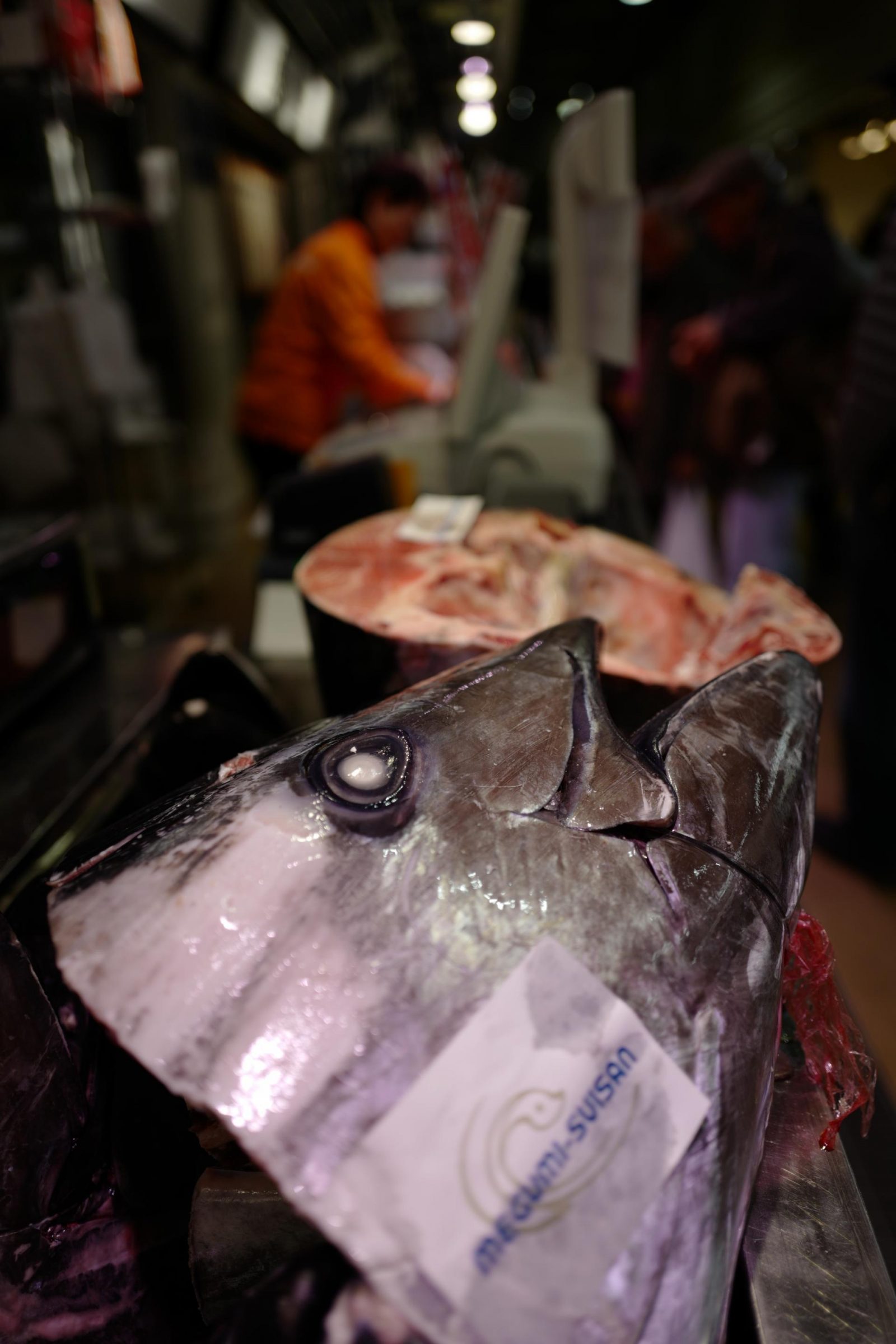 We were initially told that the fish market would be relocated by the end of 2016.  Good news for us! The relocation has been moved back till further notice.  Getting to the fish market was rather straightforward via the train.  We brisked through the inner market. There was tuna auction on most days but limited to the 1st 120 visitors per day.  The auction would start at 5am and queue could form as early as at 2am.  We got our brunch fixed at the outer market, it was rather hard for us as we were walking around with the stoller.  For mummies going there with your bubs, use a baby carrier instead. The streets were crowded and it was literally impossible for our stroller to pass through.   Do check their website for the calendar and opening days.
Sensoji Temple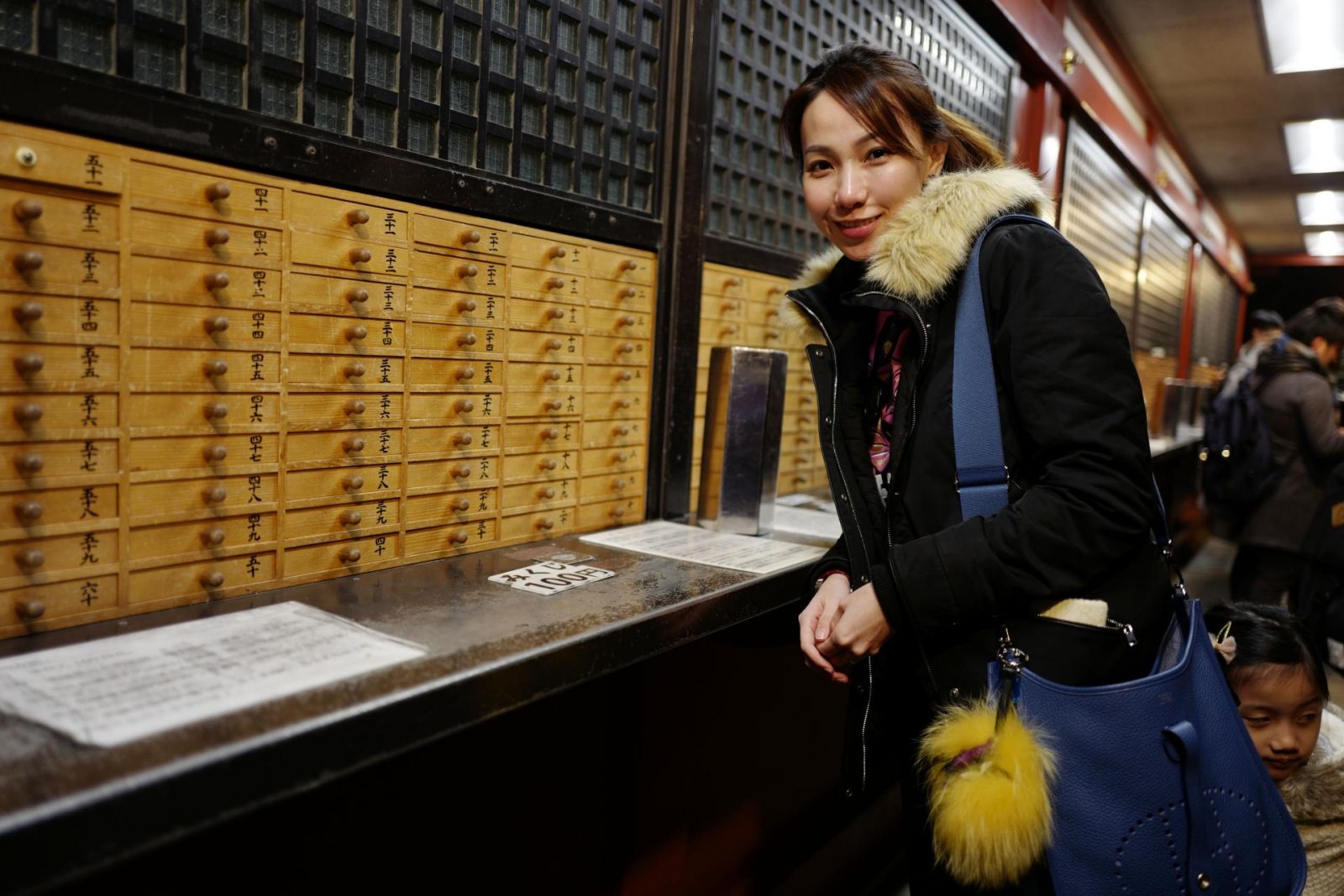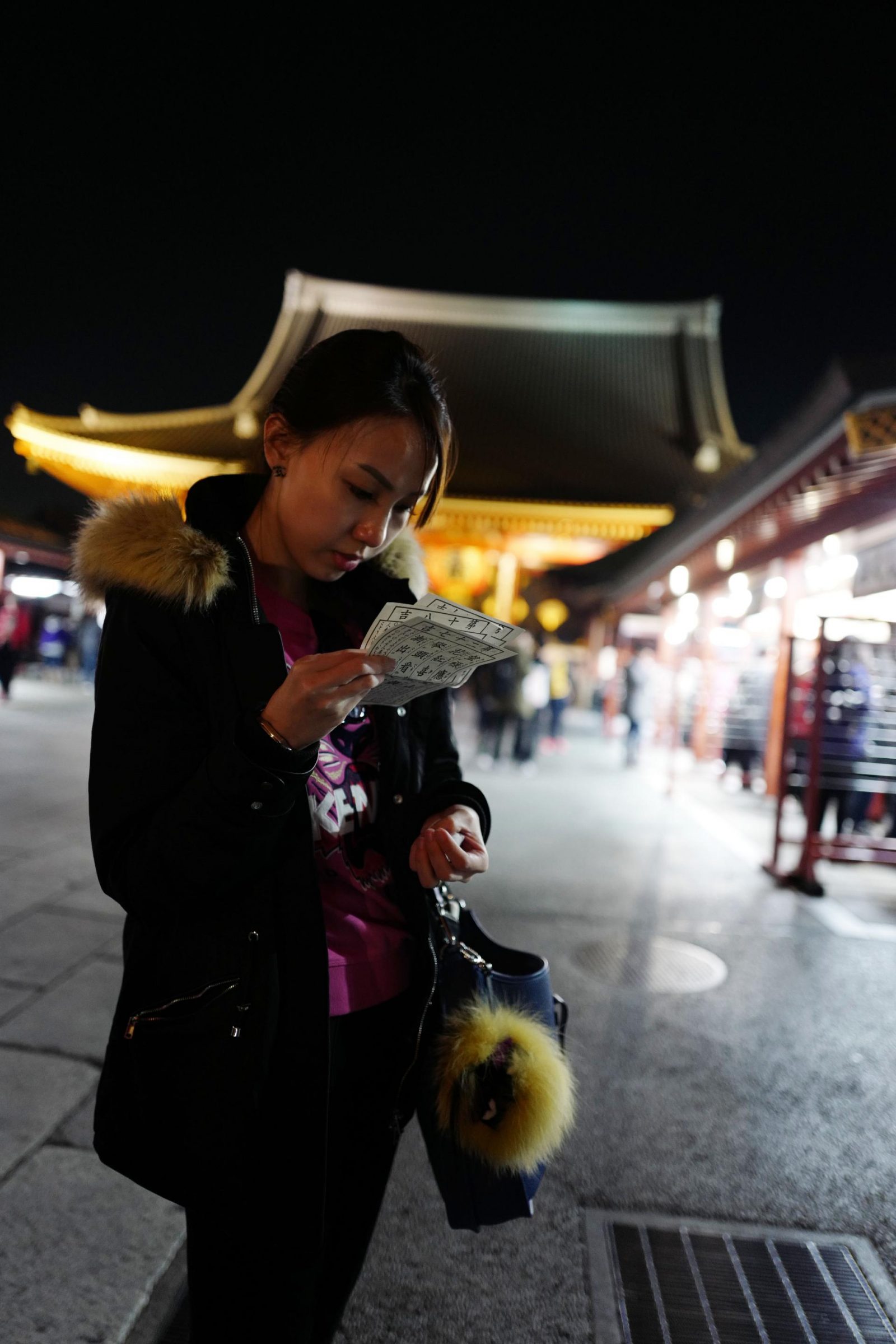 My 2nd time here in 2016.  Visited the famous temple with the kiddos and soaked in the atmosphere of the busy streets vendors and rich culture.  A brief stop before we headed over to Tokyo Skytree which was one train station away.
Pokémon Centre at Skytree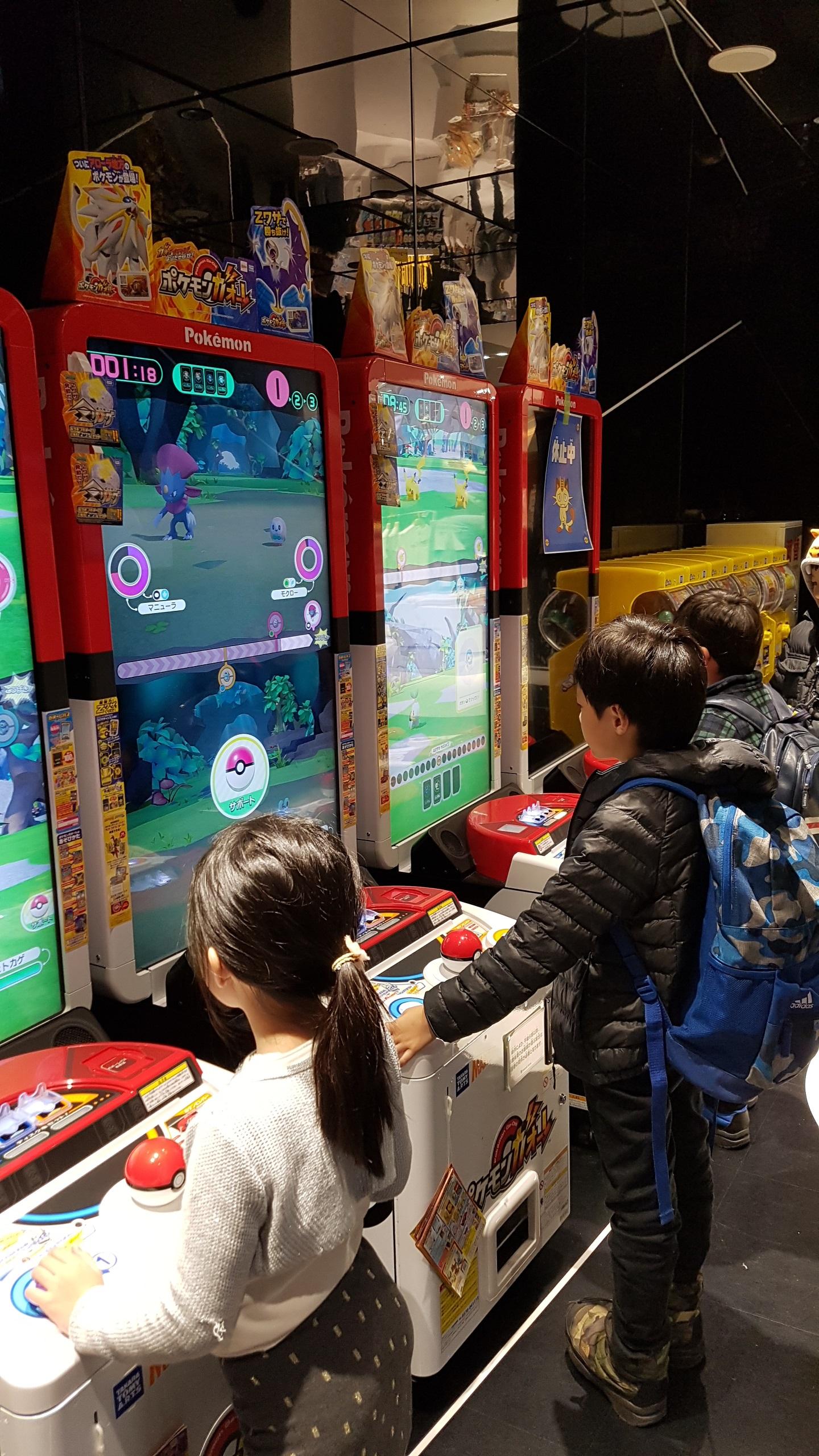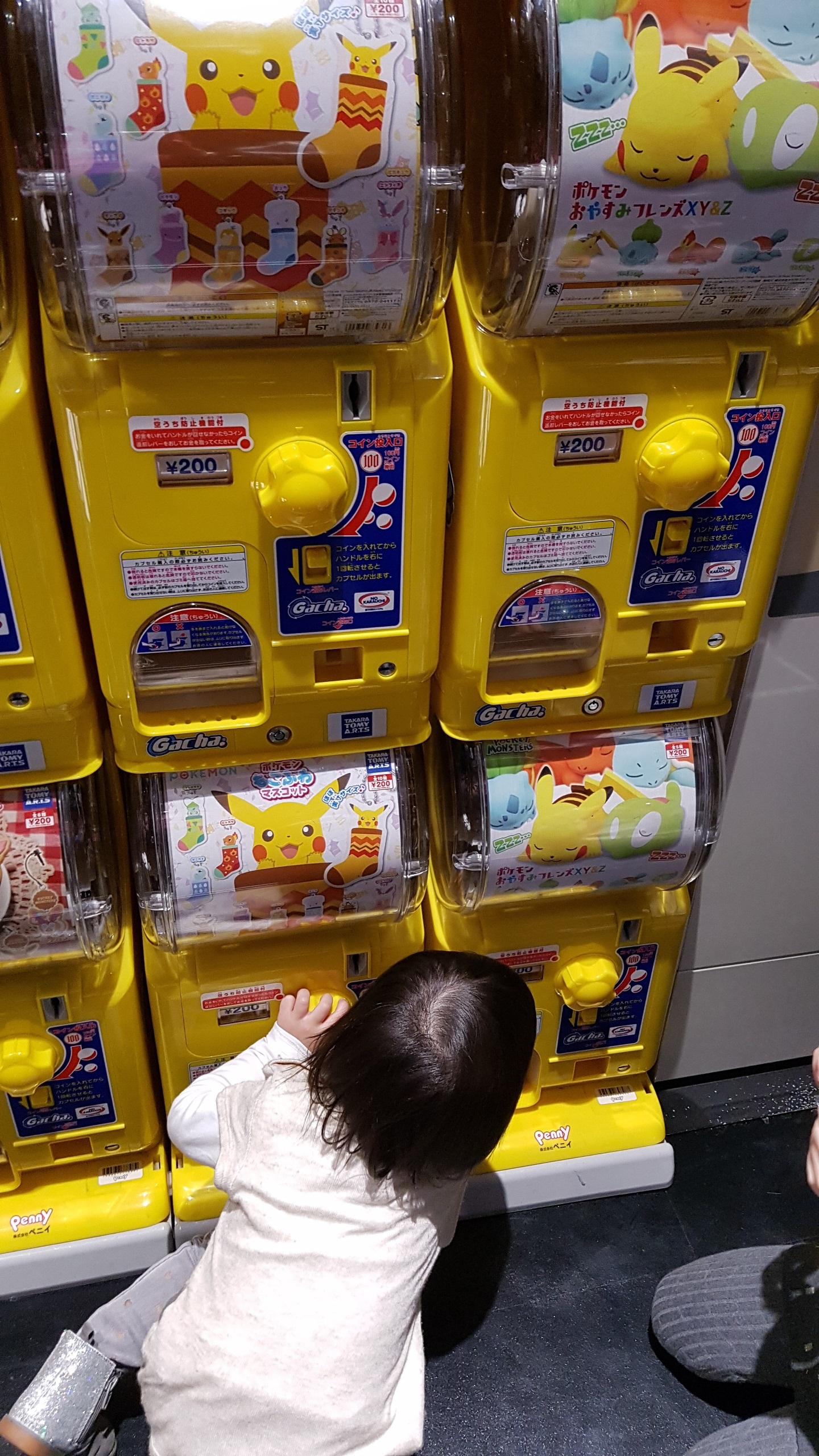 Add: 1-1-2 Oshiage | Tokyo Solamachi, Sumida 131-0045, Tokyo Prefecture
Do not expect much at this venue. It is merely a merchandise store that sells a lot of toys and souvenirs. However even though it was just that,  that was enough to make the kids go crazy.
Meiji Jingu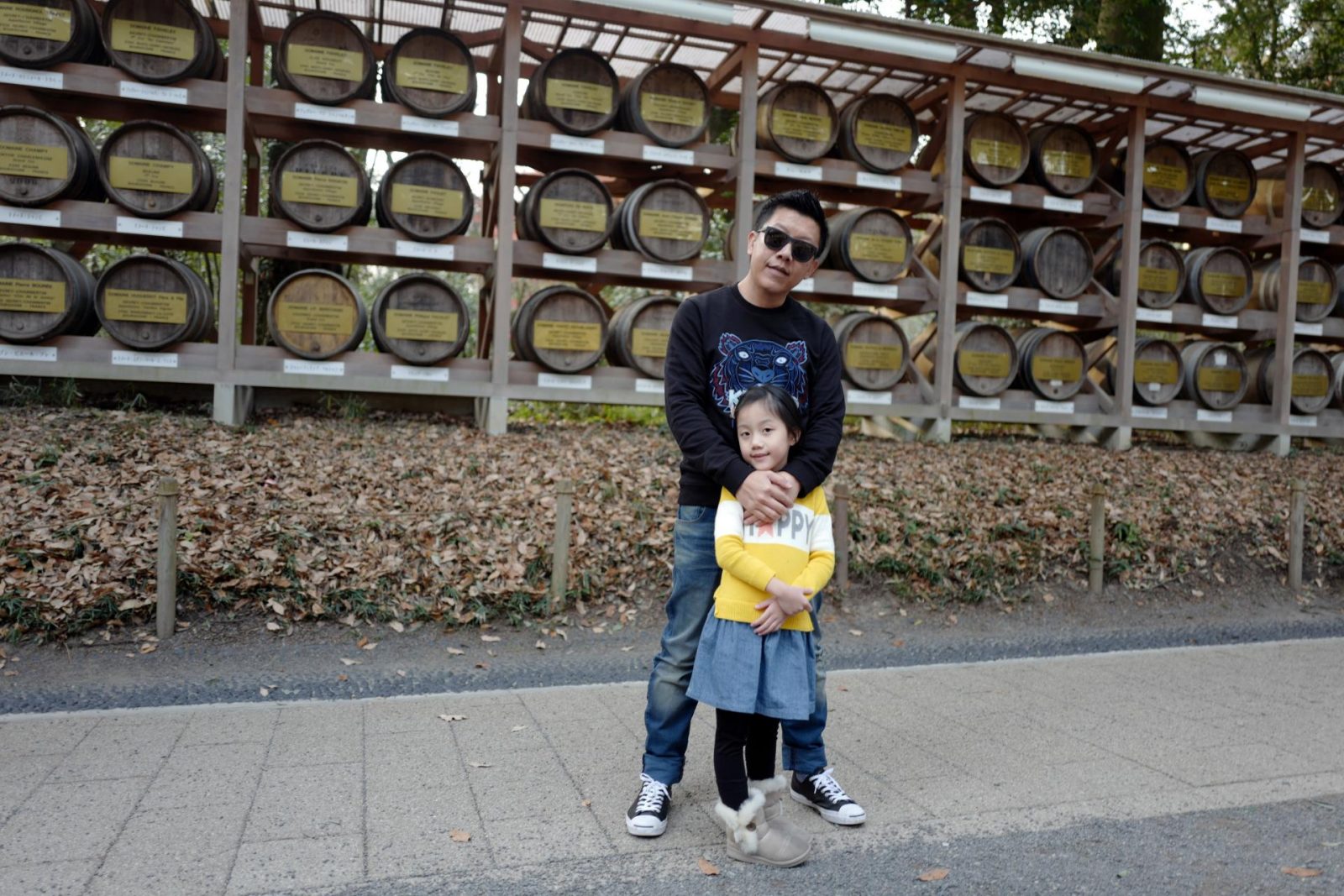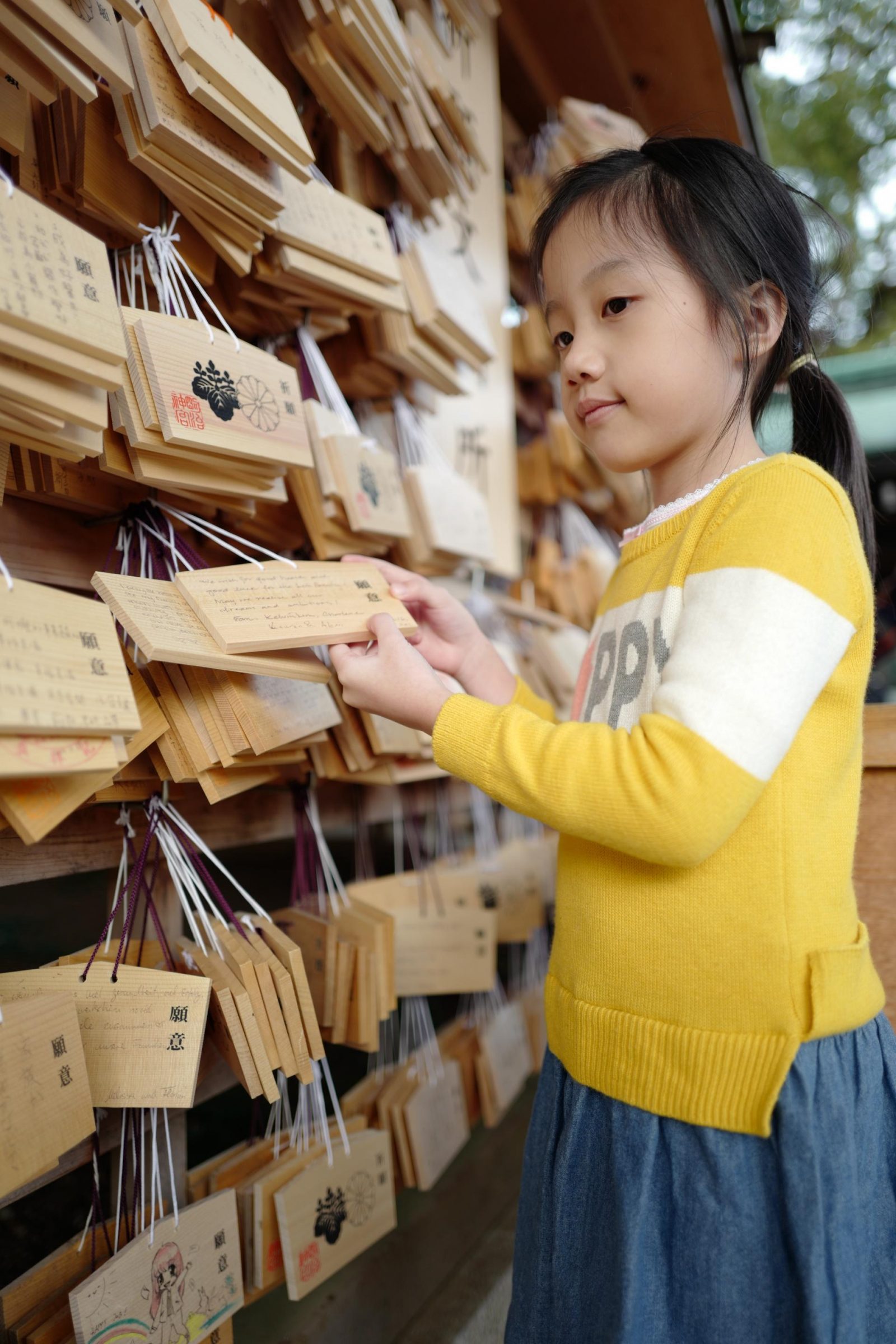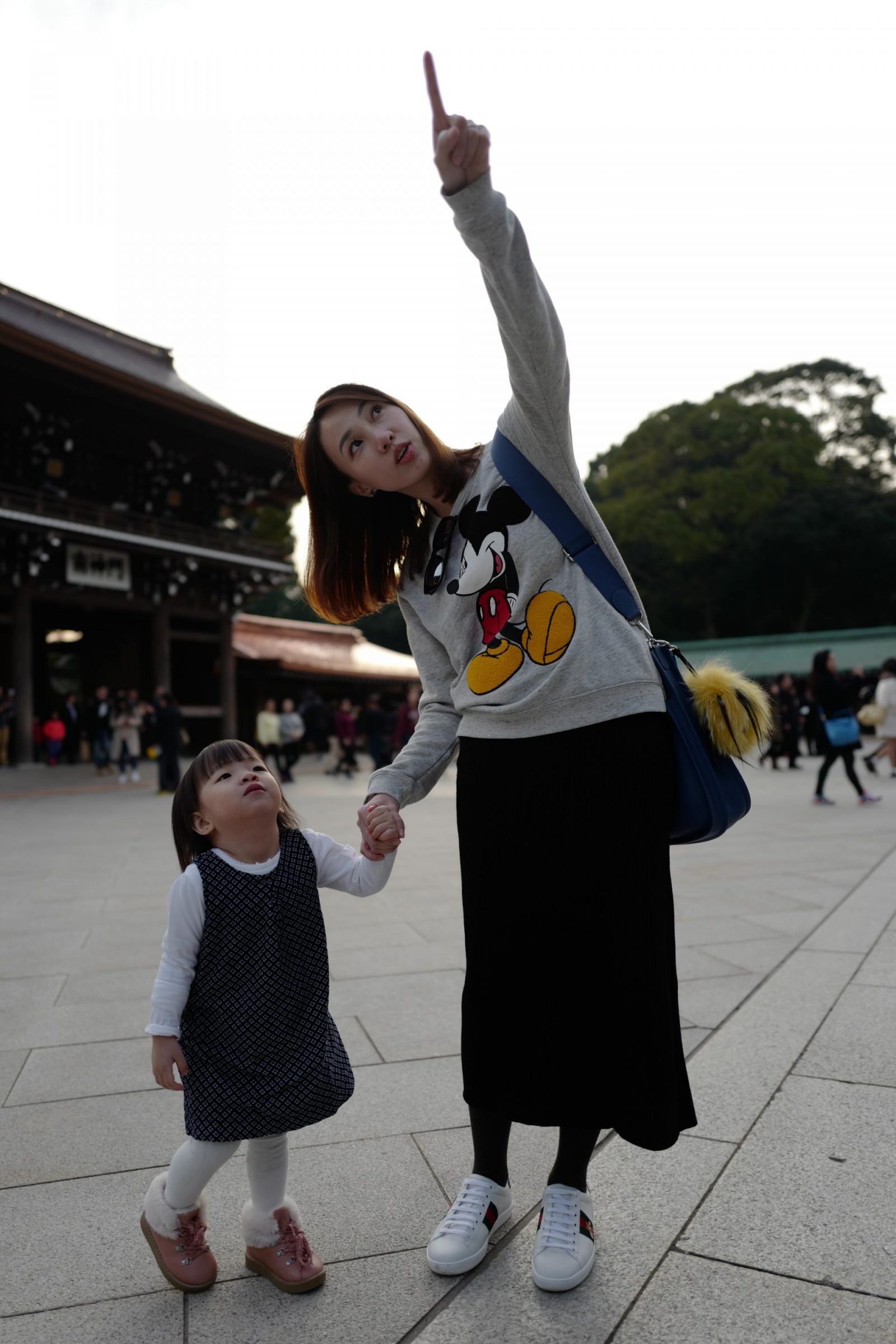 Love the tranquillity of this place.  Lauren left her wishes here.
This small café exceeded our expectation.  60 min session was truly educational and highly recommended. Lauren had the chance to interact with all the owls and even handled them on her arms.  Booking is required so make sure you reserve your slot at the link above before you head down.  If animal café is your cup of tea, there is another cat café down the road. Mocha Cat Café
Off to our next destination, Hokkaido!!