After coming back from Sydney, Kel got to travel for work. Because he had to stay behind while I was away to look after the girls. He pushed all his trip behind. Me being the super super sticky wife, could not bear the thought that I had to be away from him for so long.  After enduring 5 days, I booked a last min flight on Tigerair to Bangkok to spend the weekend with him. I left on a Saturday 8am flight but my 1st experience with Tigerair was disapointing. My flight got delayed for 5 hours and I only reached Bangkok at 3pm in the afternoon. My original ETA was 940am. 🙁  I reached the hotel at 4pm and rushed to Platinum to do some shopping as Kel was with customers at that time.  I bought quite a few apparels within an hour and headed back to Grand Hyatt to meet Kel for dinner.  Had his favourite MK Gold at Paragon. Walked across to Siam and found a nice dessert joint, Mango Tango.  Very nice mango and smoothie.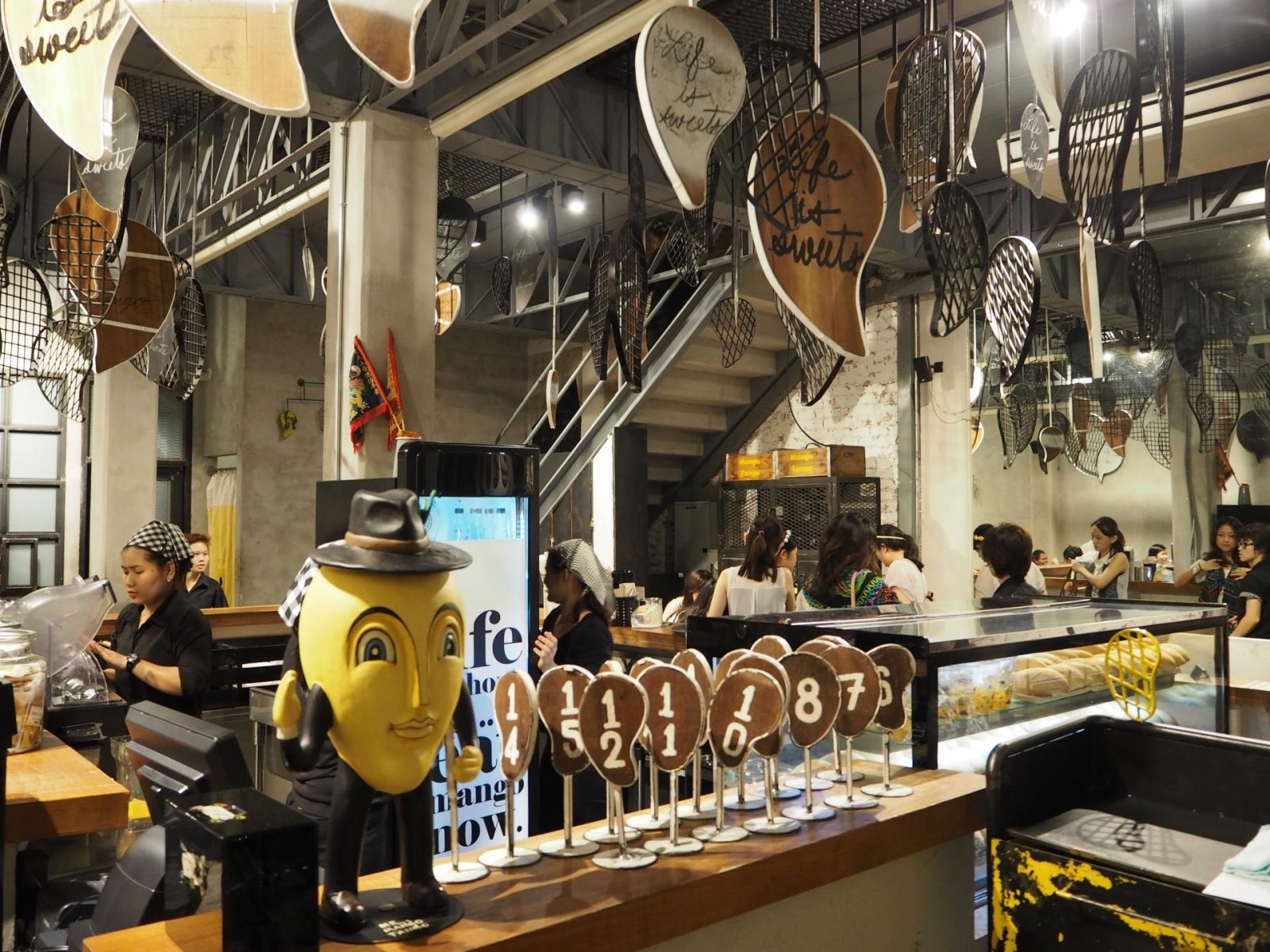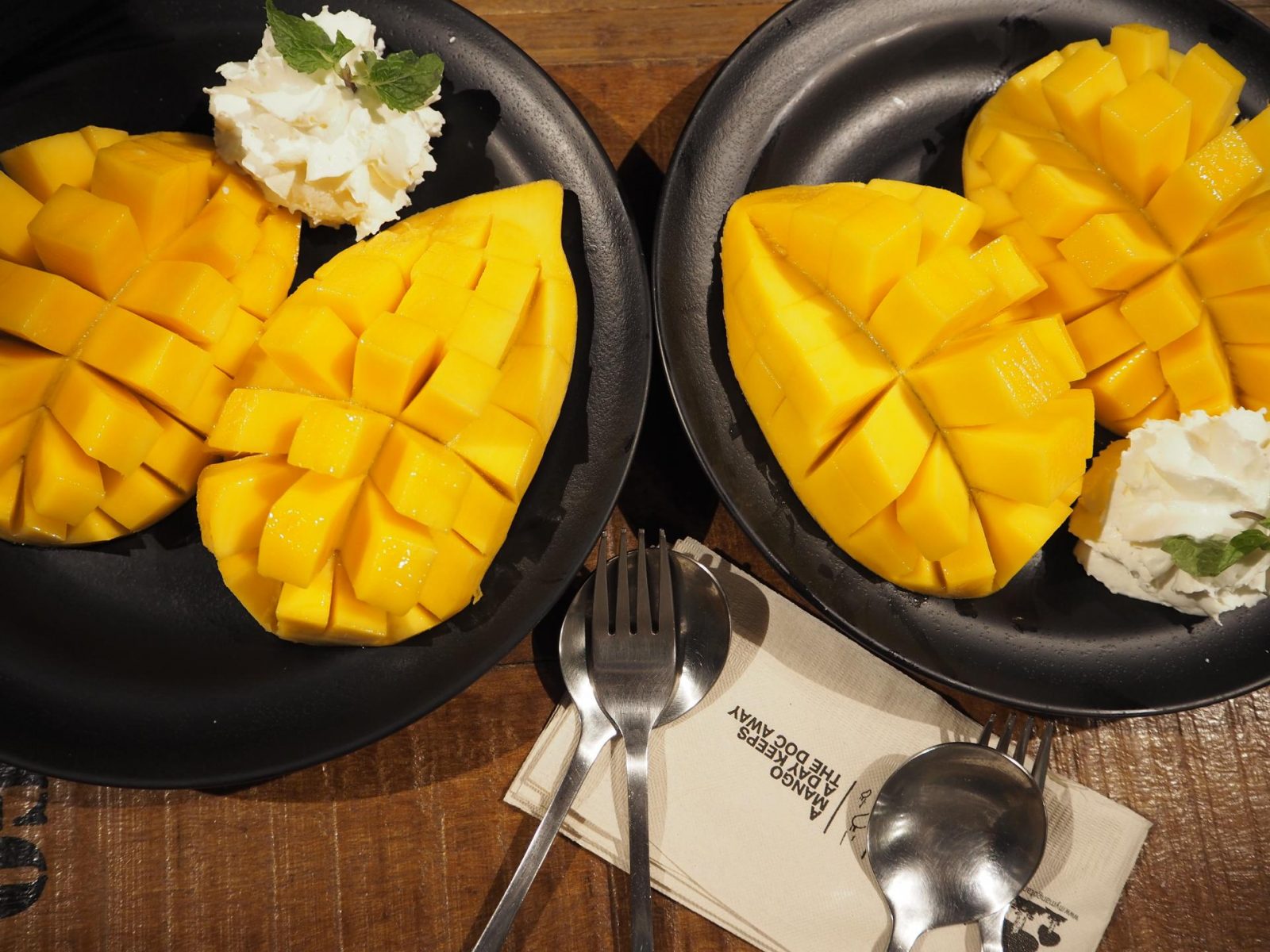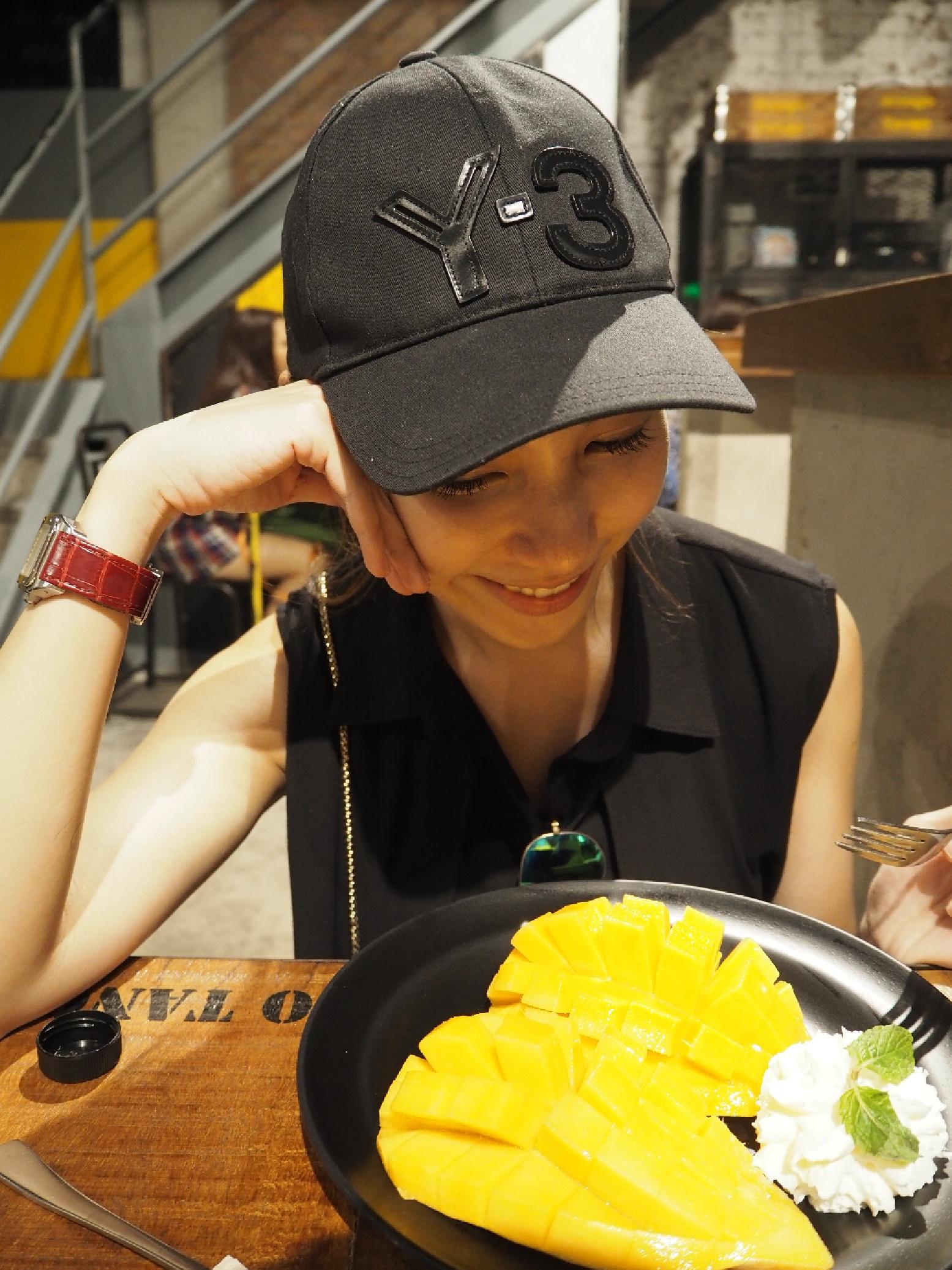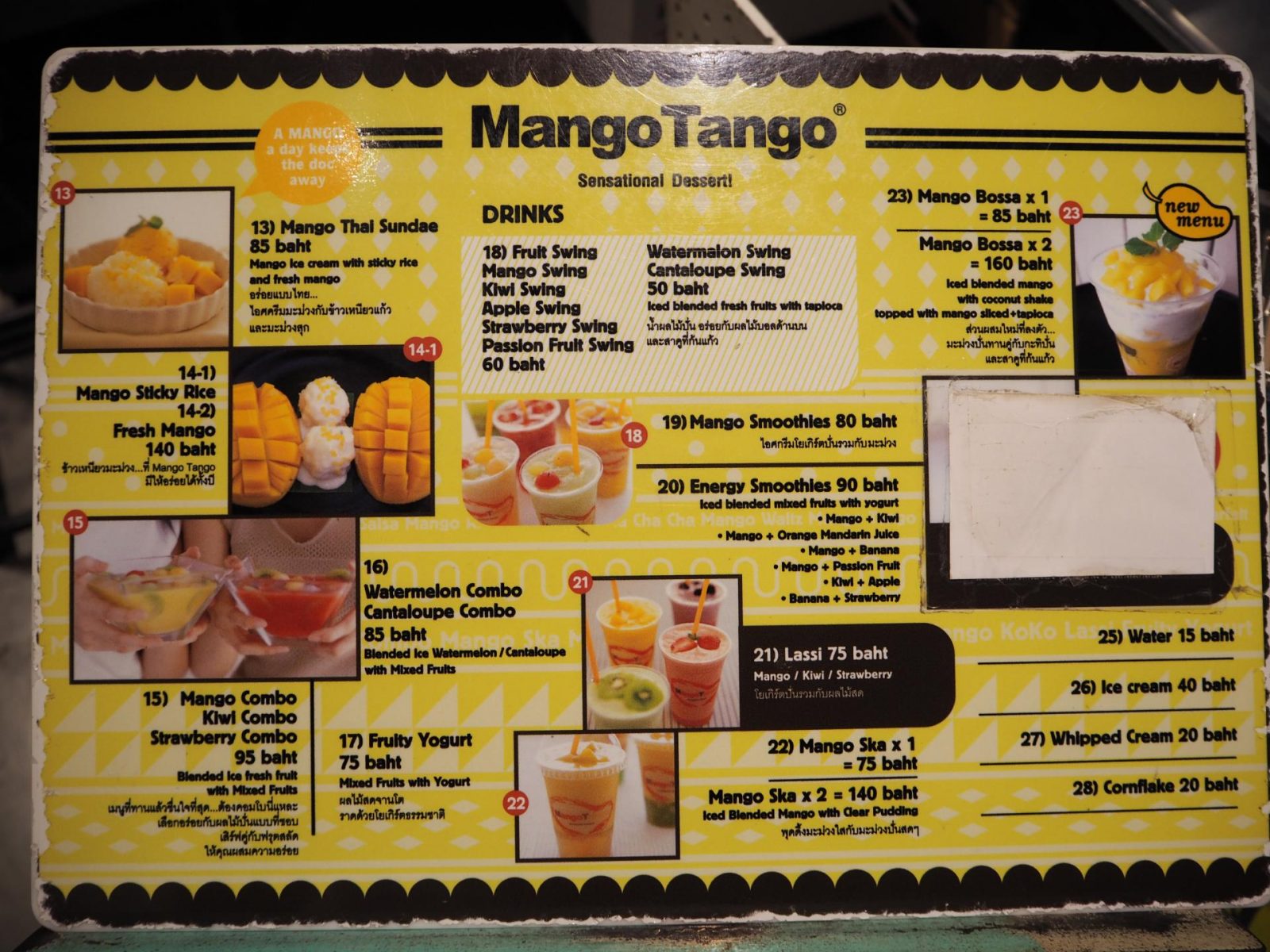 Siam was lively at night,  I continued my shopping at the roadside stalls and ended the night with a nice foot and body massage. I plan to stay at Siam Novetel for my next trip. This area seemed to suit me better.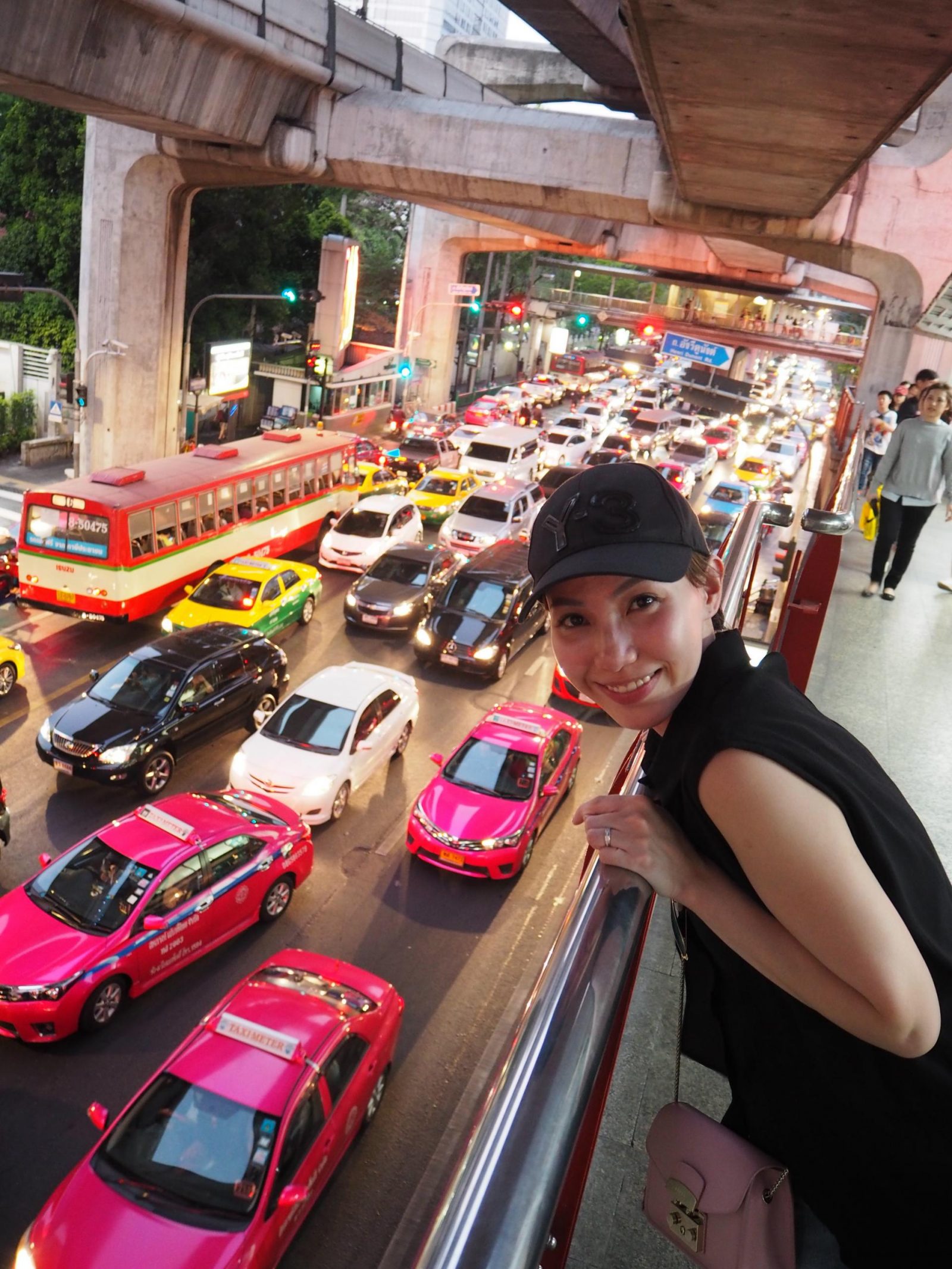 We stayed at Grand Hyatt this trip, the hotel has the very luxurious upscale feel. A very different feel from my usual hotels in Bangkok. Although not as convenient for me to shop,  I still enjoyed the experience because it gave me a very different feel.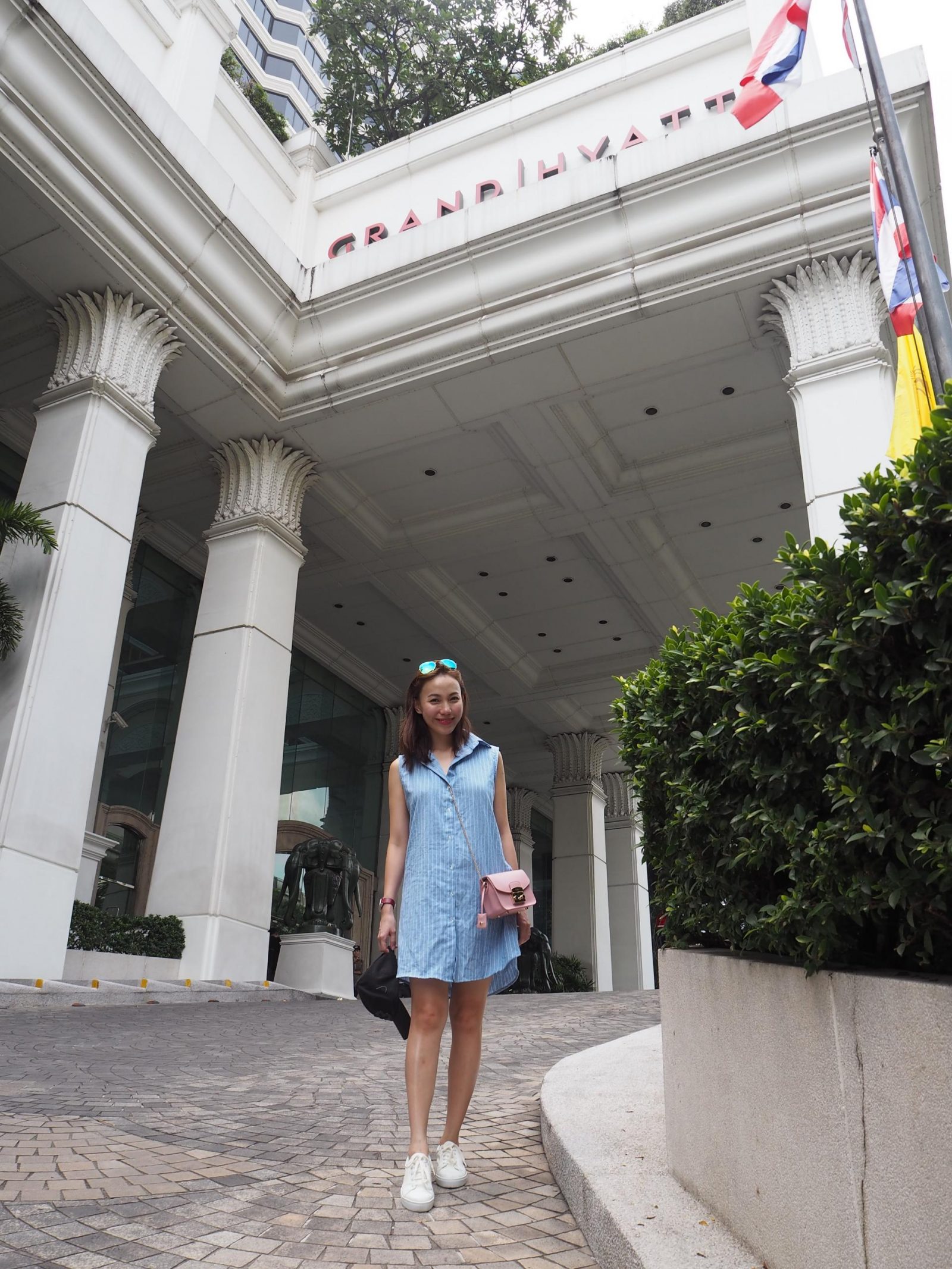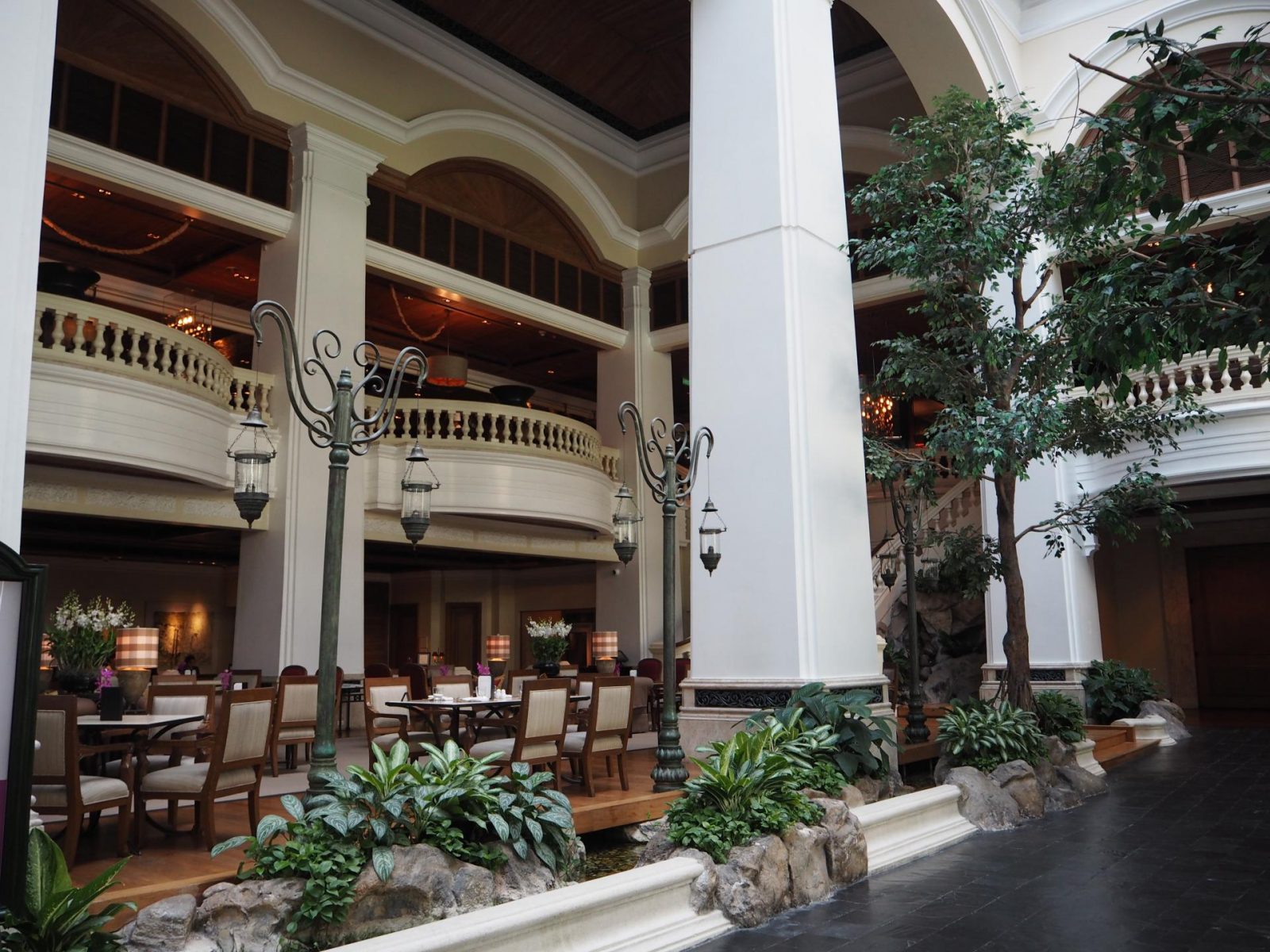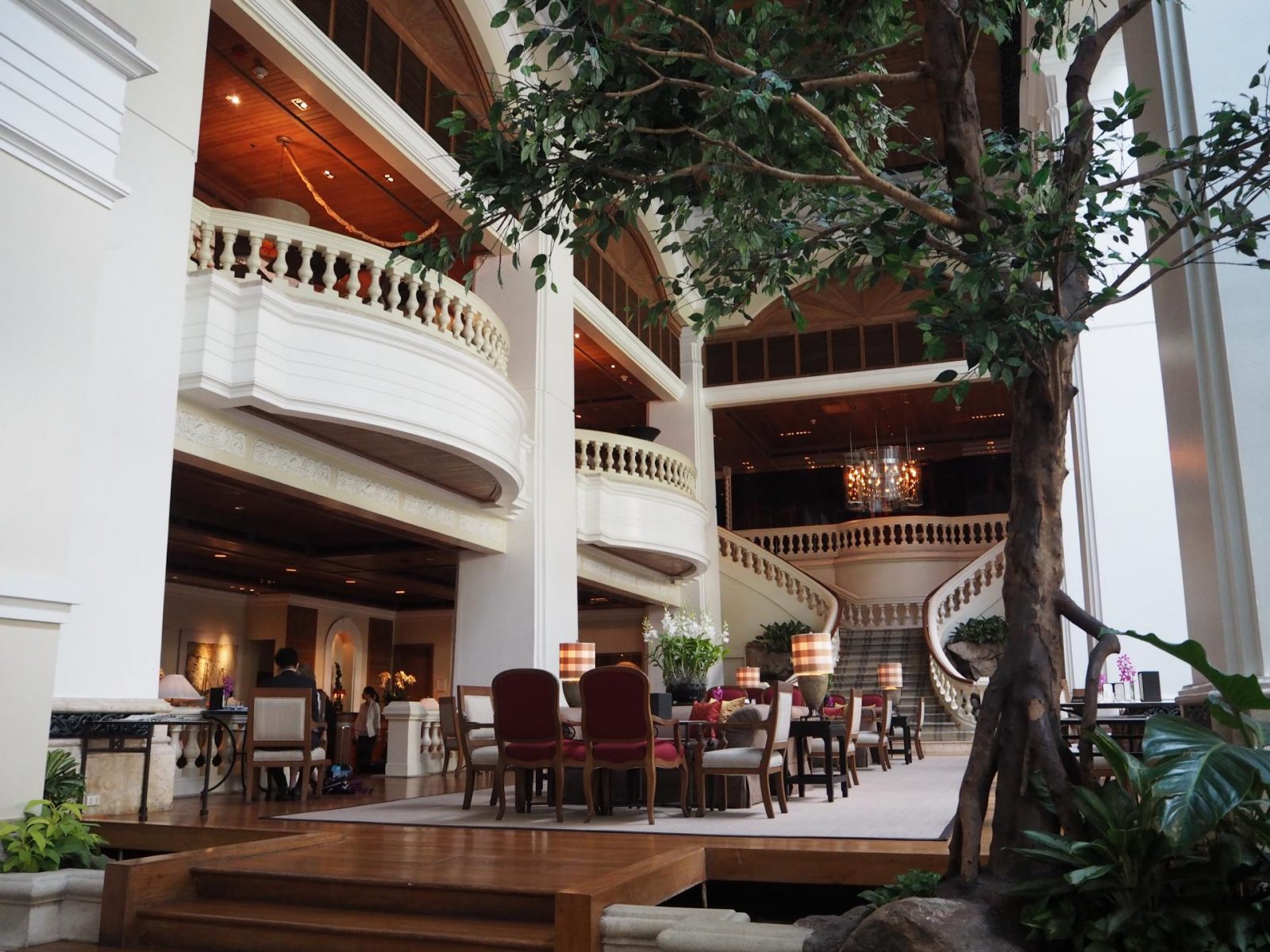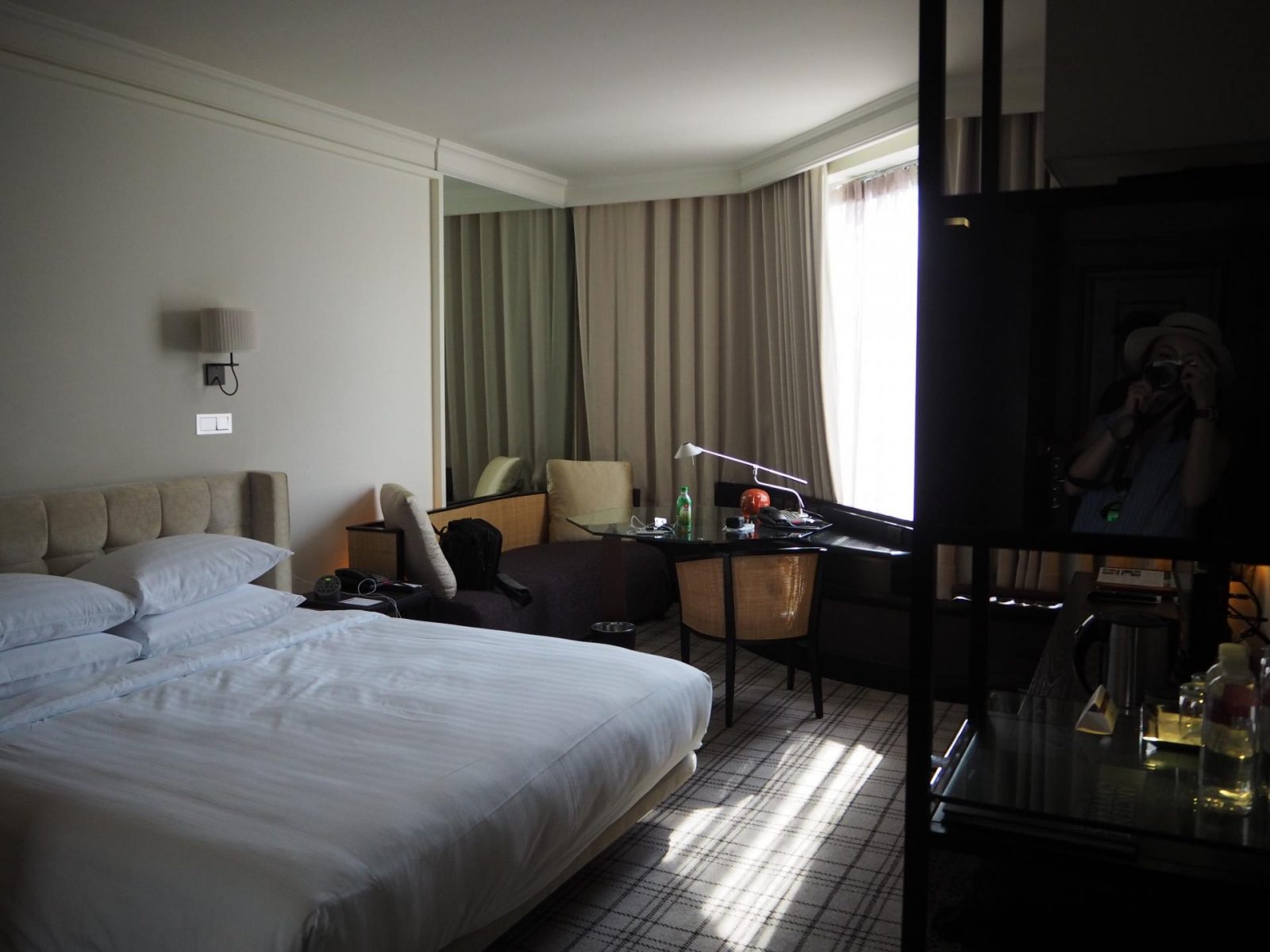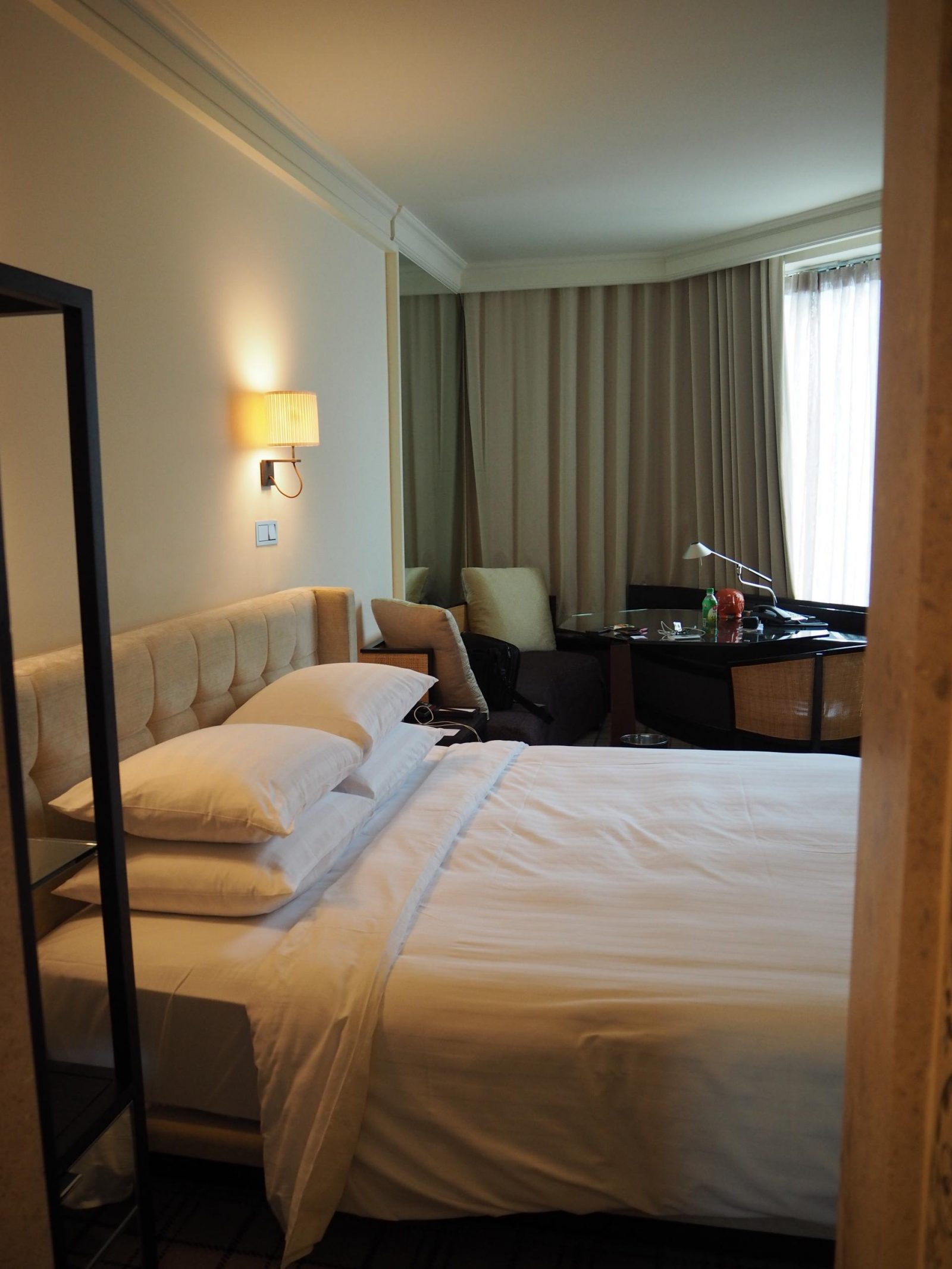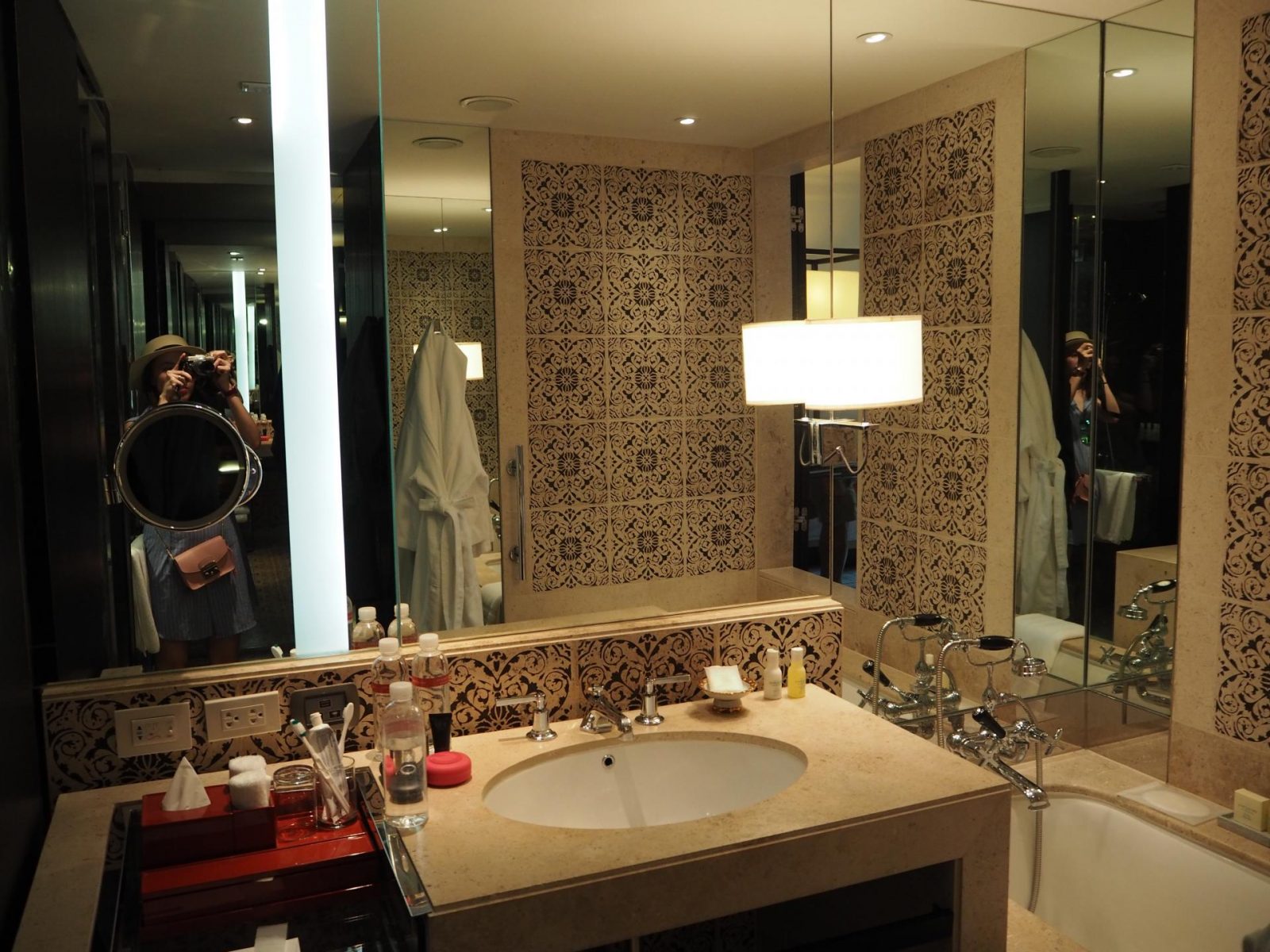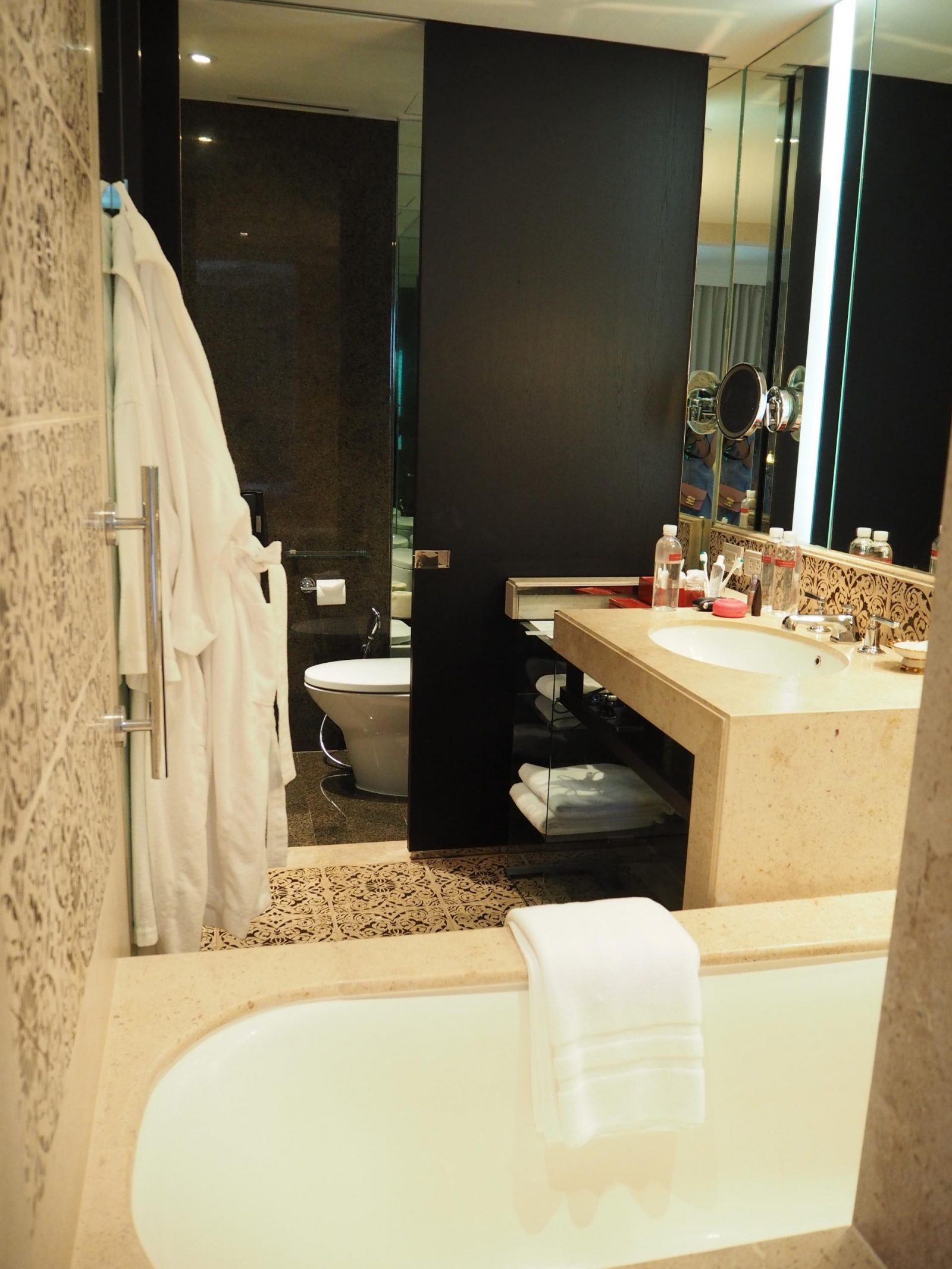 We went for the must have breakfast in Bangkok. Soi 19 Wanton Noodle. Long queue as usual and we needed 2 bowls of noodle. each bowl was 100 baht. Not cheap for the amount they are serving. (You can finished with 2 mouthfuls) Actually did not see locals eating there. Mostly tourists and Singaporeans. Located at Soi 19 Petchburi Road,
Pratunam, Bangkok.  If you are around that area, do make a trip to try. Ermmm actually there is also a stall in Singapore where they serve similar Wanton Mee. They are not related to the stall in Bangkok but the taste is quite similar. It is located at Blk 151 Ang Mo Kio Ave 5 Coffeeshop, Singapore 560151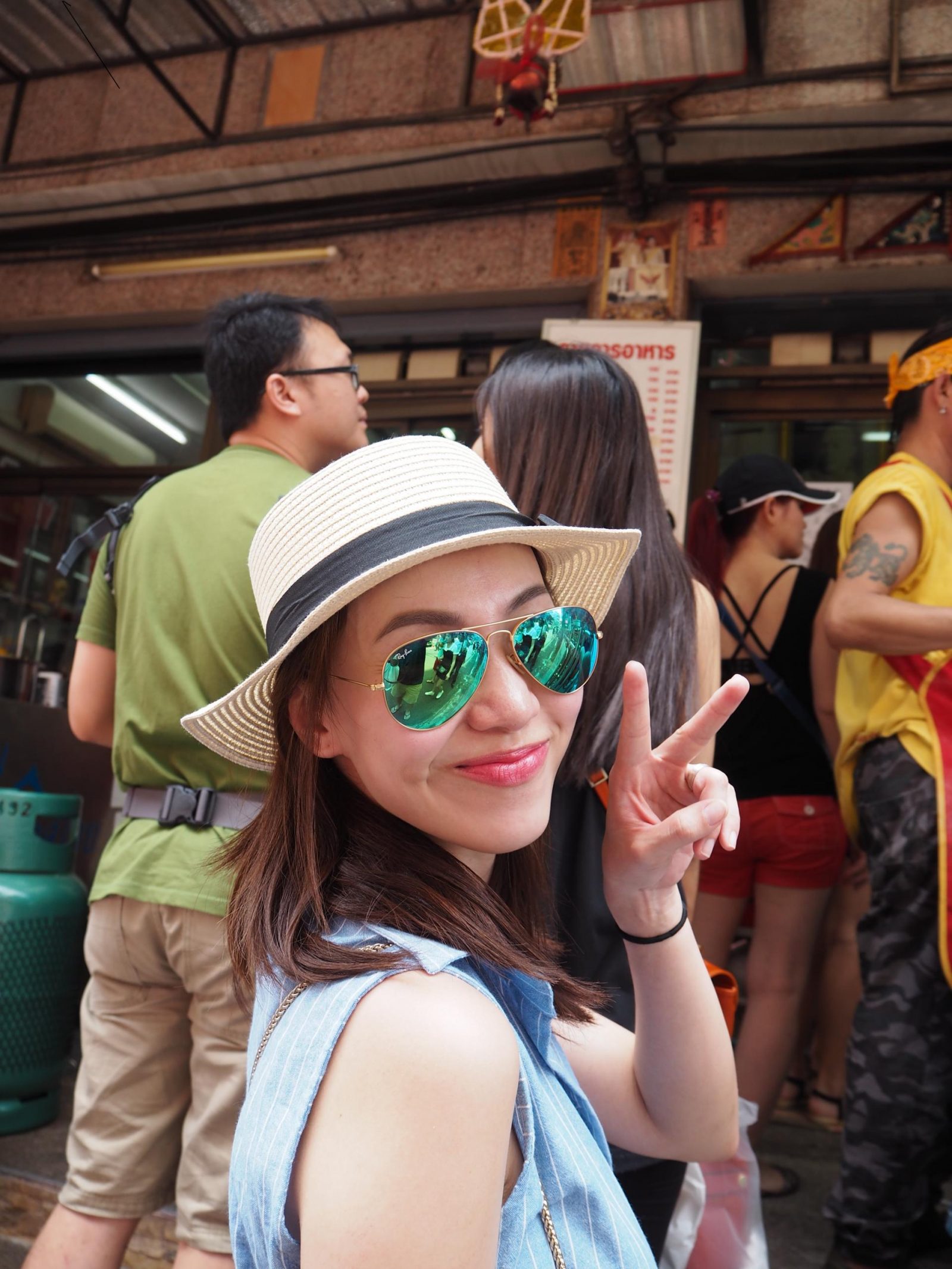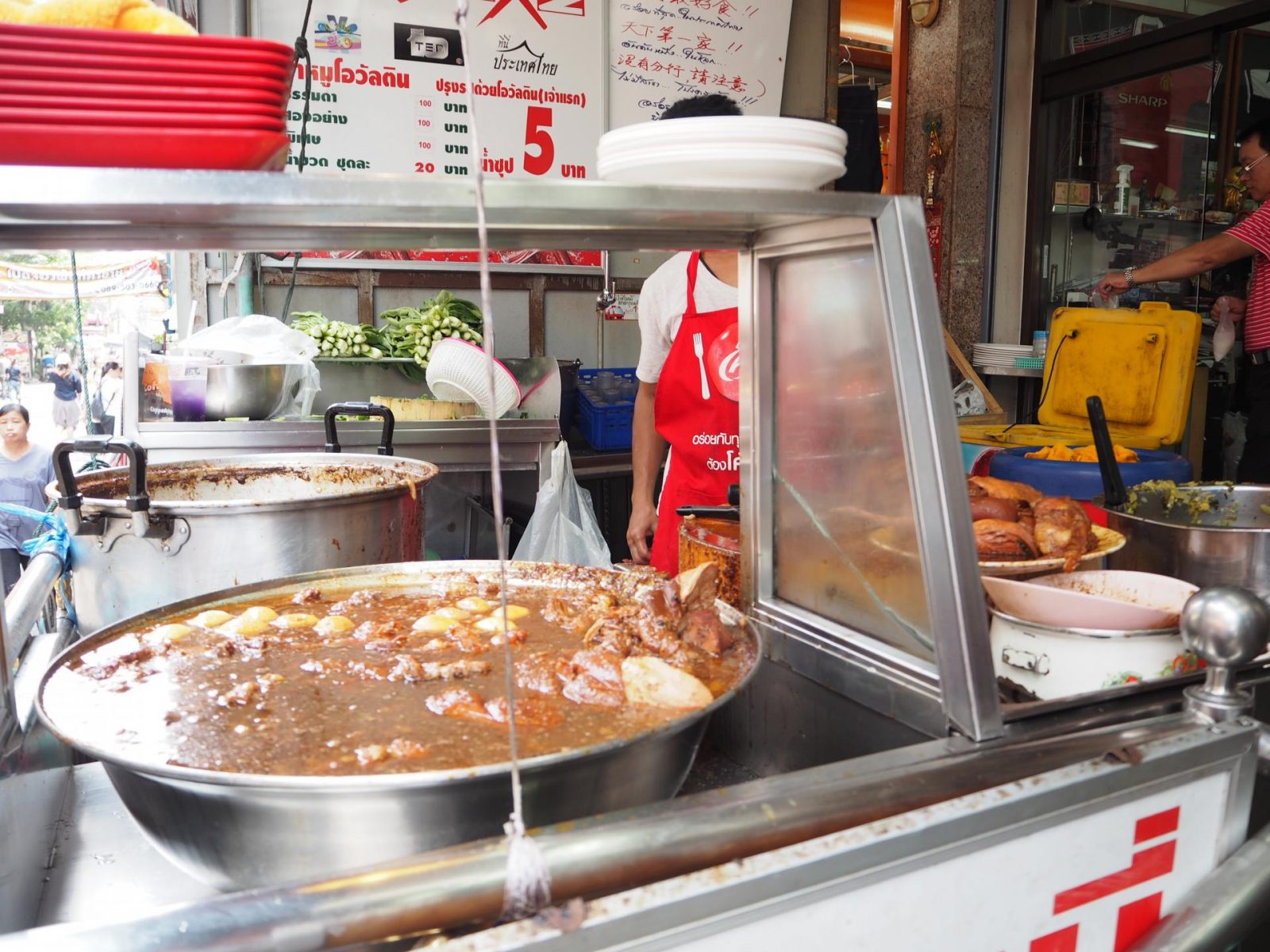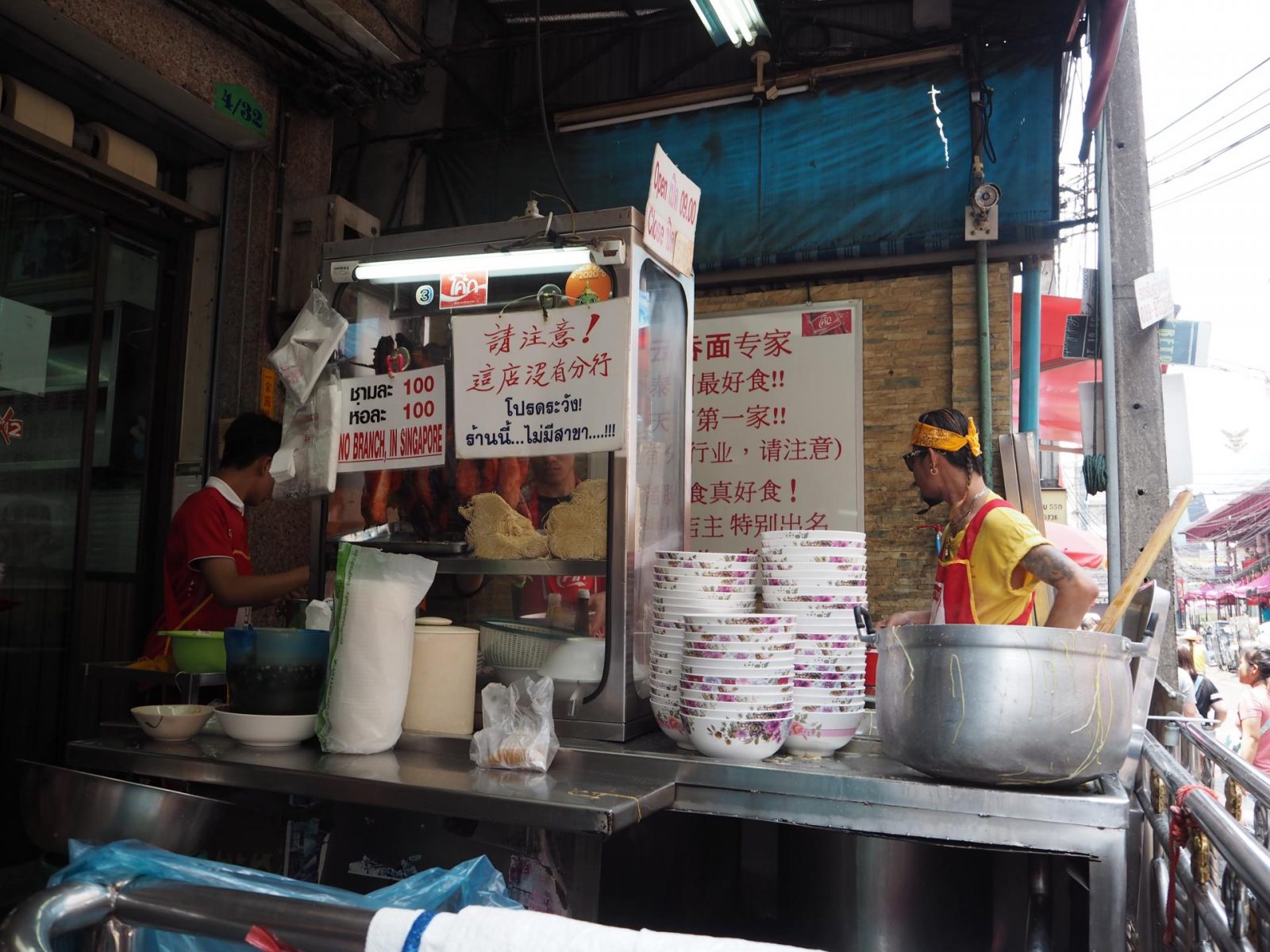 Spent some time drinking coffee and people watched before Kel sent me to the  airport. 24 hours in Bangkok but felt so accomplished.  Chop Chop and get to see my love. Nothing to complain except the disappointing experience on Tigerair.